Leesburg's popular Cowbell Kitchen bakery and restaurant in downtown Leesburg is moving a few blocks away to a larger space. The Cowbell team made the announcement on social media Saturday.
Sometime this summer or early fall — exact date TBA — the bakery will relocate to 26 North King Street.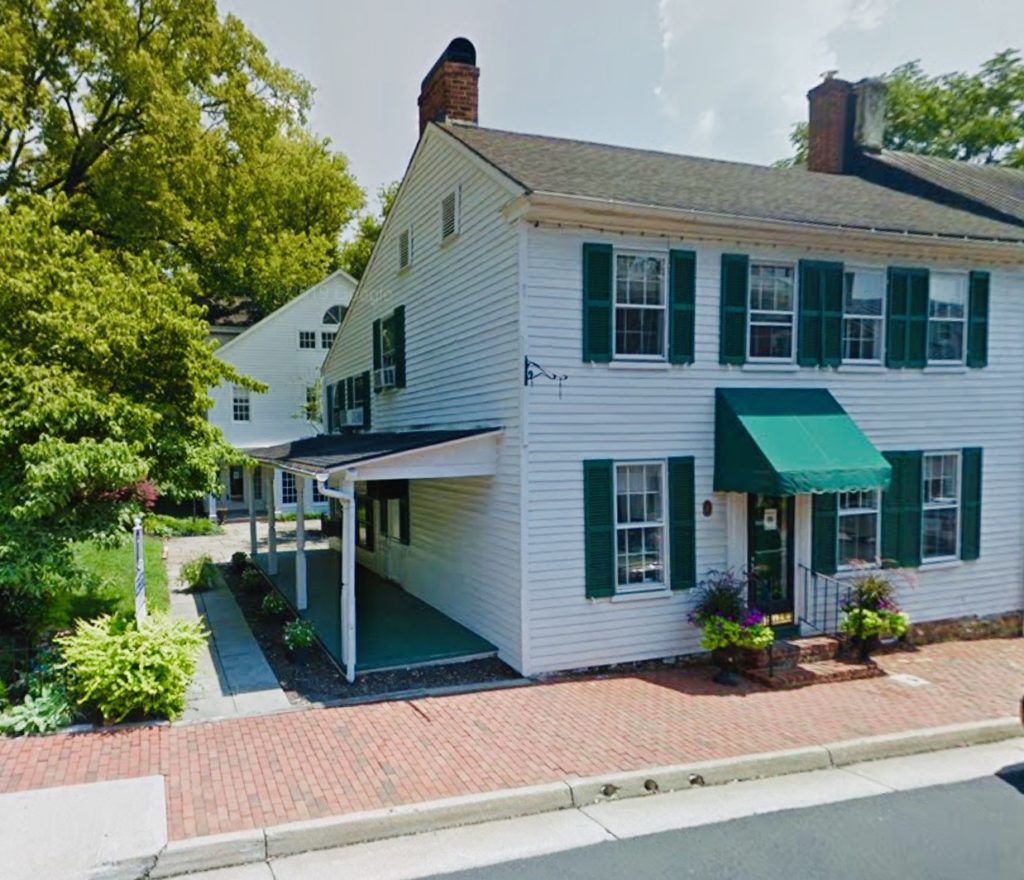 That address consists of two separate buildings — a historic building on the street dating back to the 1800s, and a more modern two-story building in back. Cowbell will reportedly be taking the back building for their new cafe and bakery space.
Cowbell Kitchen opened its brick-and-mortar location in October 2017 at its current spot on East Market Street. It has been appearing at area farmer's markets since 2013. The bakery's menu is filled with all types of sweets and baked goods, as well as breakfast biscuits, quiches, soups, smoothie bowls and more.