Devastating news for local foodies — the iconic Mokomandy restaurant in Sterling has announced it is permanently closed. Northern Virginia Magazine first reported the news today.
Mokomandy opened in 2010 in an unassuming storefront in Great Falls Plaza, a neighborhood shopping center anchored by a Food Lion grocery store. It was the brainchild of Thaddeus Kim and his parents Yoon Ki and Miranda Kim. They hired Executive Chef Daniel Stevens and the rest is history.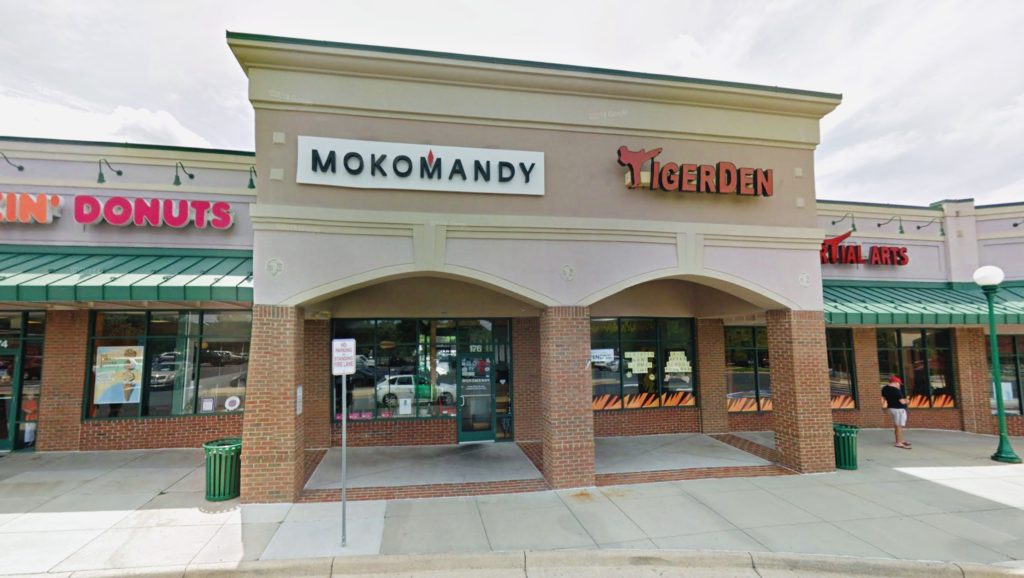 With a menu that was a fusion of Korean and Cajun culinary influences, diners were constantly in for unique dishes and memorable meals. Mokomandy won local and national accolades. It was named a Top 50 restaurant by Northern Virginia Magazine nine years in a row. Washingtonian Magazine repeatedly named it one of the region's Top 100 restaurants.
From its famous Foie Gras Dumplings to dishes like Bone Marrow with Onion Jam and Brioche and a Wild Boar Bowl with Local Duck Egg, dining at Mokomandy was always an adventure. (The Burn first tried a Piscou Sour with a raw egg white in it at Mokomandy.)
Owner Thaddeus Kim blames the closure on the fallout from Covid-19 and the restaurant's refusal to cut corners and lower the quality of the food. You can see the full article at Northern Virginia Magazine here.