It's always dicey in these challenging times to report on a business that has potentially closed permanently. We don't want to get it wrong and make a tough time tougher. But then again — when all signs point to "We're closed" — it's what we cover.
That's the situation with Il Dolce, a mom-and-pop gelato shop in the Broadlands Village Center that also served Peruvian sandwiches and baked goods. The tiny shop opened in 2016 after taking over the former Maggie Moo's space. But best as we can tell — Il Dolce is now closed and it looks like it's for good.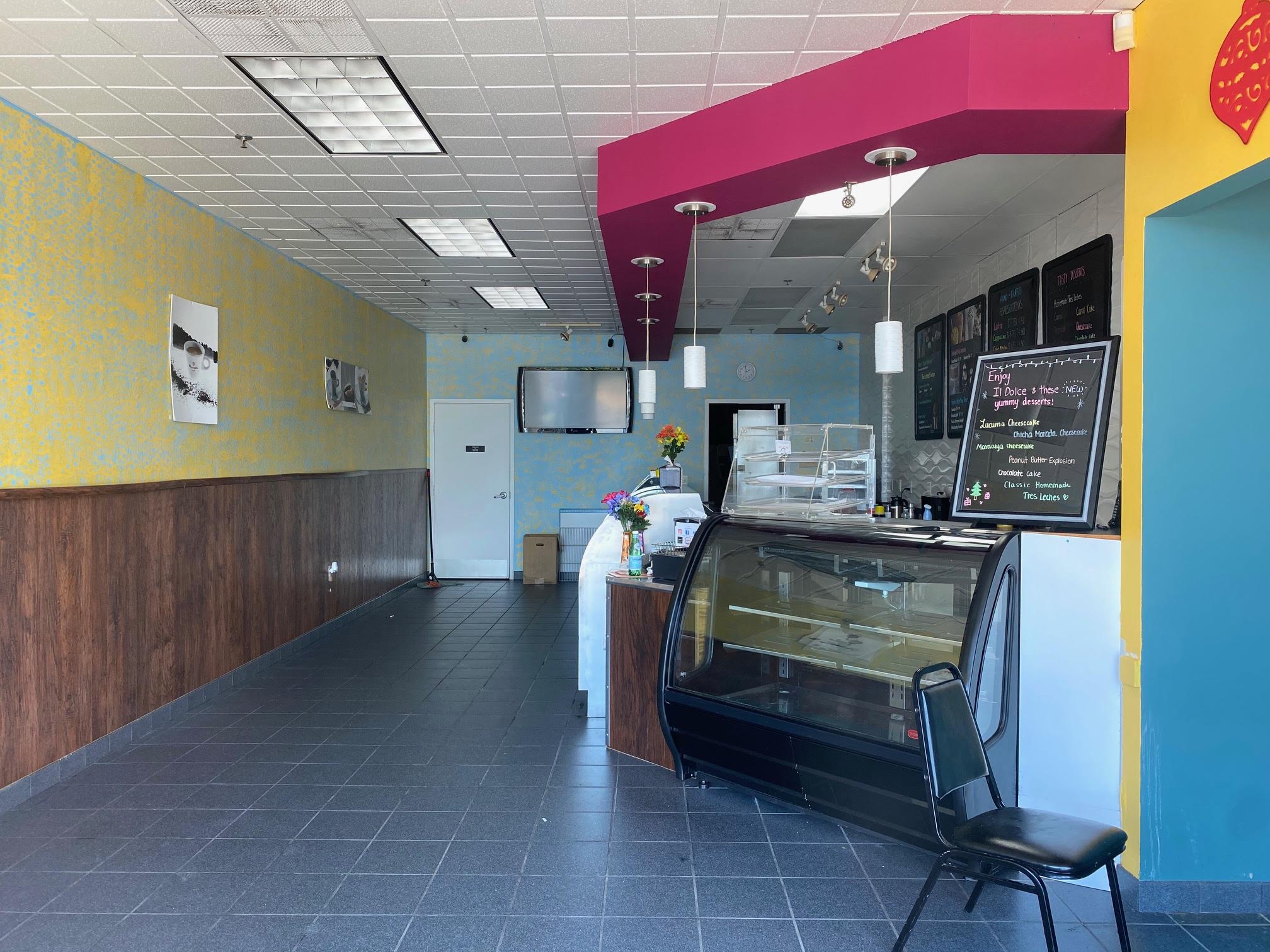 A glance inside the store shows some of the fixtures and furniture has been removed, including tables and freezer units. A former website for the store is no longer active, nor is the Facebook page. The phone line goes to a recording that says the number isn't taking calls. And a tenant in a neighboring space told us Il Dolce had indeed packed it in. Also, the space is listed available for lease.
The arrival of COVID plus the opening of the competing sweet shop Bruster's Real Ice Cream a few hundred feet away may have been the proverbial straw for Il Dolce.
Take all those factors together and it appears the shop is no more. If we find out differently — we will let you know.