The Alamo Drafthouse in Ashburn today announced they will be opening a new drive-in movie concept on undeveloped land near the popular One Loudoun theater. The first movie will be Marvel's "The New Mutants" and the first showing will be next Thursday, August 27.
Meanwhile, Alamo has also announced that the main theater will reopen to movie-goers next Wednesday, August 26.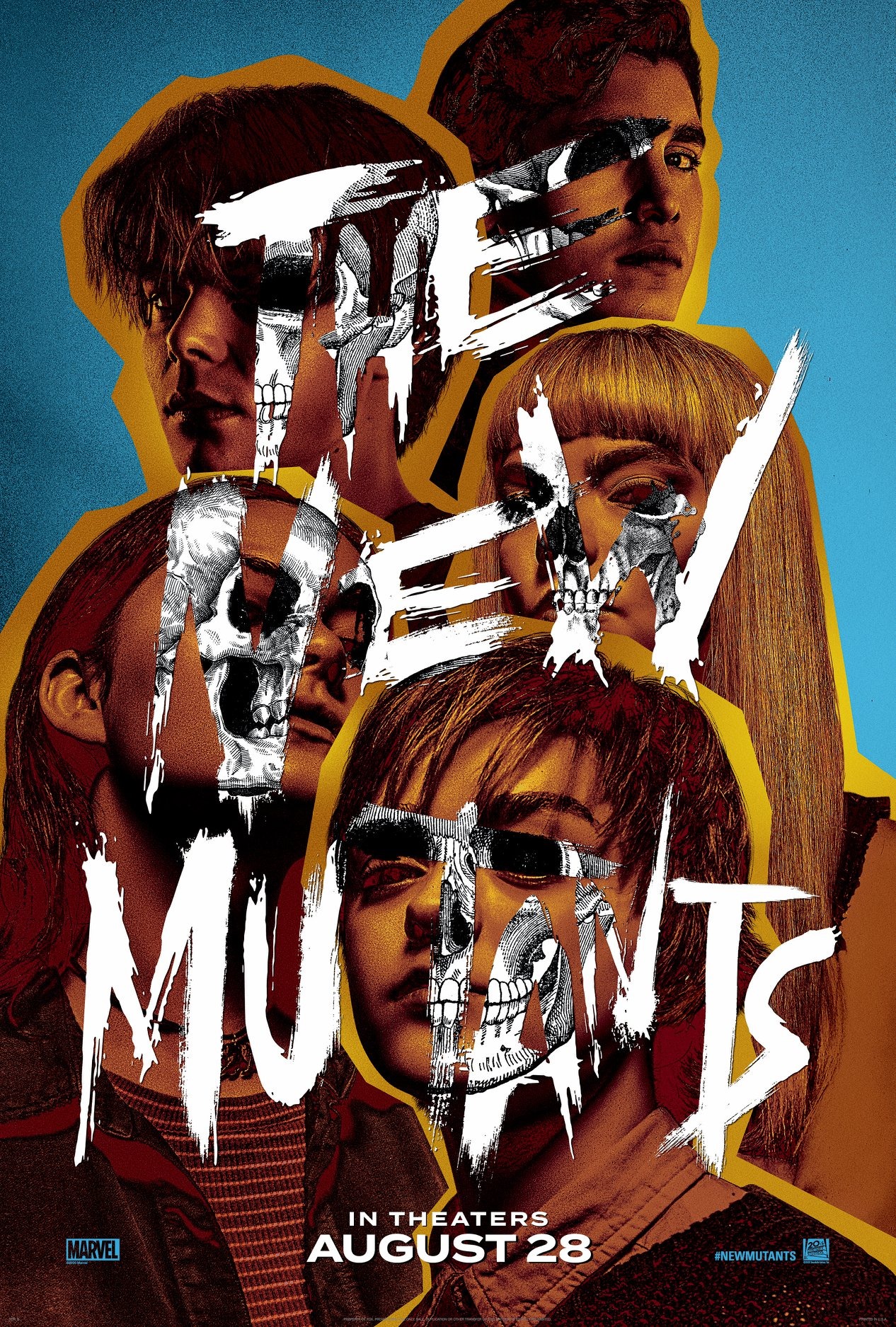 The theater — which has been closed for months due to the coronavirus pandemic — has been looking for a way to get people back enjoying the theater's eclectic mix of old and new movies. The Burn broke the news about the drive-in last weekend, but the Alamo team couldn't comment on it until the proper permits were in hand.
The drive-in theater — which is being done in partnership between the theater and One Loudoun — will go from August until November this year. A large inflatable screen has been positioned on the site, and 100 parking places have been marked off with numbers on poles. Tickets will be purchased online, as will food and drinks which will be delivered to your car. Movies will start around 8:45 p.m. Audio will come in over your car radio. The cost will be $30 per car, which includes two guests. There will be additional fees per guest after the first two.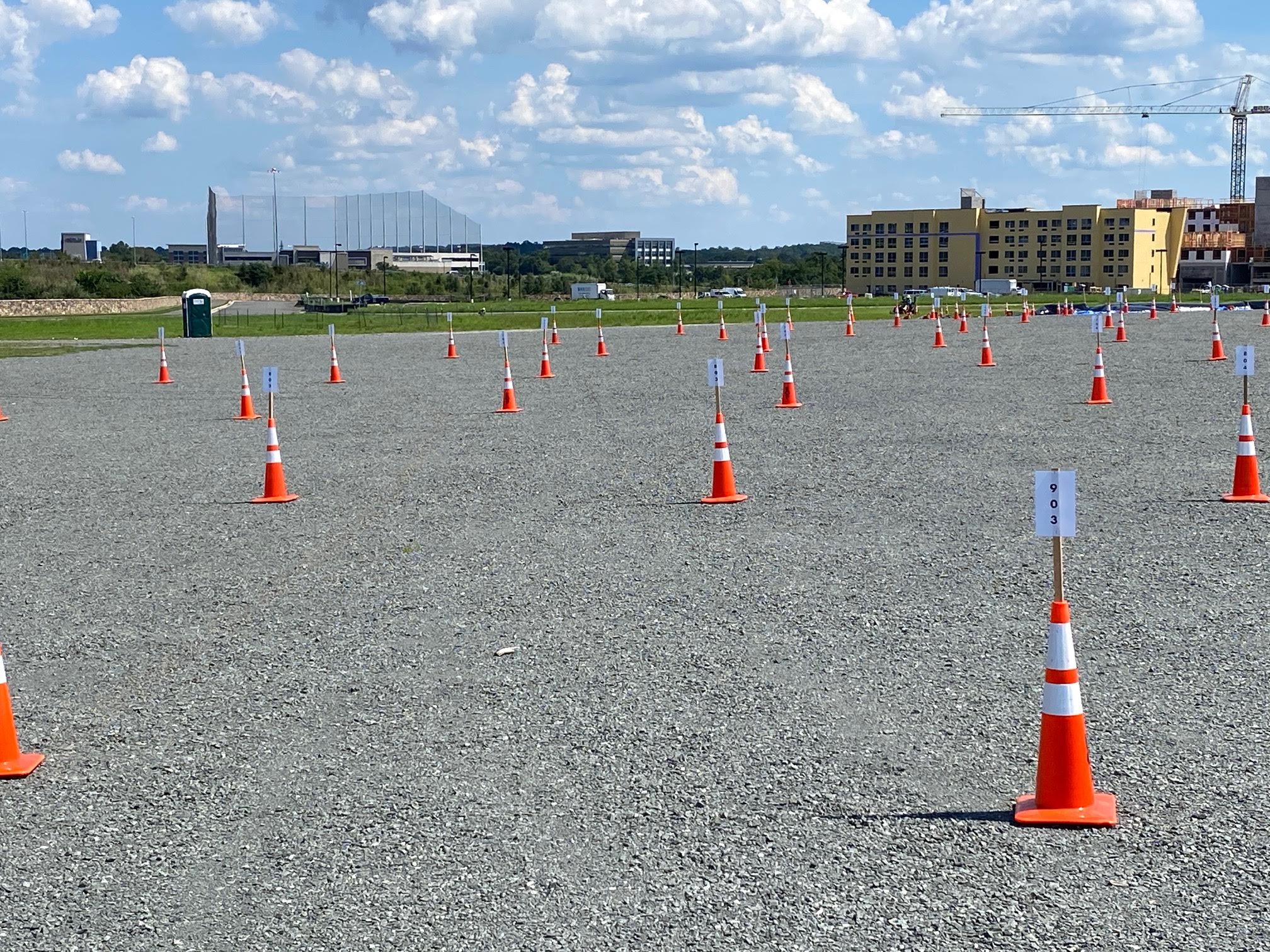 Future showings planned include "Jurassic Park," "Bill & Ted Face the Music" and "Tenet." You can get more details in the theater's FAQ here and you can order drive-in tickets here.