Velocity Wings, the popular Buffalo wing restaurant with seven locations in Northern Virginia, is making its entry into Ashburn official with a new storefront.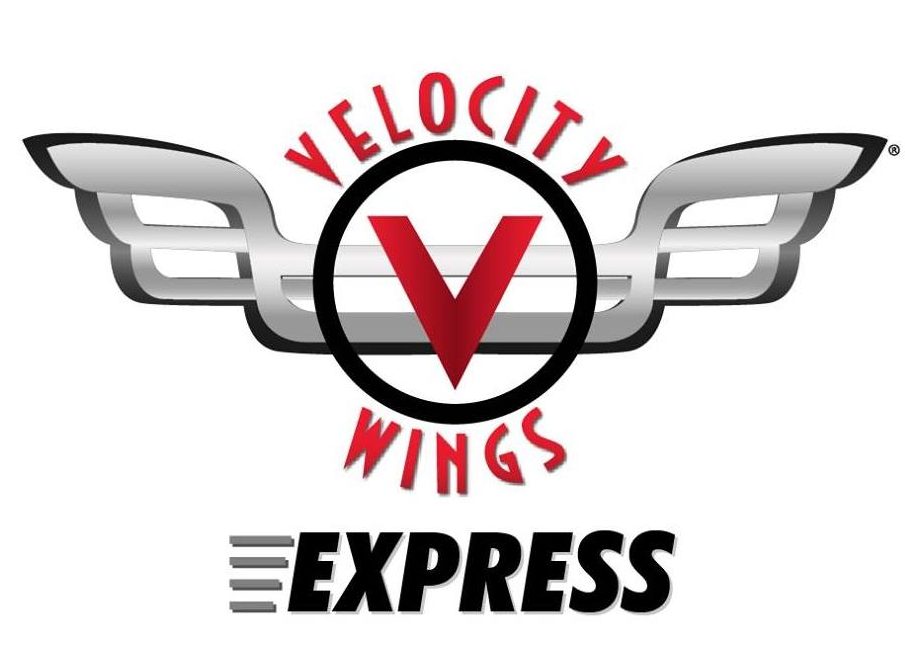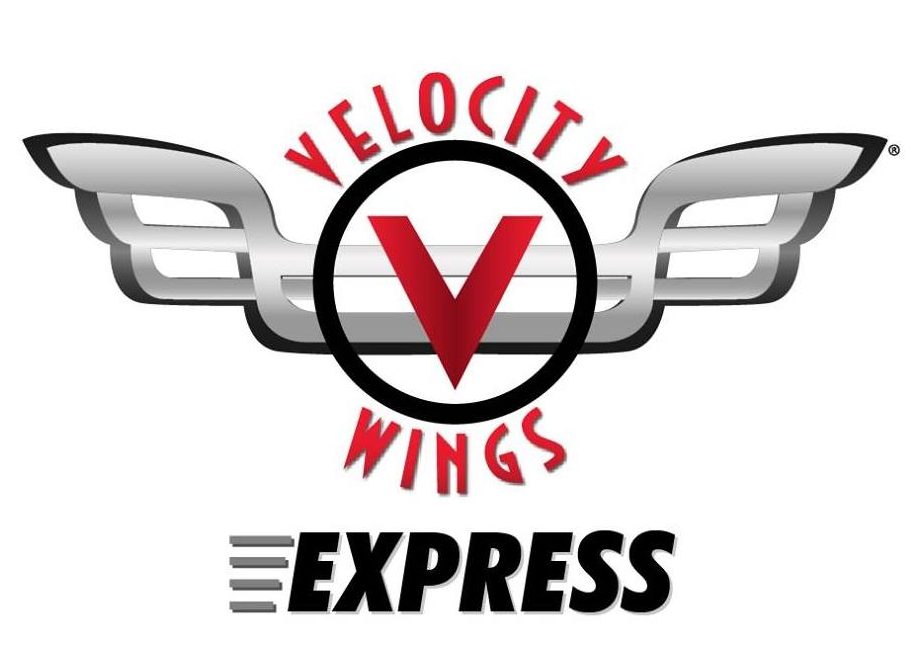 The brand started serving its signature wings in Ashburn in the summer of 2019. It was dubbed Velocity Wings Express and delivery and carry out were all handled from the Social House restaurant in the Goose Creek Village shopping center at the intersection of Belmont Ridge Road and Sycolin Road. That's because both the Social House brand and the Velocity Wings brand have the same owner. His name is Jim Speros and he's also the guy who just opened Locals Tacos & Tequila earlier this week in Sterling. Busy guy to say the least.
Now, construction is underway at the Goose Creek location to give Velocity Wings Express its own space. A portion of the Social House dining room is being walled out and Velocity Wings Express is taking over the space. It will have its own entrance and signage out front, but no separate seating. The "express" in the name implies it's for delivery and take out. The new Velocity Wings space plans to open for business on September 15.
Meanwhile, there are full-service, sit-down Velocity Wings locations all around Ashburn, including Sterling, South Riding and Purcellville.