Escape Room LoCo, a Leesburg escape room entertainment center, has expanded and is now operating two locations. It has its original location on Cardinal Park Drive, and now a second location at 201 Royal Street.
The expansion came about when Exit Plan — Loudoun's first escape room experience — announced in August that it would not reopen after being closed for several months due to the coronavirus pandemic. Exit Plan originally opened in 2016. Seeing an opportunity, Escape Room LoCo stepped in and took over Exit Plan's operations and their two latest escape rooms: "Refuge" and "A Matter of Time."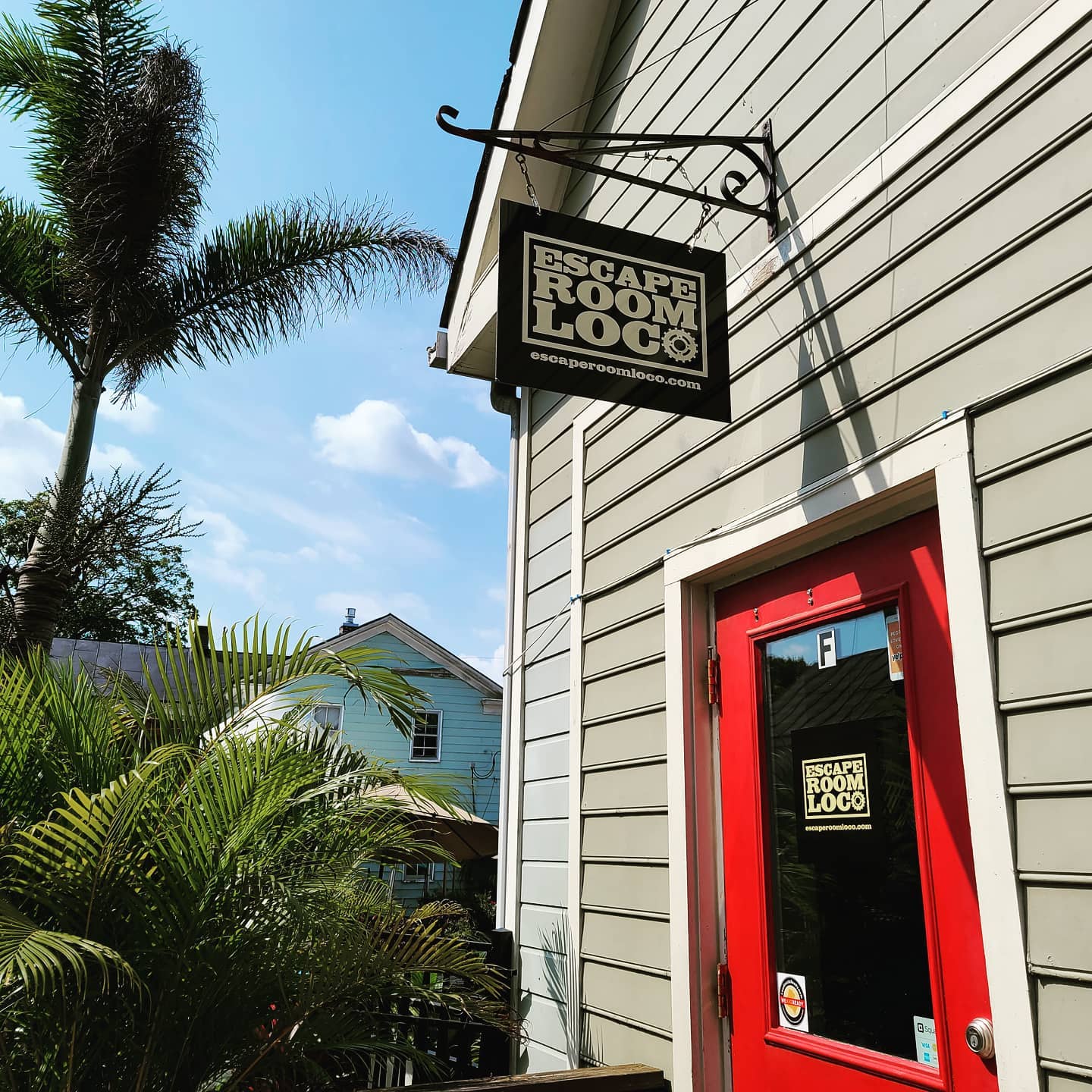 The new location on Royal has been open for several weeks now and an official ribbon cutting ceremony with Mayor Burk is scheduled for Thursday, October 1.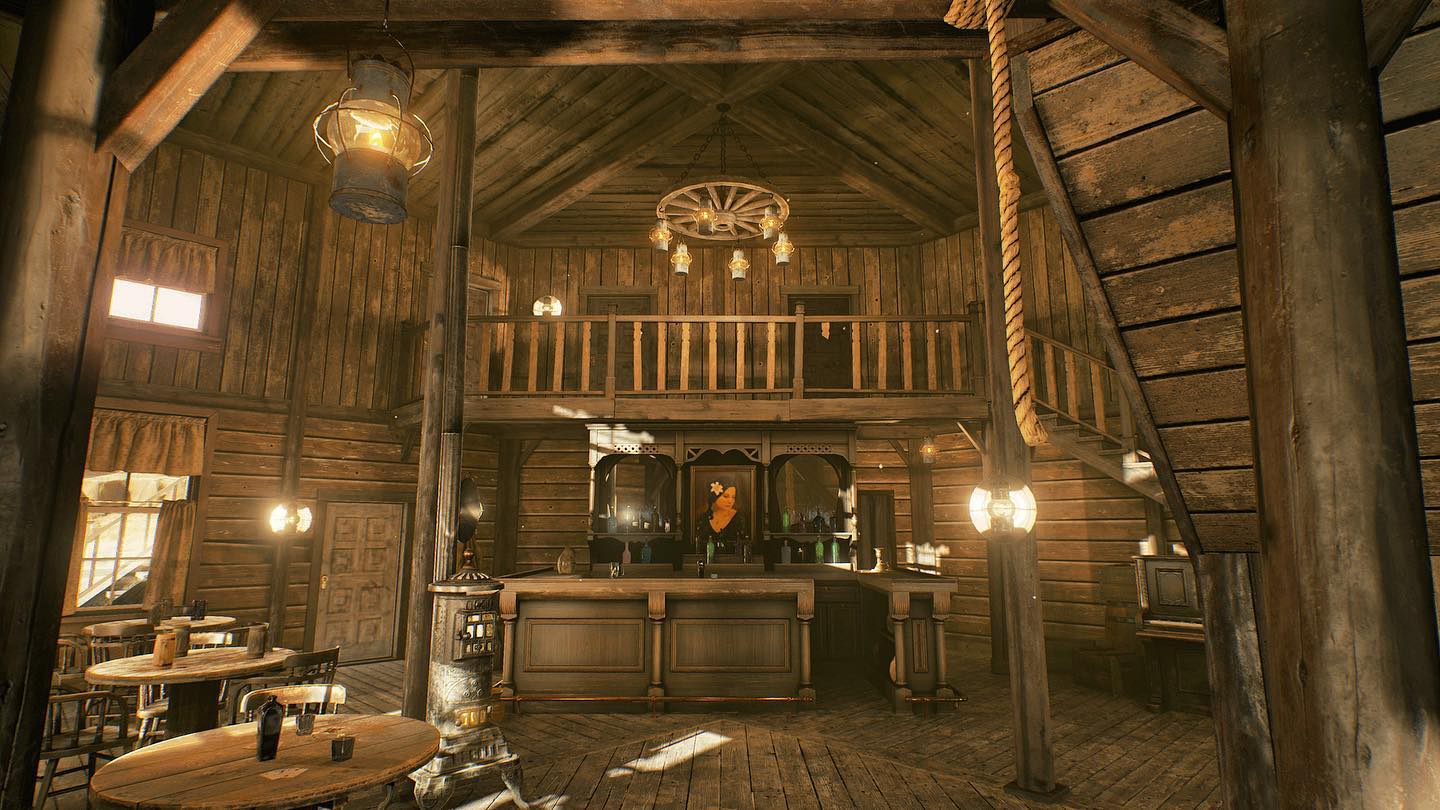 If you are not familiar with escape rooms, they have become popular forms of entertainment in recent years. A small group of friends or family gathers and enters into one of the themed rooms and then are "locked in." It could be set up as an abandoned hospital, an Old West saloon or some other ominous or whimsical locale. From that point, the team must solve a series of riddles and puzzles and find hidden clues in order to escape the room before time runs out.