Raising Cane's, the popular Lousiana-based chicken finger chain, is exploring its first location in the greater DC area and a spot in Sterling appears to be high on the list. For fans of chicken fingers — and they are legion — this is huge news.
According to paperwork filed with Loudoun County, the brand is considering knocking down the old Capitol One bank building on Atlantic Boulevard and putting up a 3,300 s.f. Raising Cane's restaurant there. This is near the intersection of Atlantic and Nokes Boulevard, in between the Chili's and the McDonald's. That's across the street from Walmart, Sam's Club, Lowe's and Chick-fil-A. (Here's a map.)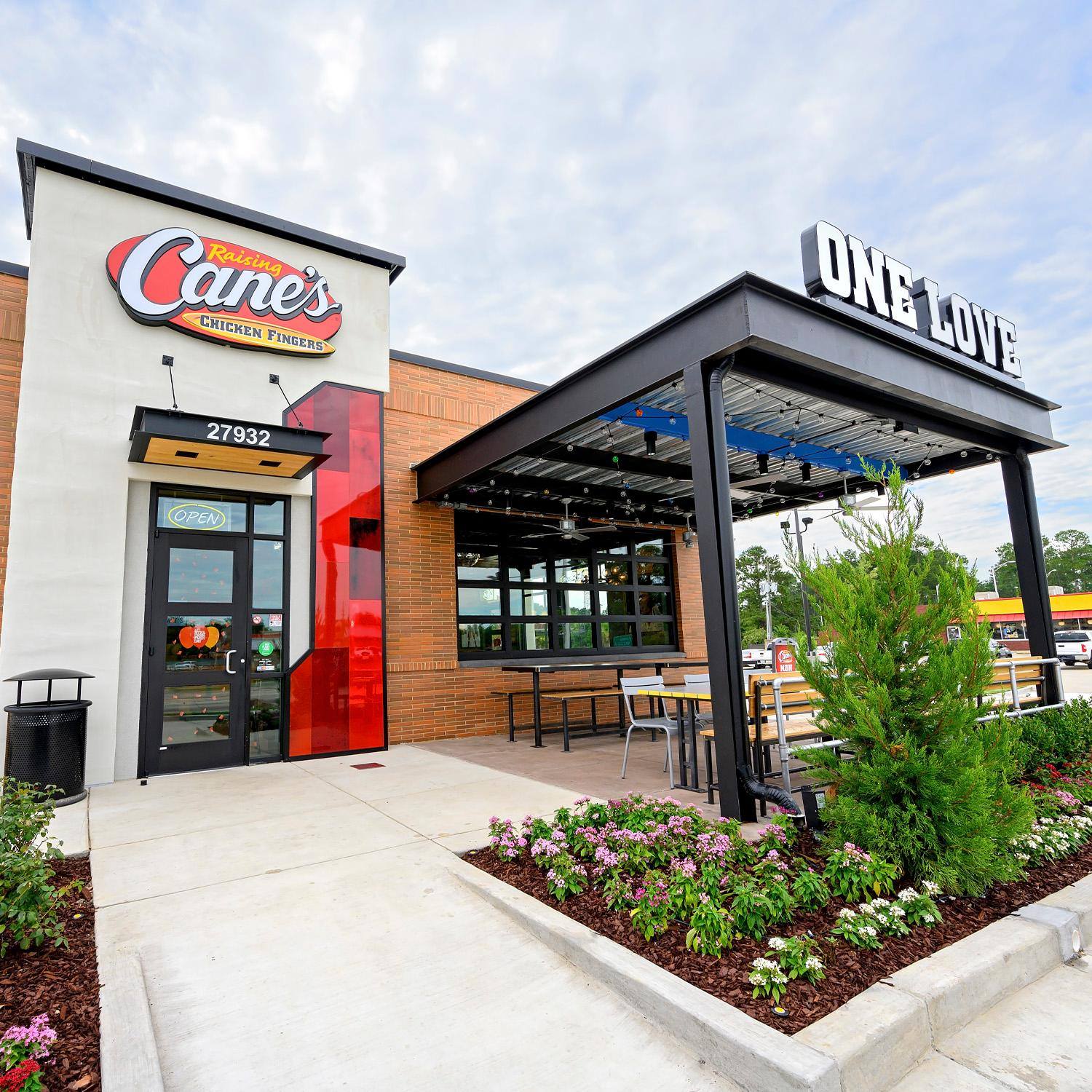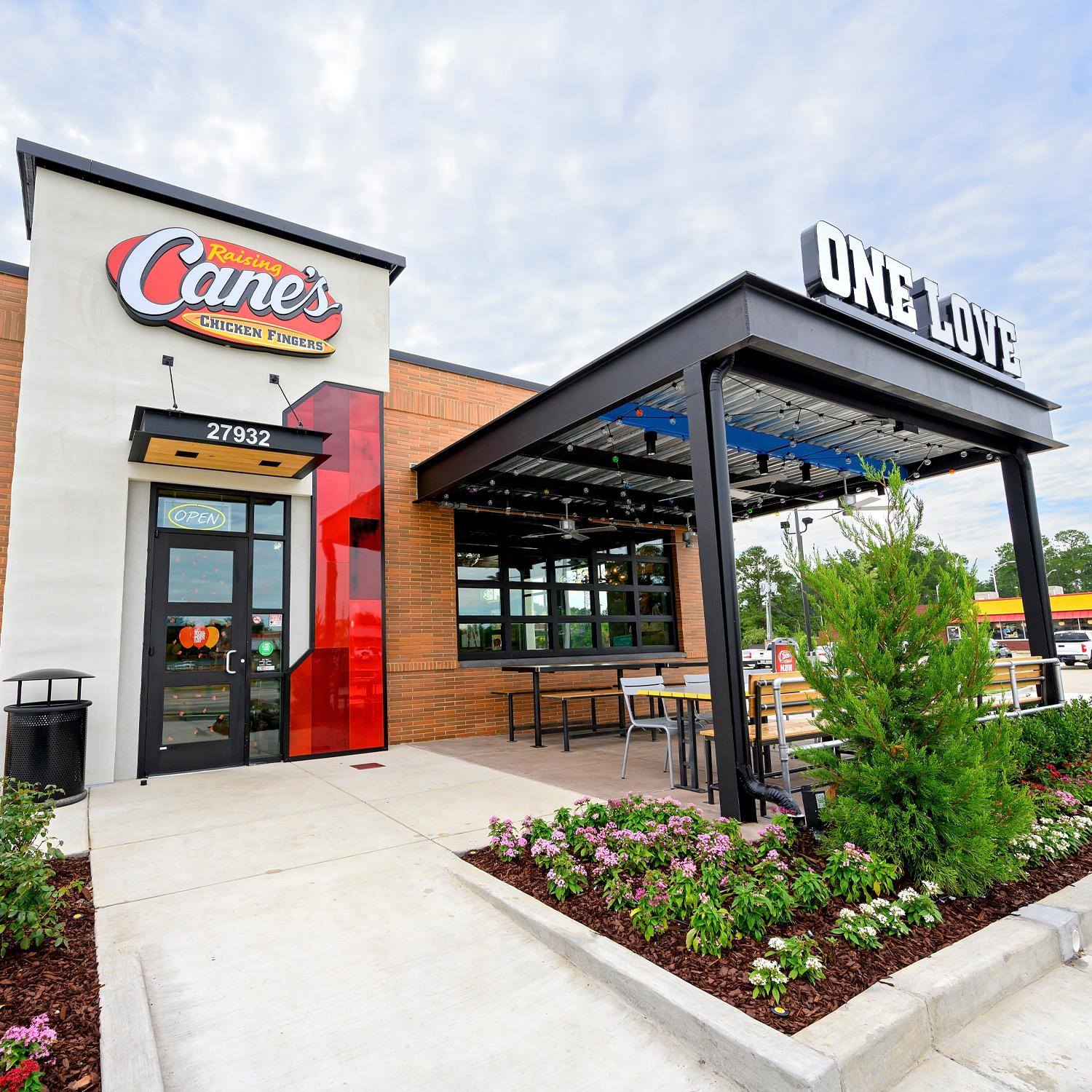 If you're a newbie, Raising Cane's was founded in Baton Rouge, Louisiana back in 1996. Its menu is exceedingly simple, focused on chicken finger combos and chicken finger sandwiches along with crinkle-cut fries, Texas toast, and iced tea.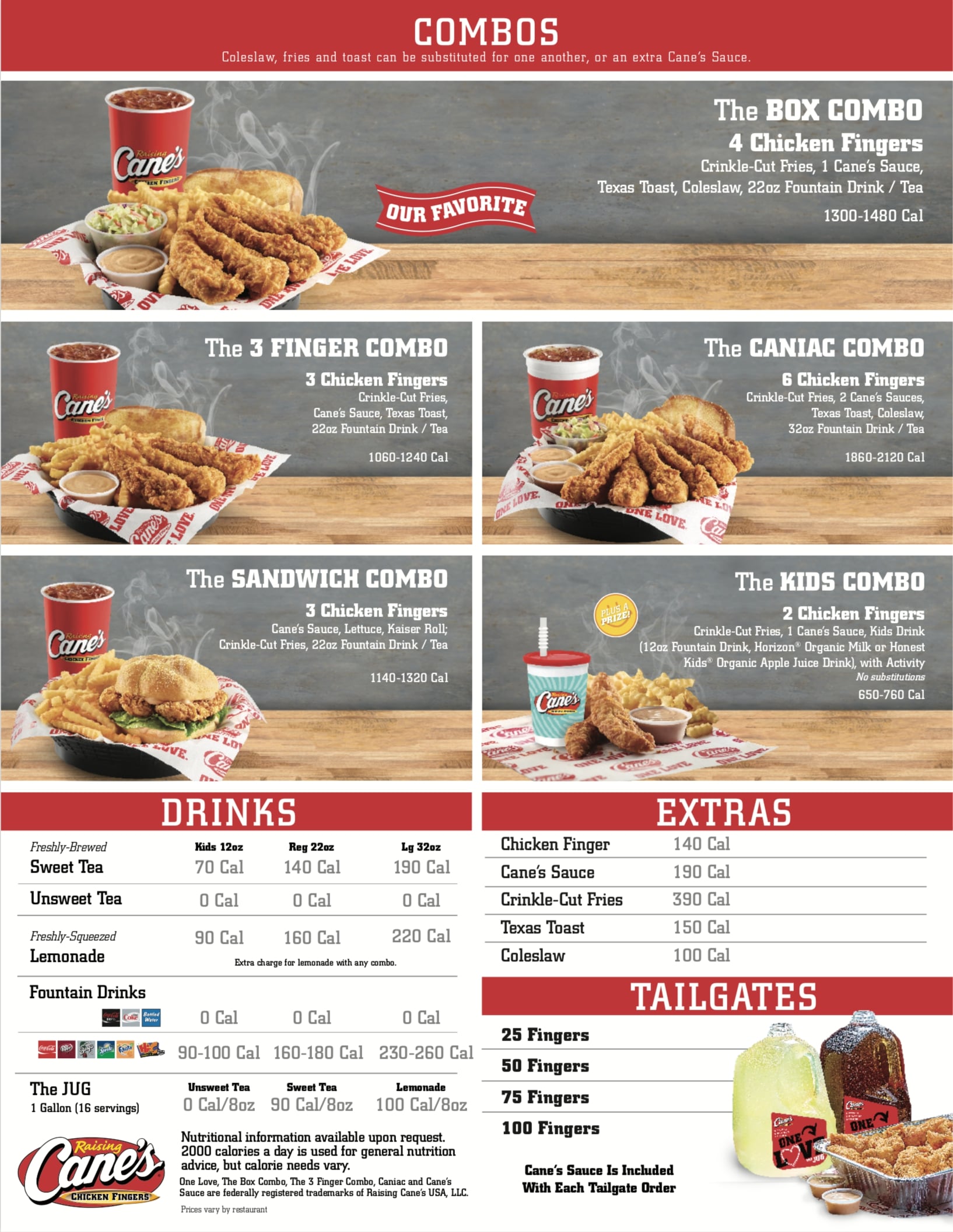 The chain has since grown to more than 500 locations. In Virginia, there are Raising Cane's restaurants in Charlottesville, Richmond, and the Norfolk area, but none in NoVa. It's unclear if this is a done deal or tentative. We're trying to reach the parties involved for more information.
Regardless, Loudoun County appears to be a magnet for new chicken brands. The first Zaxby's anywhere in the region opened last year along Route 50 in the South Riding/Chantilly area and the first Bojangles fried chicken restaurant in the Northern Virginia suburbs is coming soon to Sterling.