The Cobb Village 14 Cinemas in Leesburg is scheduled to reopen tomorrow — Friday, September 25 — but it's actually no longer named the Cobb Village 14. It's now the CMX Cinemas Village 14.
As The Burn reported way back in 2018, the Cobb brand was acquired by the CMX Cinemas brand from Mexico. Things sometimes move slowly in the business world, and the new name is only coming into use now. We don't believe the signs have even been changed yet.
The company is also taking health concerns seriously with a long list of precautions and "CinemaSafe" guidelines each theater is following. "CMX Cinemas has implemented an automatic social distancing procedure when the guests reserve  their seats online or in person at the concierge desk," a press release reads. "The system will automatically block off seats  north, south, east, and west of the selected seats. That means, guests will be surrounded by empty  seats." In between each showing, staff will reportedly be using "foggers" to disinfect both the air and surfaces in each theater.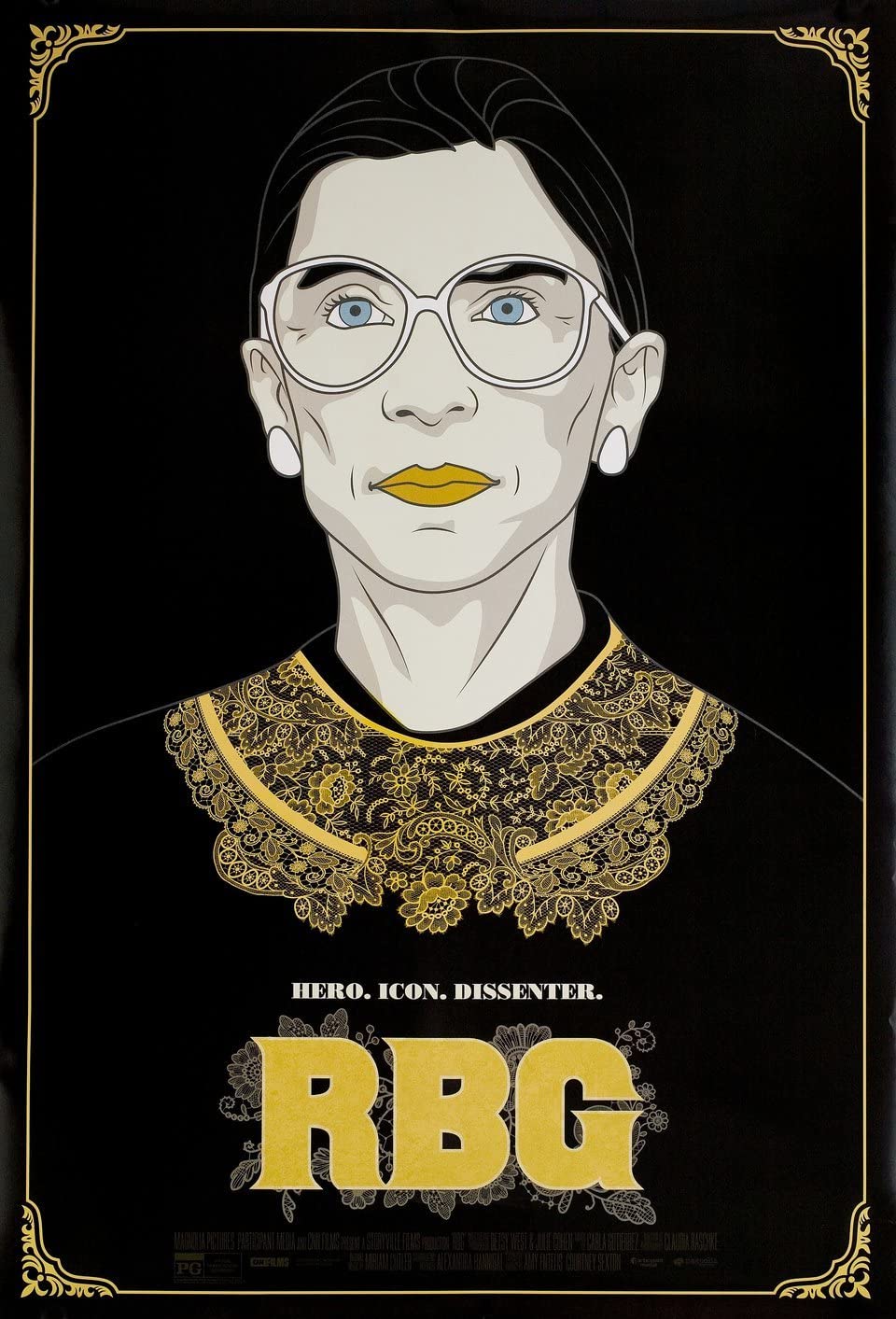 Among the new and "classic" movies scheduled to run this first weekend back in business — "Tenet" from director Christopher Nolan, "Unhinged" starring Russell Crowe, 2014's "The Lego Movie" and "RBG" — a 2018 documentary about the late Supreme Court justice Ruth Bader Ginsburg.
(Image at top: Village at Leesburg)