Sometimes you just learn something that makes you say, "Wow." There's a local music store in Purcellville called the Shamrock Music Shoppe. It's owned by Scott Kinney. Scott's brother is Jeff Kinney. As in Jeff Kinney, the best-selling author of the "Diary of a Wimpy Kid" series.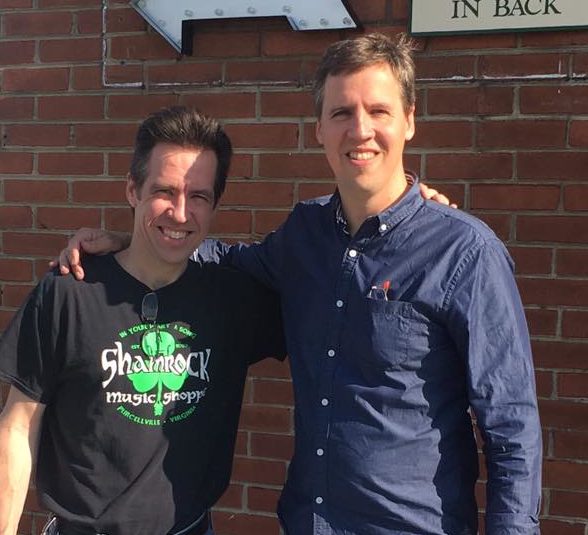 Jeff Kinney has a new book out next week and he has signed dozens of copies, which will go on sale Tuesday, October 27, at Shamrock. The new book is called "The Deep End" and it is the 15th book in the "Wimpy Kid" series. Locals tell us the character of older brother Roderick in the books is based on Scott.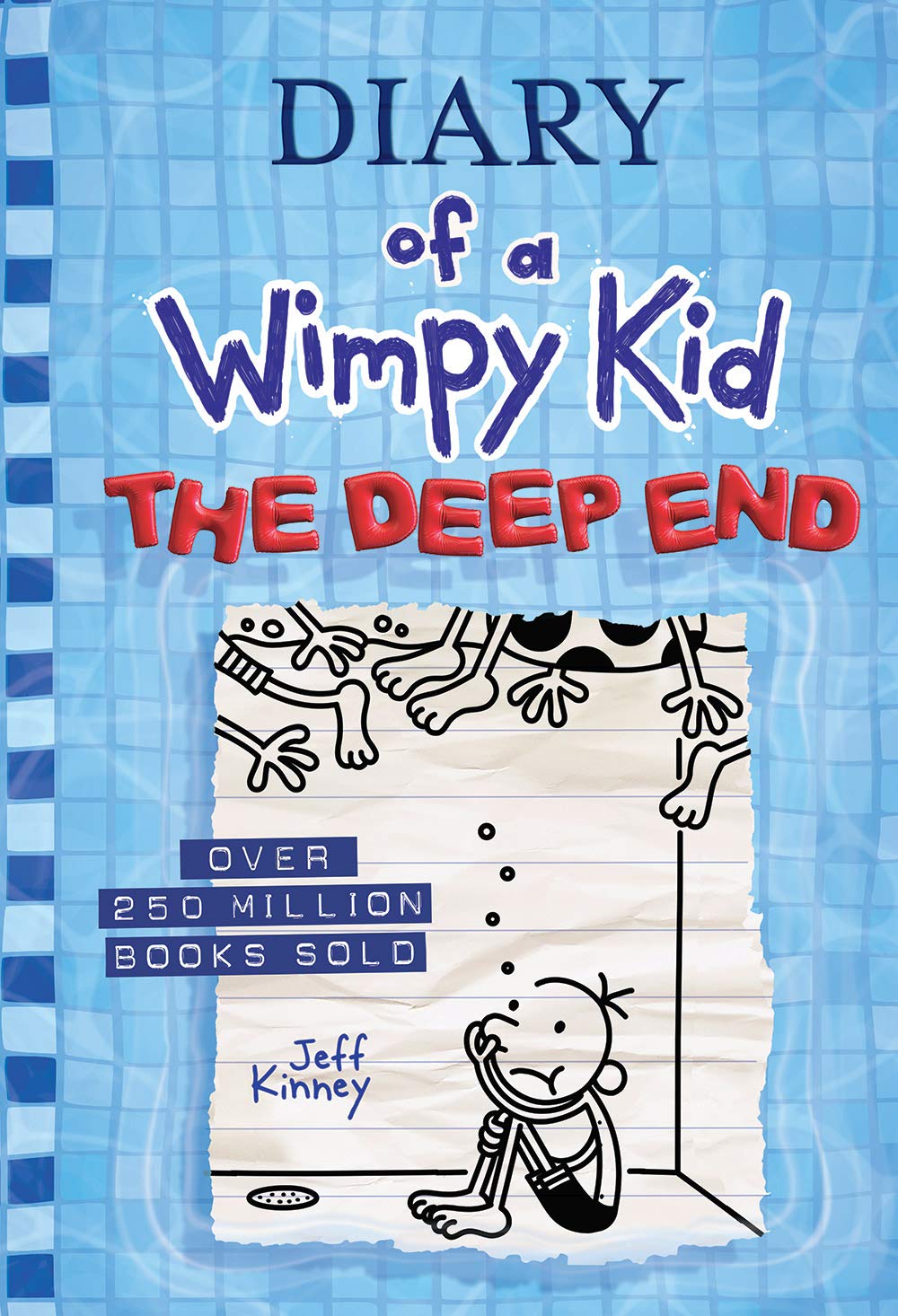 The shop has a limited number of autographed books available, so they are taking orders now for either curbside pick-up or shipping to your home. Who knew those ubiquitous "Wimpy Kids" books had a connection to good, old Loudoun County? Actually, probably a lot of people, but it was news to us and we figured it might be news to you too.