Sweetgreen, the popular custom salad restaurant at the Reston Town Center, is exploring moving up the street and around the corner to a larger space. The new location would add about 650 s.f. to the size of the restaurant compared to its current location.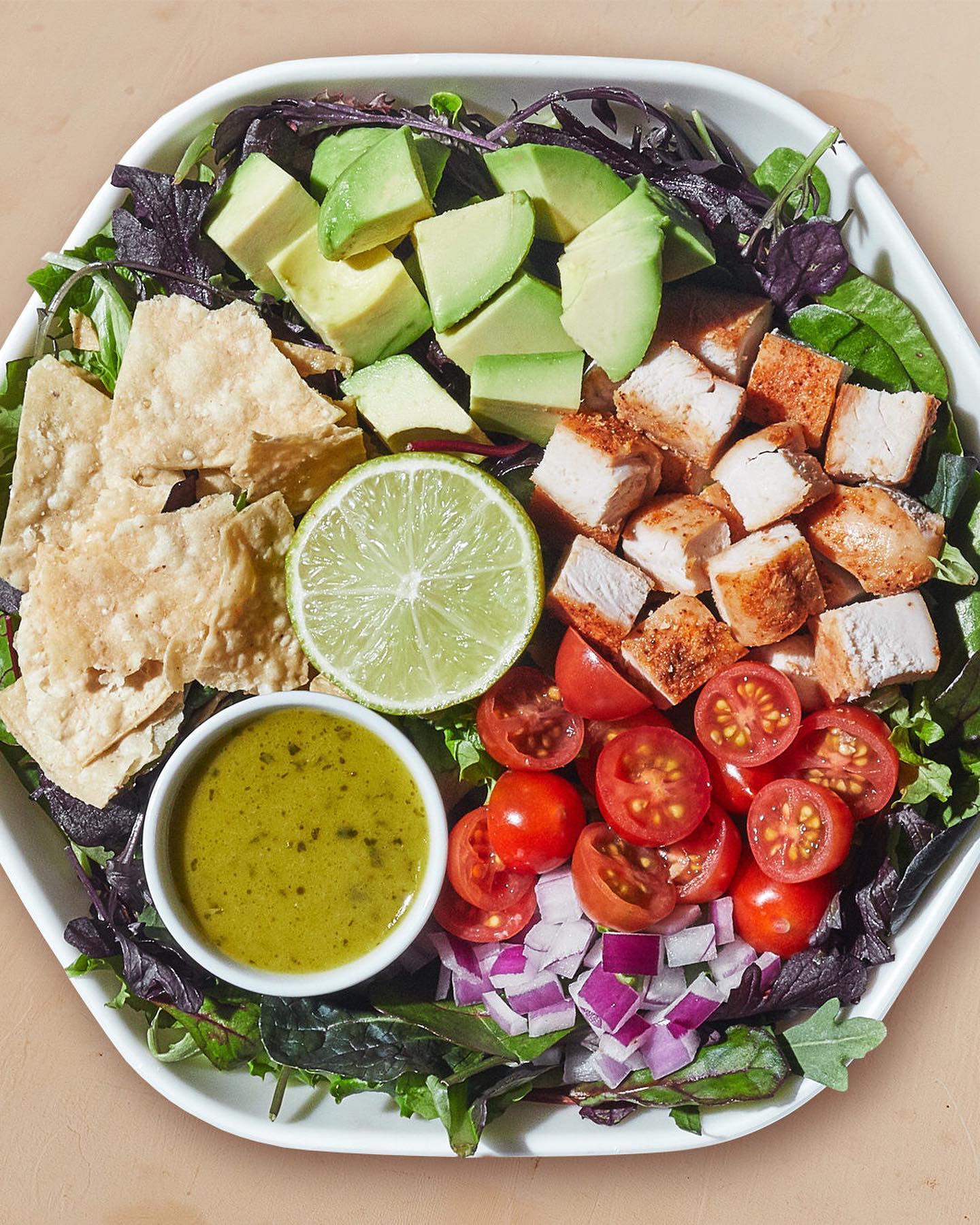 Sweetgreen was founded in Washington D.C. back in 2007 and has today grown to more than 100 locations across the country. The fast-casual restaurant brand specializes in seasonal salads and curated salads as well as salads customized by the customer.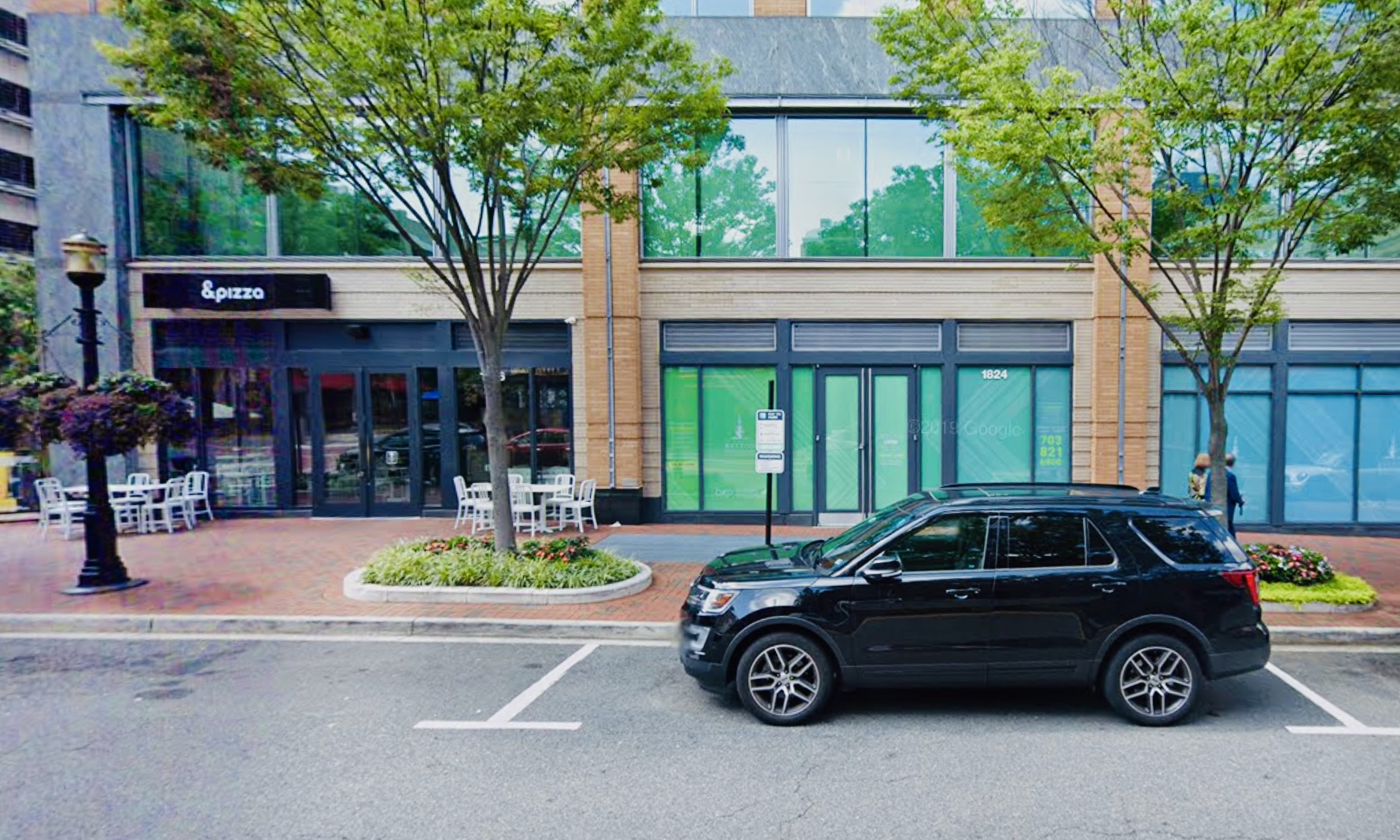 The Reston location is the closest Sweetgreen to Loudoun County. Its current space on Democracy Drive in the RTC is only about 1,800 s.f. and has just a few tables for guests. The new space on Library Street next to &Pizza is closer to 2,500 s.f. No word on when the move might take place. We hear it's a done deal, and we've reached out to Sweetgreen for comment, but haven't gotten a reply yet.