A new coffee shop is opening soon in Leesburg — but its mission is more than just coffee. The new java joint is called SimplyBe Coffee. The sign recently went up and the finishing touches are underway on the interior. A grand opening is planned for December, but they may open their doors — known as as a soft opening — sooner.
SimplyBe looks like any other cute little coffee shop — a menu of hot drinks, iced drinks and pastries — along with a handful of high-top and low-top tables and some comfy chairs. But SimplyBe is actually a new enterprise from the Tree of Life Ministries, a non-profit Christian organization that helps individuals and families in greater Loudoun. At SimplyBe, the staff will include young adults with special needs, giving them an opportunity to have a job and increase their skills. "The aim is to encourage the special needs community to SimplyBe themselves – wonderfully made!" reads the coffee shop's website.
This is the second such enterprise from Tree of Life. They recently opened The Clothing Closet in Purcellville that sells new and gently worn clothes, raising funds while offering free clothing to families in need.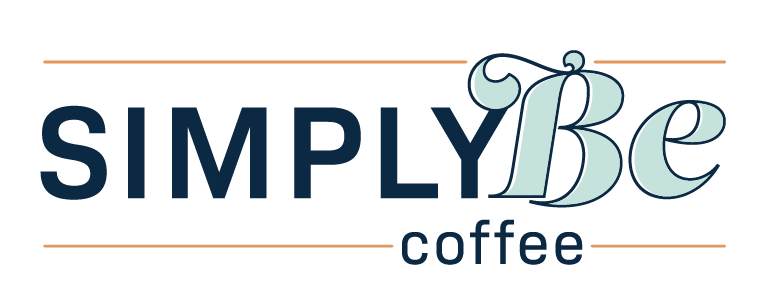 SimplyBe Coffee is opening in the Shenandoah Square shopping center near the intersection of Highway 15 and Edwards Ferry Road NE. That's the same shopping center with the Leesburg Public House and the former Walmart space. SimplyBe Coffee plans on holding a grand opening on December 11.