Sad news for fans of the giant Ruby Tuesday salad bar and its life-giving pumpernickel croutons. The Leesburg location of the popular national restaurant chain appears to have closed permanently. That's in the Battlefield Shopping Center at the Leesburg Bypass and Edwards Ferry Road.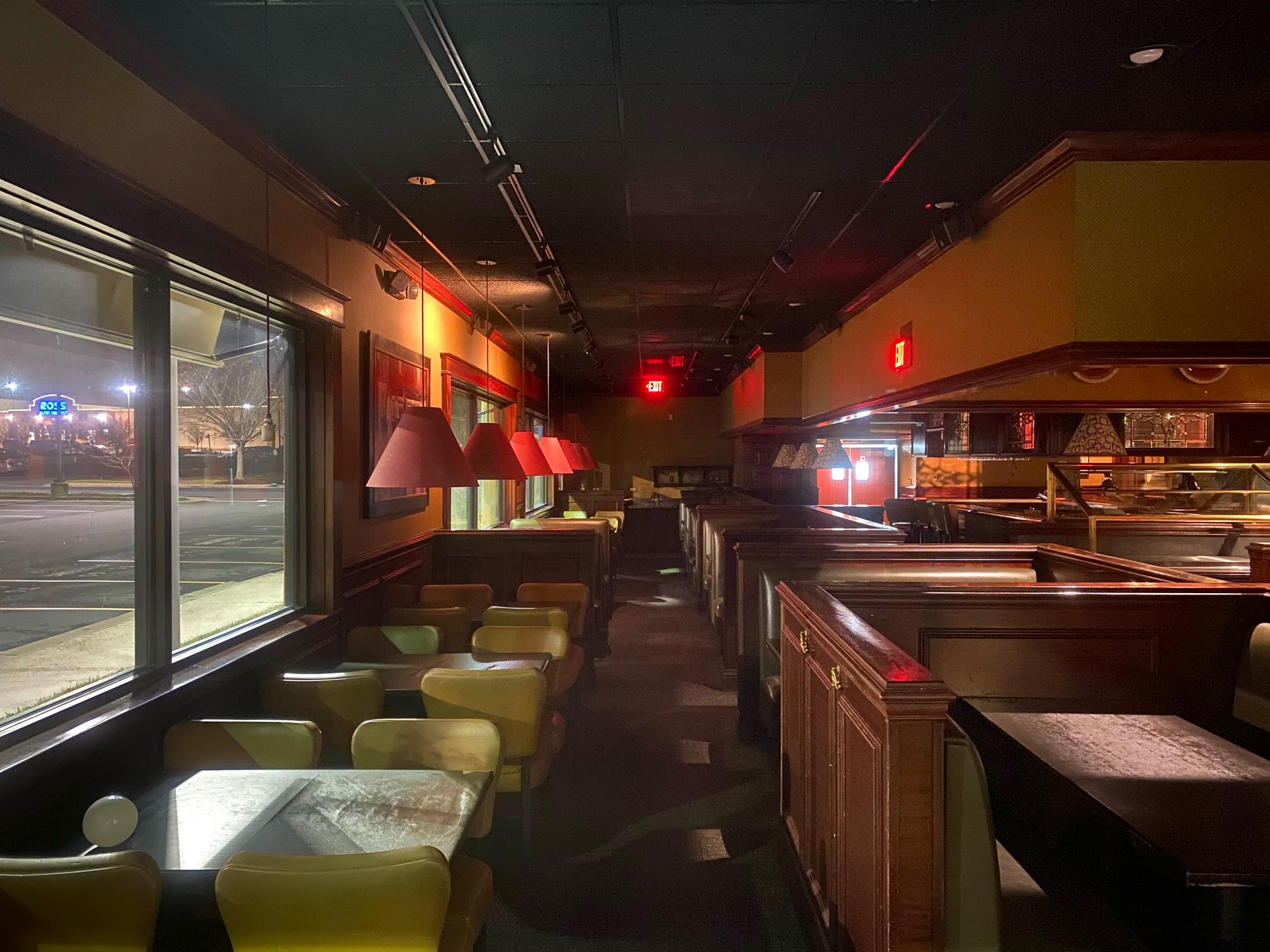 The restaurant — which has been a stalwart of the Leesburg restaurant scene for years — is closed and dark tonight. The phone number is disconnected and a sign on the door reads in part: "This Ruby Tuesday location is closed. We are sorry for any inconvenience that this may have caused you."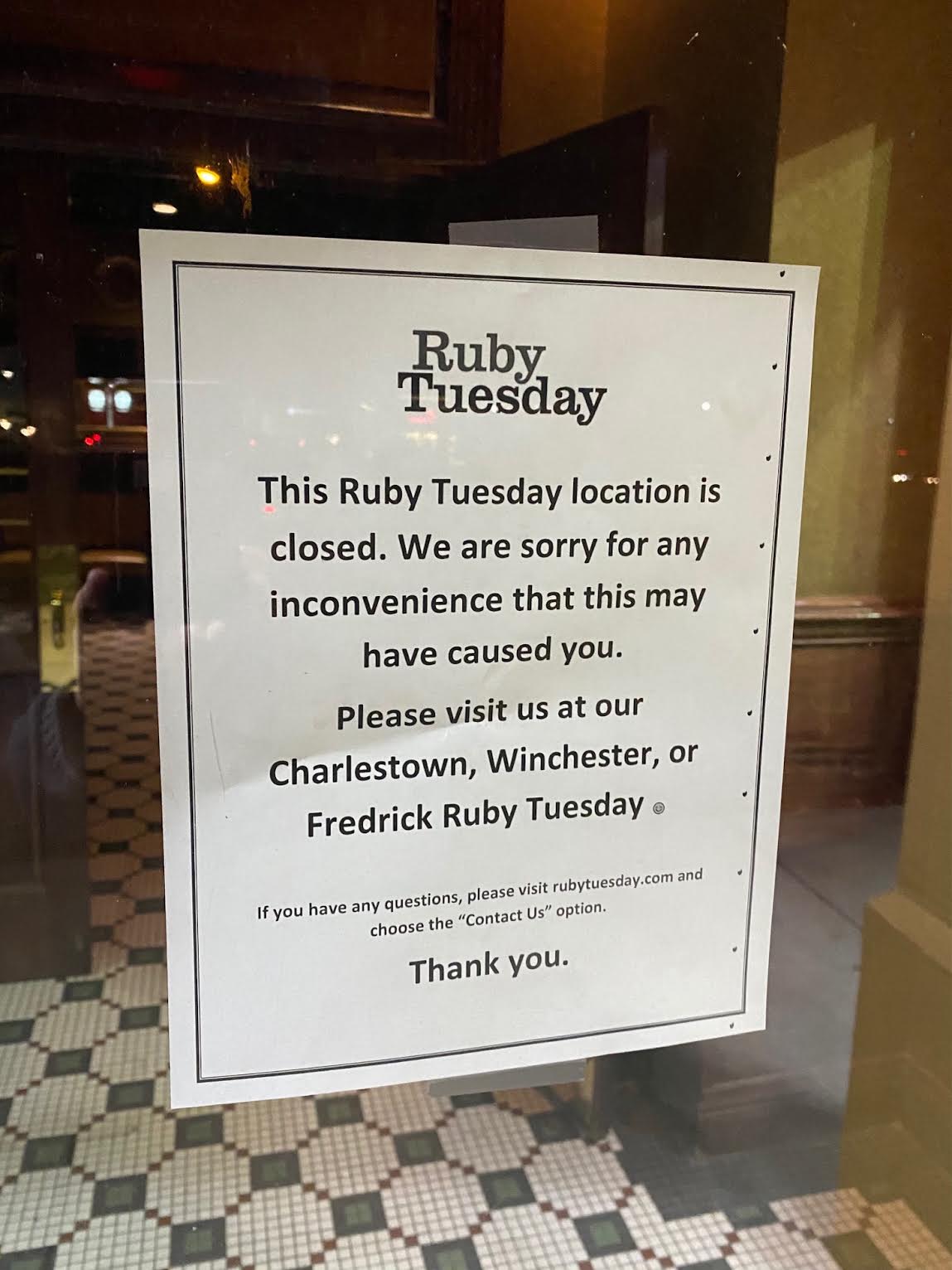 The closure comes eight months after the Ruby Tuesday in South Riding also closed in the early days of the pandemic. The Leesburg Ruby Tuesday was also using its kitchen as an outlet for Wow Bao Asian dumplings and seafood dishes from the Captain's Boil brand. All three menus have disappeared from local delivery service apps.