Loudoun County's new Silver Diner restaurant location is back in action. Construction workers have returned to the site on Loudoun County Parkway — months after the coronavirus pandemic temporarily halted all work there.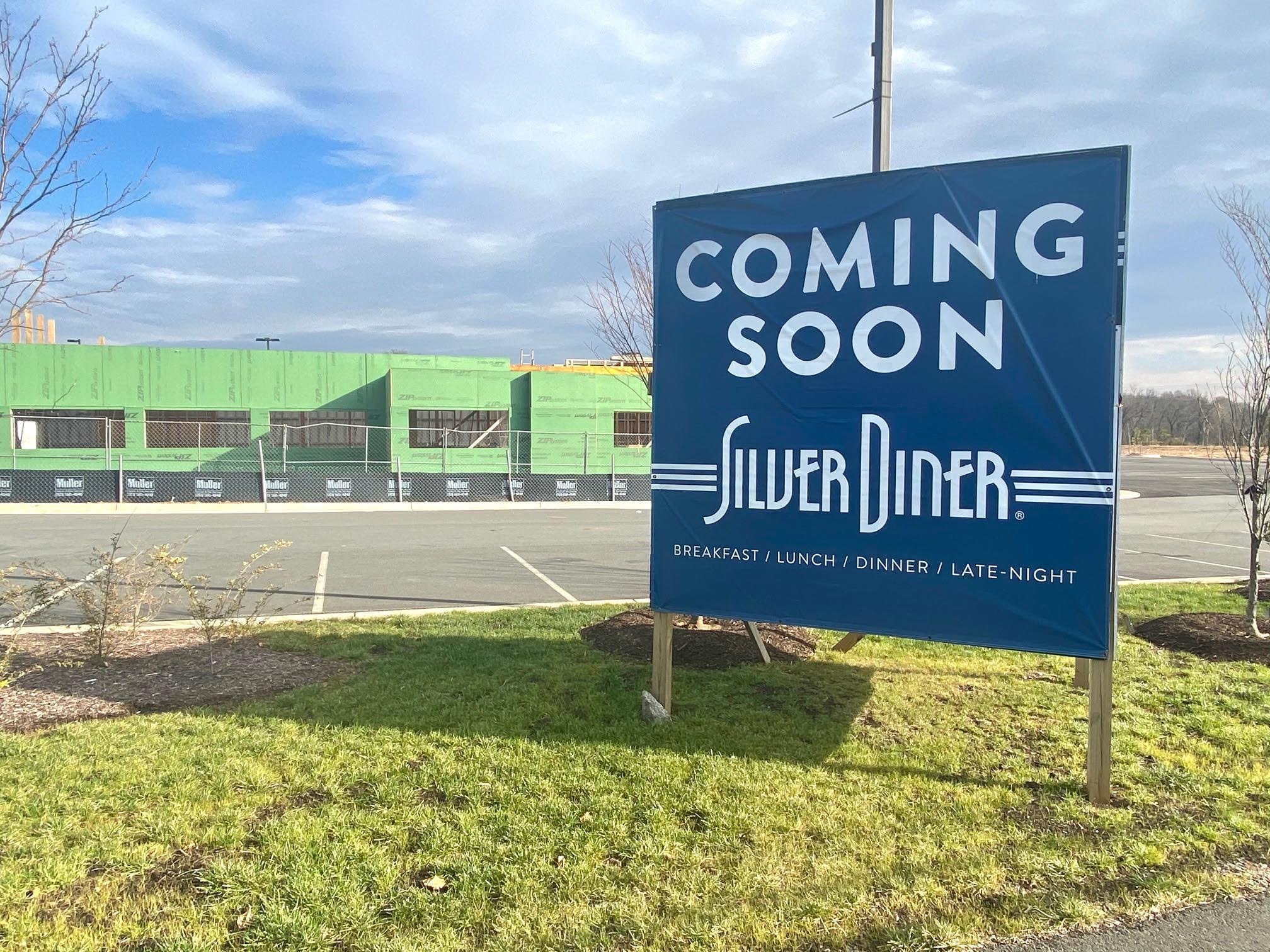 The Burn drove by the site Monday and spotted people walking around in the half-built structure, but it didn't appear work was underway quite yet. Wednesday morning, a tipster told us workers were hammering and nailing away and sure enough — when we stopped by this afternoon, there were two crew members there hard at work. Now two people isn't very many, but it's better than zero. The Silver Diner is going up at the Commonwealth Center at Loudoun County Parkway and Russell Branch Parkway. It's under construction next door to the CVS pharmacy there.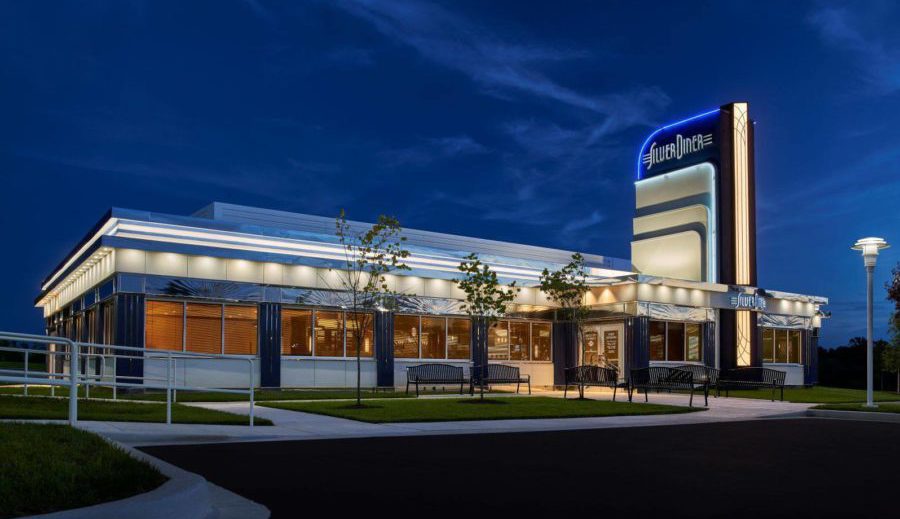 We reached out to a spokesperson for Silver Diner who told us that the pandemic is still impacting timelines, but a current target opening for the new restaurant would be sometime in Summer 2021. This will be the first Loudoun County location for Silver Diner, a Rockville Md. based chain with 18 locations in Virginia, Maryland and New Jersey. The nearest one to Loudoun currently is in Reston.