A Northern Virginia-based Middle Eastern kabob restaurant is opening its second location in Ashburn. They are taking an 1,100 s.f. space in the Ashburn Farm Market Center. That's the Giant-anchored center at the intersection of Claiborne Parkway and Ashburn Farm Parkway.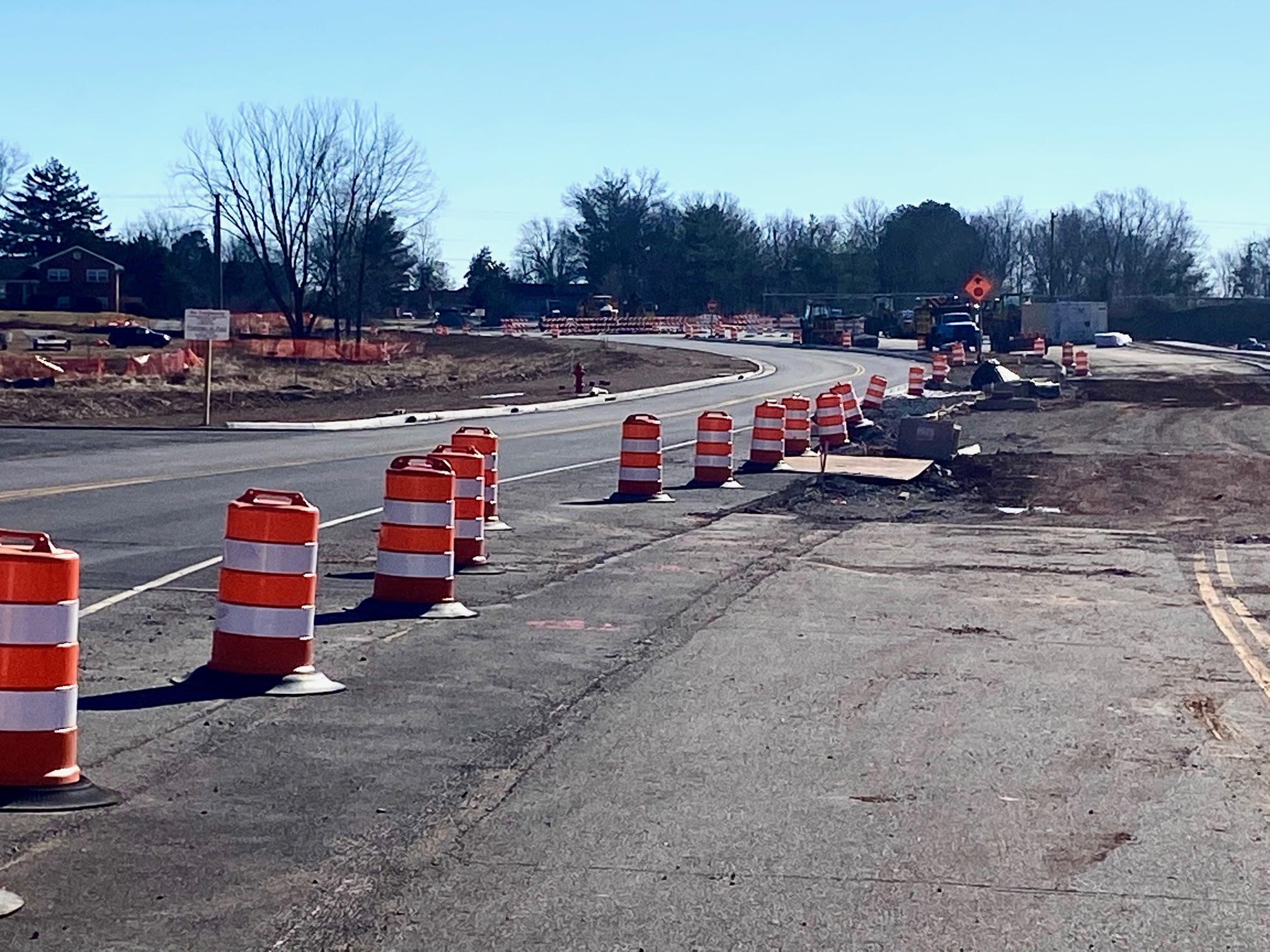 The restaurant is called VA Kabob House. They have an original location in Springfield. The menu at VA Kabob House is, naturally, heavy on kabobs. They have chicken kabobs, beef kabobs, lamb kabobs, shrimp kabobs and shami kabobs, which are a type of minced meat. There are salads, gyro sandwiches and sides such as rice, naan, fried eggplant and more. You can check out the whole VA Kabob House menu here.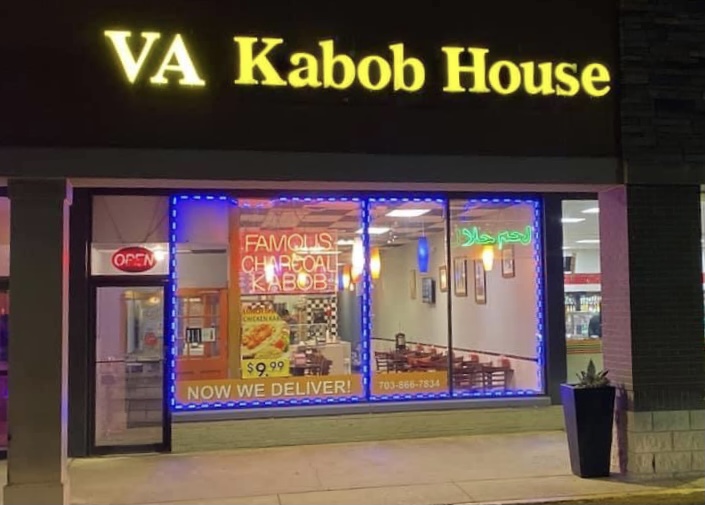 The space in the shopping center is a former chiropractic office, so there will be quite a bit of work to do to turn it into a restaurant. We're told — if all goes smoothly — they would like to open for business sometime in May.