Big news for fans of Mexican food in Ashburn — a growing DC brand is bringing its fast-casual concept to the Brambleton Town Center. It's called Rebel Taco and they specialize in tacos, guacamole, margaritas, sangrias and more.
Rebel Taco has four locations total so far. Two are in the district — one on U Street and one on K Street. There are also locations in Arlington and Philadelphia. Ashburn will be its fifth store.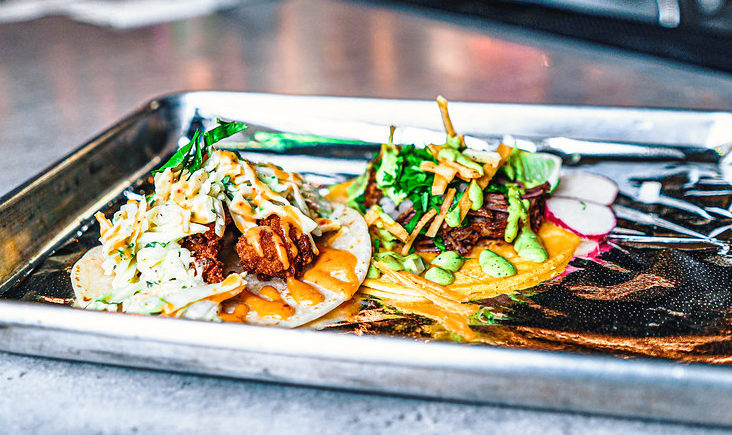 The restaurant will open in a curved space located on the south side of the new Brambleton Library. We're told its fast casual — which means you order at a counter and then have a seat while your food is prepared. That particular location in the Brambleton Town Center also has a great area in front for outdoor dining.
As with everyone in this day and age, carryout and catering will be big parts of the Rebel Taco plan. The menu features tacos galore — the Shrimp Gone Wild taco, the Get Shorty taco, the You Guac My World taco and more. There are burritos, nachos and quesadillas. The drink menu includes margaritas, sangrias and other libations. We've shared the menus from one of the DC locations below to give you more details on what's in store when they open in Brambleton. The Rebel Taco teams says they are targeting a Fall 2021 opening.