Red Velvet Cupcakery will reportedly be returning to the Reston area and joining a new pizza-centric bistro called Little Beast. The two enterprises are coming to a vacant space in the Reston Town Center West development, according to the Reston Now news site.
Regulars at the nearby Reston Town Center may remember the Red Velvet store there, with its menu of decadent gourmet cupcakes. However, it closed in 2018 after the center introduced controversial paid parking ramps. Now comes word that Red Velvet is returning to Reston Town Center West, a few blocks away from its former location.
Red Velvet will join Cooper's Hawk Winery & Restaurant, Nando's Peri-Peri and other restaurants in the combo retail and office complex. It is taking over the spot vacated by Famous Toastery earlier this year. The cupcake shop will share the space with a new Little Beast location, a Chevy Chase-area bistro known for its pizzas and other Italian-themed dishes. You can check out the Little Beast menu below.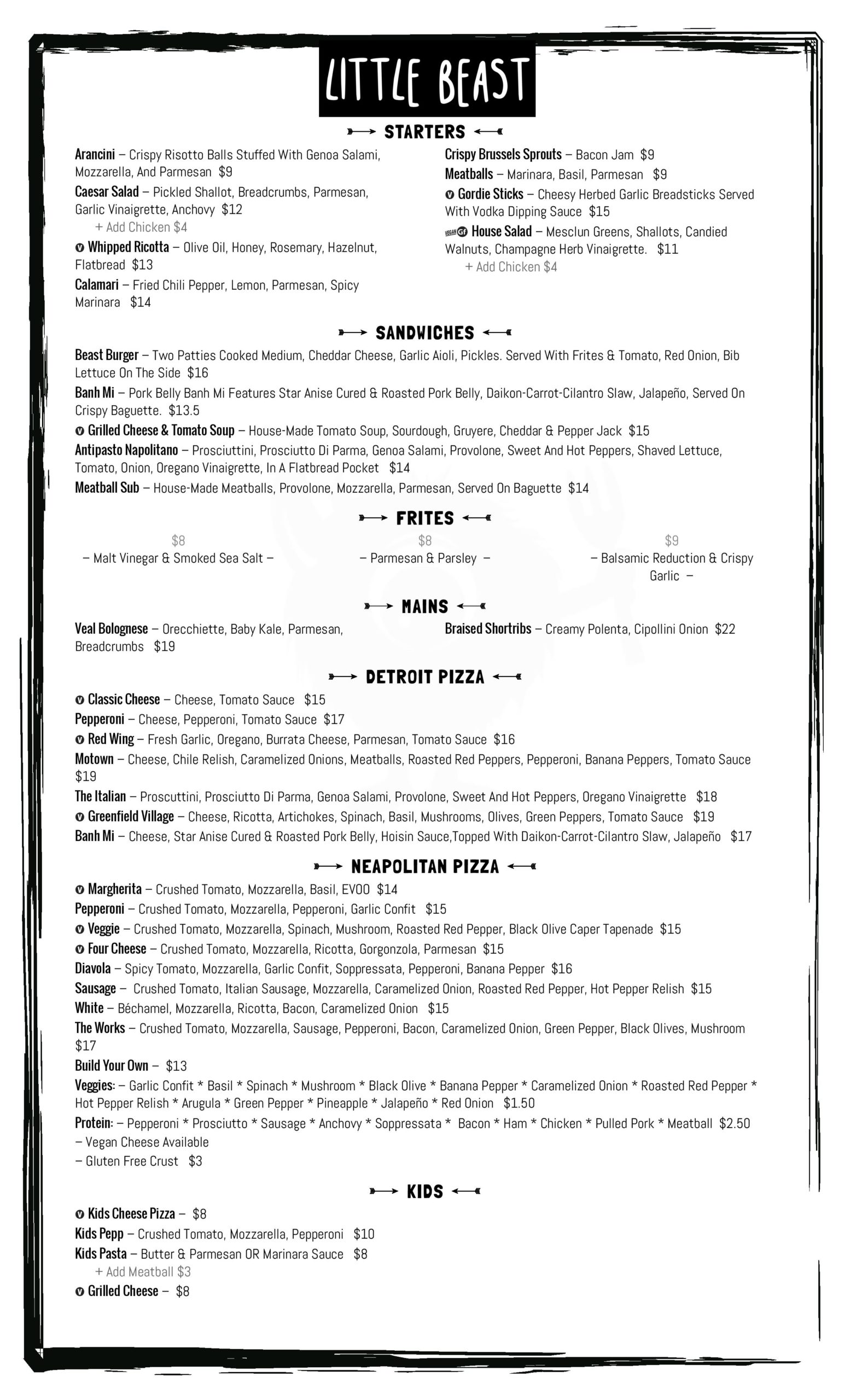 The two business will have separate store fronts, according to Reston Now. Both enterprises are reportedly hoping to open late this summer.