Regina Alvir is the type of guest you want to invite to a potluck. The shareable dish she's likely to bring will blow everyone's minds. That's because Alvir is the owner of The Cornichon, a local purveyor of fine cheese and charcuterie boxes and boards. In her first year in business, she's already become the talk of Ashburn.
"I didn't think the business was going to take off," Alvir said. But she got lots of good advice and guidance from her friend, Renee Ventrice of Cork & Keg Tours. The two developed her social media pages, and her eye-catching images of gorgeous cheeses and savory meats quickly caught on.
Originally based in Sterling, she now operates out of kitchen space at Ashburn's Famous Toastery in Loudoun Station.
Ashburn Magazine talked with the married mother of two grown kids about her business (which is named for a tiny pickle that pairs well with meats and cheeses) and how The Cornichon has grown since launching in early 2020.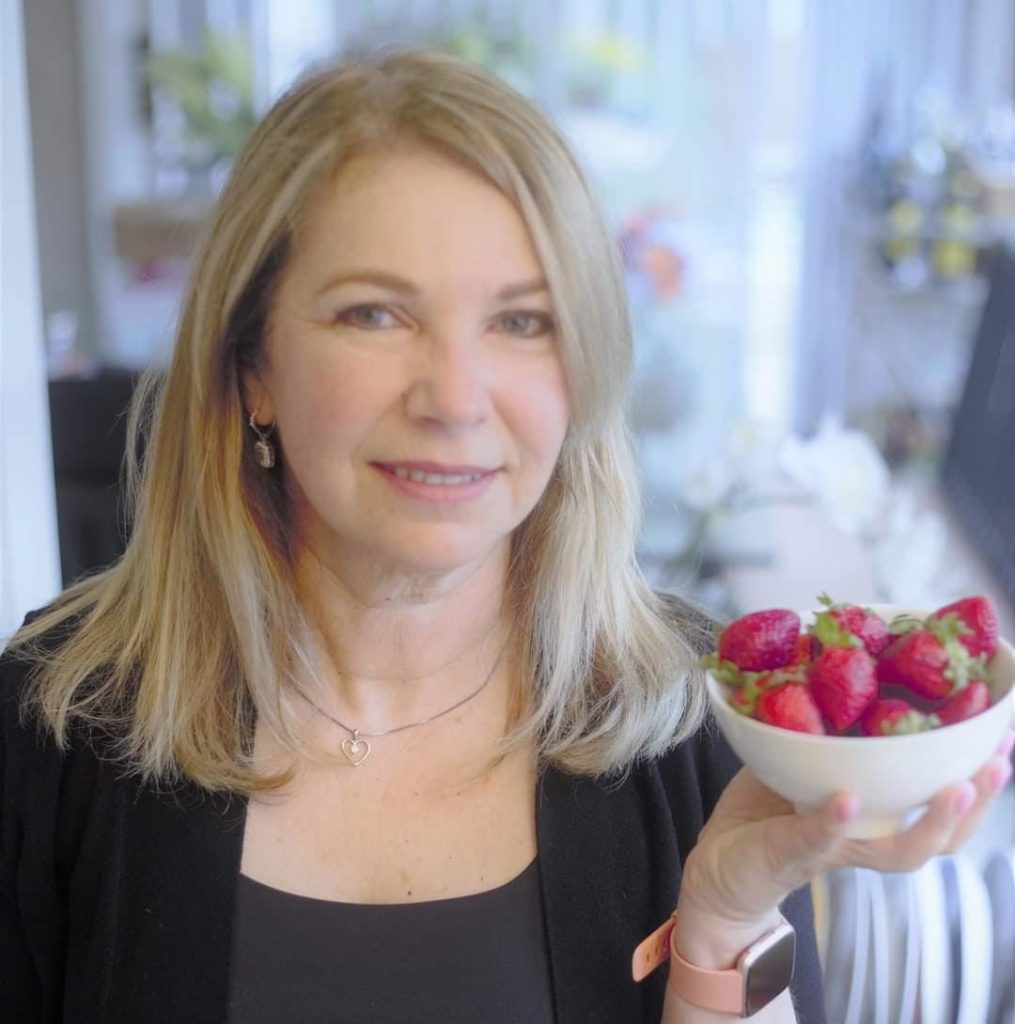 Ashburn Magazine: How did The Cornichon get started? Where did the idea come from?
Regina Alvir: "I always really liked cheese and cured meats. My home state in Brazil has a huge Italian population, and I remember having coppa [a type of salami] and I thought it was such an exquisite thing. When I was doing catering … this lady in DC requested that I assemble a whole table of cheeses and meats. It was a grazing table. It looked so inviting and people could nibble on whatever they liked. And I was hooked."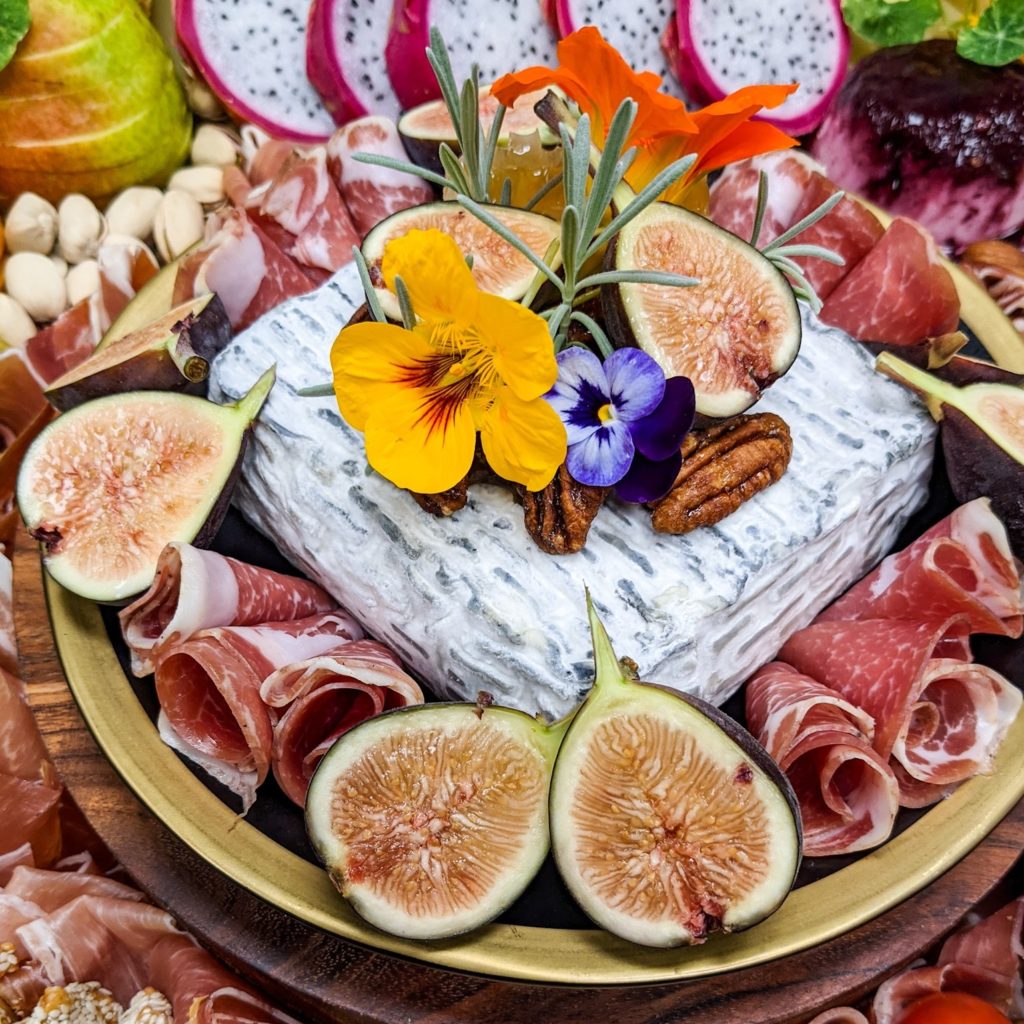 To read what Alvir has to say about the latest trends in cheese and charcuterie boards, where she gets her ingredients and her secrets for beginner board builders, click here for the rest of the interview over at the Ashburn Magazine page.