When beer lovers stop in at a local brewery, the main joy is — of course — the beer. Crisp and clean. Hoppy and bitter. Malty and sweet. Dark and roasty. But there is something else that sometimes brings a smile to the faces of imbibers — the creative, funny, sometimes even meaningful names that brewers give their magic libations.
Think Lost Rhino's Face Plant or Hit The Lip. How about Tunnel Vision or Colorful Kite at Dynasty Brewing?  Or Blue Hornet and Berry Bad Ashley at House 6 Brewing.
Ashburn Magazine reached out to the Ashburn breweries and asked for an interesting backstory to one of their beer names. And interesting stories they got.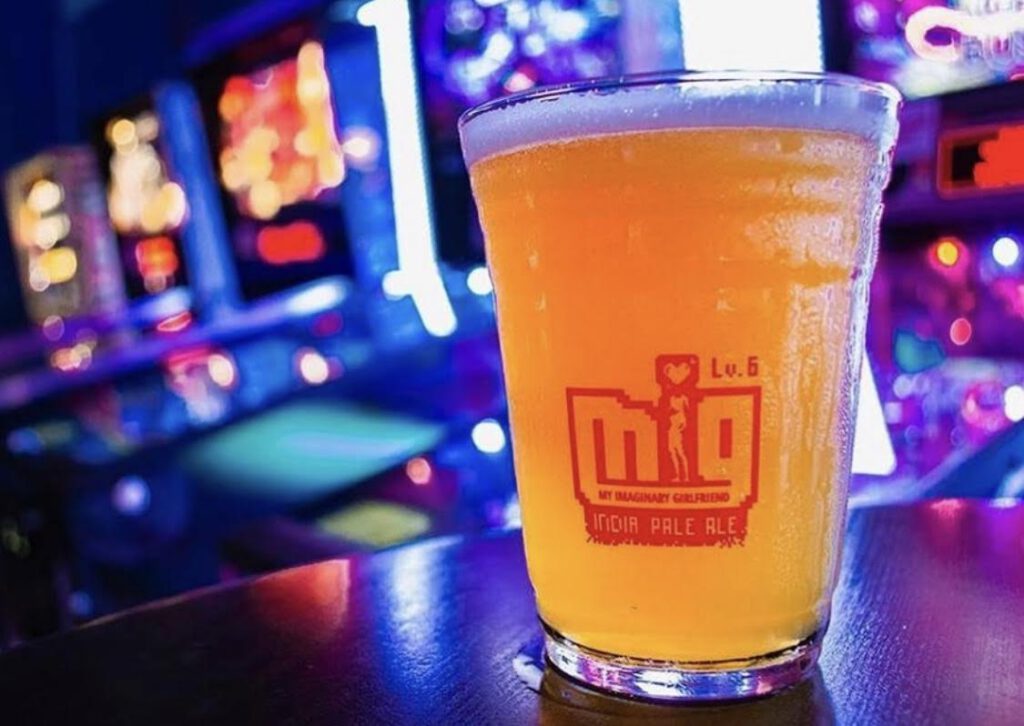 LOST RHINO BREWING COMPANY
21730 Red Rum Drive, Suite 142
www.lostrhino.com
Certainly most people under the age of 60 — both men and women — have played a video game at one time or another. Lots of us probably have spent far too much time playing them. And still gamers are the butt of gentle jokes.
Take MIG West Coast Style India Pale Ale over at Lost Rhino — the granddaddy of breweries here in Ashburn, dating back to 2011 when it picked up the pieces left behind by Old Dominion Brewing Company and started afresh. Their MIG Pale Ale is described as having papaya and mango flavors with a bitter finish. The acronym MIG stands for "My Imaginary Girlfriend," a "playful riff," as the brewery describes it, on folks who are so big into gaming that they may need to make up an imaginary girlfriend to boost their social standing.
"She's very real if you drink a few of these," said Dave Hoffman, president of Lost Rhino Brewing Company.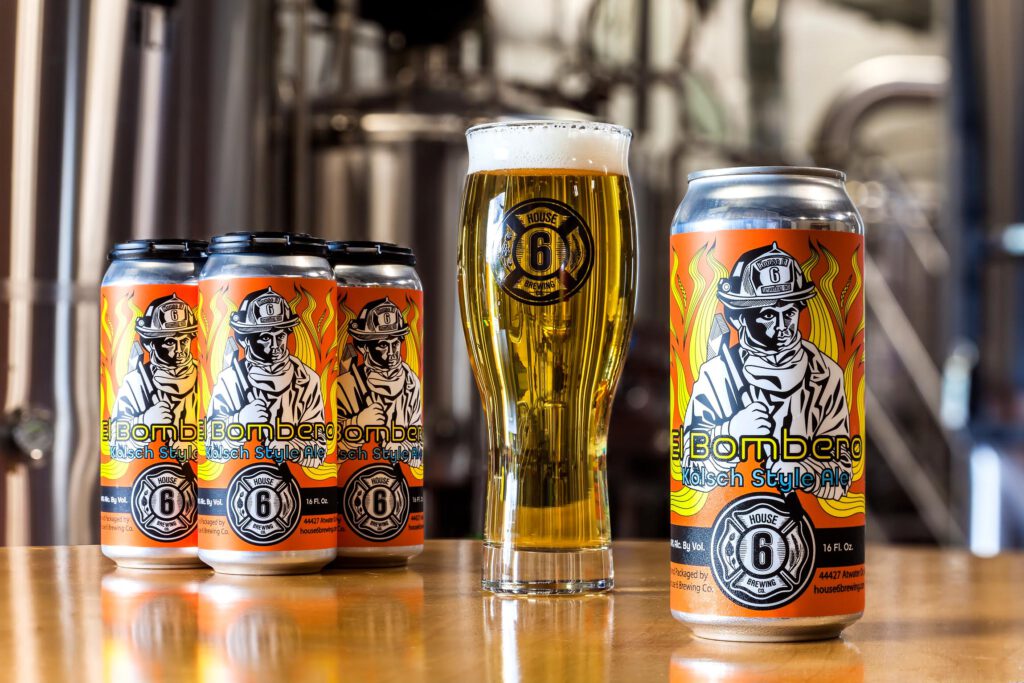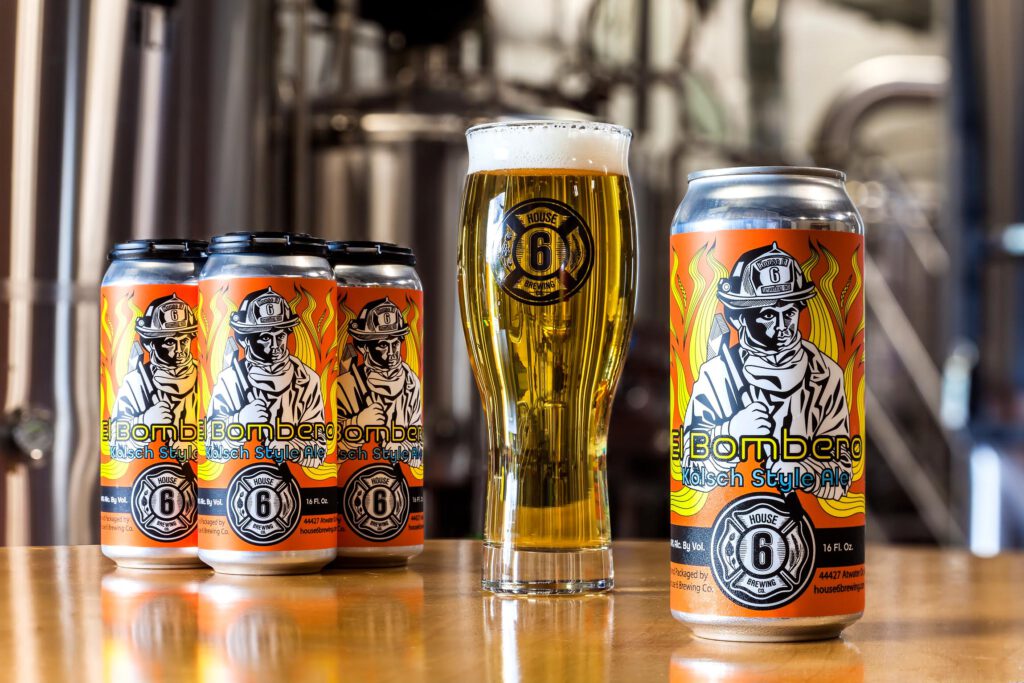 House 6 Brewing opened in 2018 and quickly became a go-to spot for local brew fans. One of the most popular beers at House 6 has a name that is perfectly fitting for the firehouse theme — but only if you know a little Spanish.
El Bombero Kölsch is best described as a light, crisp and moderately hopped beer. And no, "el bombero" does not mean "the bomb" but rather "the firefighter." And who is El Bombero — none other than Rolando Rivera, the founder and president at House 6. You see, Rivera, who hails from Puerto Rico, has also been a volunteer firefighter in Ashburn for 11 years. He combined his passion for firefighting with his passion for beer and created House 6. El Bombero Kölsch is literally named for him.
"We didn't realize how hard it [would] be for many people to pronounce," said Marian Arcelay, the director of operations at House 6. "But everyone loves to hear what it means and why we named it. El Bombero won a gold medal right out of the gate and has been a staple [of ours] since day one."
For more stories behind local beer names — including one that's touching and one that's a bit risqué — click here and read the rest of the story at the Ashburn Magazine website.
(Image at top: Dynasty Brewing Co.)