Well, what do you know — Ashburn has its very own "Ted Lasso."
The uber-popular TV show is about an American football coach who heads to England to coach a soccer team.
In a similar vein, Stone Bridge grad Mike Mattingly took his years of prep, high school and college football experience across the Atlantic where he's made a name for himself coaching one of Europe's top American-style football teams.
The 29-year-old Mattingly grew up in Ashburn Farm and played outside linebacker for Stone Bridge, graduating in 2010. He attended Upper Iowa University and Tusculum University, but a series of injuries and surgeries kept him on the sidelines most of the time.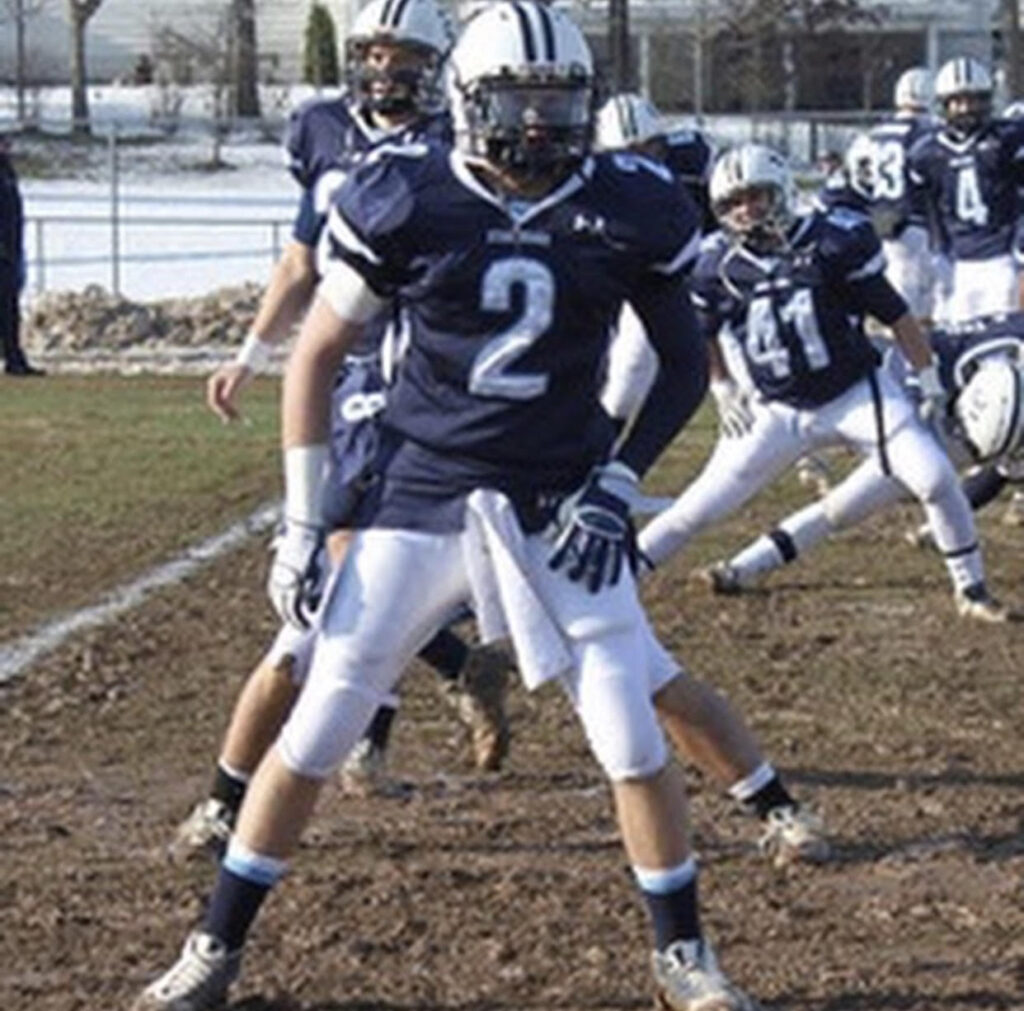 After college, coaching football became his dream, and an internet search led Mattingly to Finland and a new career with the Vaahteraliiga, or the Maple League, as we would call it. That's the top league in Finland and one of the tops on the continent.
His first seasons in Europe were in 2018 and 2019, when he coached the Seinäjoki Crocodiles. He coached a season in Germany before returning to Finland and the Helsinki Wolverines — one of the country's premiere teams.
Ashburn Magazine corresponded with Mattingly about his life, his unusual career path and how he has adapted to coaching overseas.
Click here and head over to the Ashburn Magazine website to read the full interview with football coach Mike Mattingly, including how he came to be coaching in Europe, how he was promoted to Finland's top football team and what the Helsinki fans are like.