The Loudoun County Sheriff's Department released a drawing Monday of a person of interest possibly related to the killing of an Ashburn woman in her townhome last week. Meanwhile, despite the ongoing investigation, officials say they don't believe there is a danger to the community.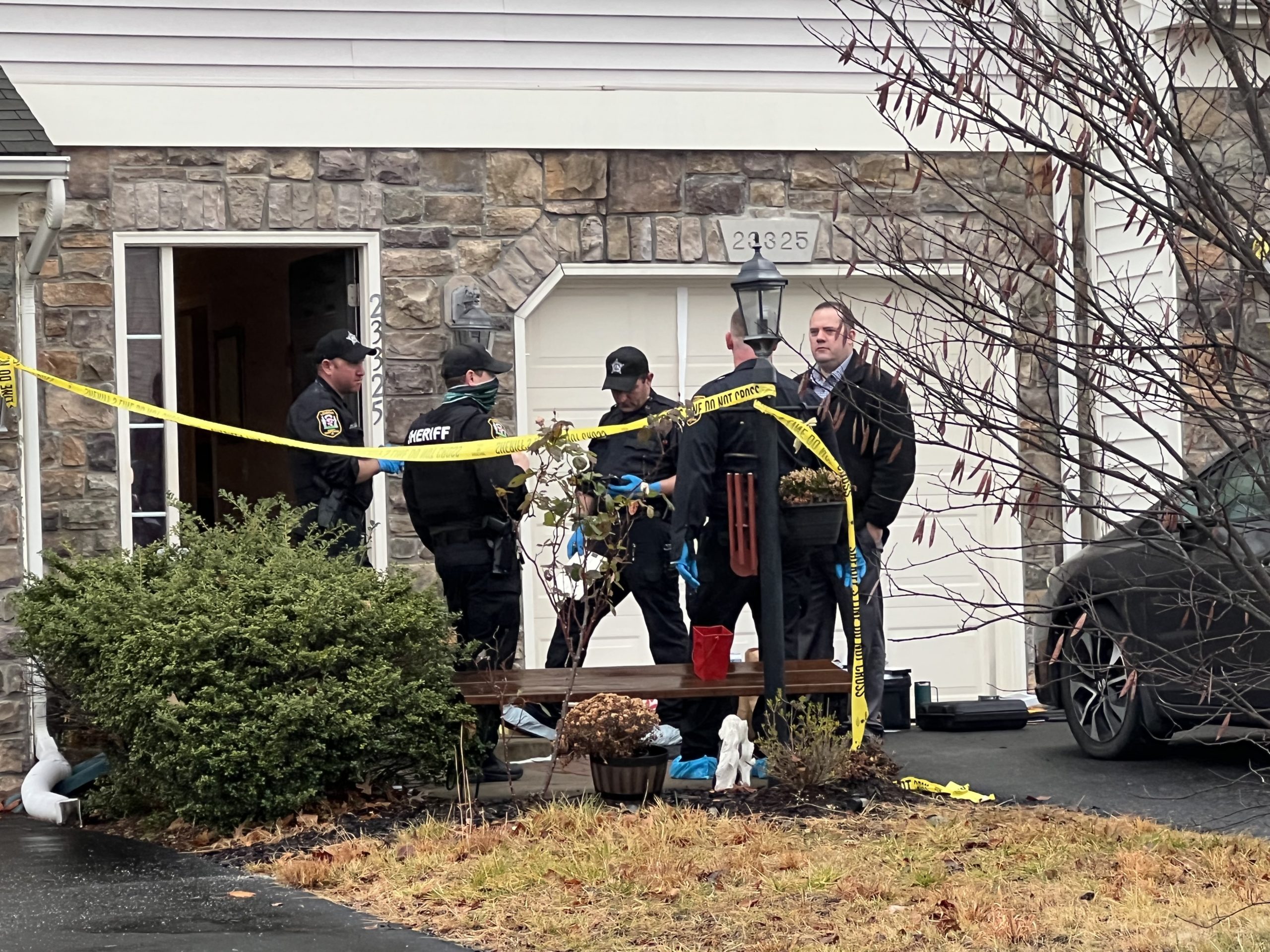 Last Thursday evening, 57-year-old Najat Chemlali Goode was found unresponsive and suffering from injuries in her Brambleton townhome. She died a short time later at a local hospital.
Deputies have made no arrests and Monday afternoon, they released a drawing of a man that they would like to speak with related to the incident.
"Detectives with the LCSO have released a composite sketch in connection with the December 30 homicide in the Ashburn area and are asking for the public's assistance to help identify a subject who may have been in the area that evening," the announcement read.
At this time, detectives are not releasing any other information about the case, including whether they believe this was a random incident or whether the victim possibly knew her assailant.
There's also no information yet on how Chemlali Goode was killed. The crime scene is located on Connie Marie Terrace, just a block off Belmont Ridge, south of Creighton Road. Neighbors in the quiet community reported hearing gunshots roughly an hour prior to the emergency call coming in, but investigators won't comment on those reports.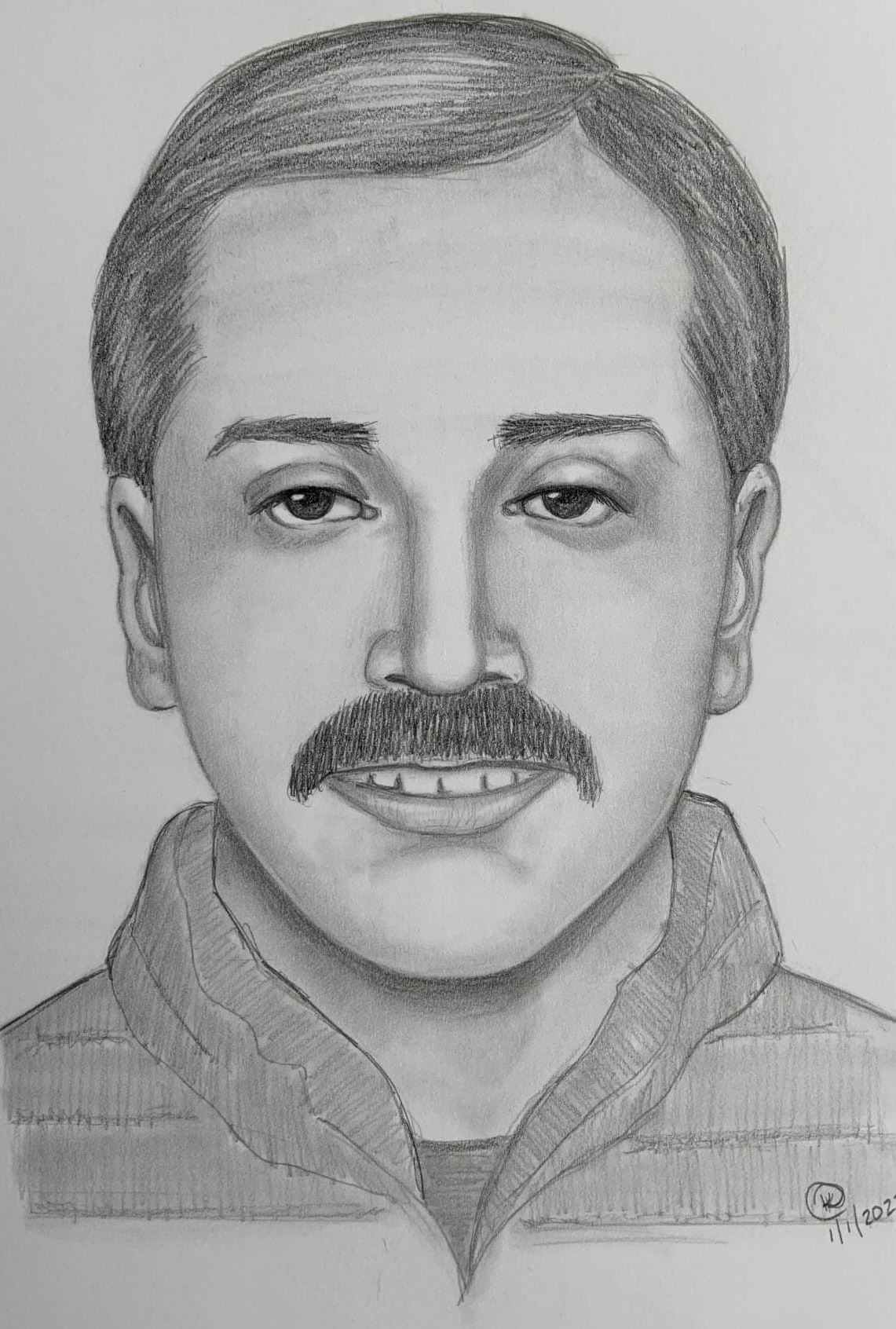 Several residents in the neighborhood have expressed concern that if whoever did this is still out there, the Ashburn community could be in danger. Today, a spokesperson for the Sheriff said they don't believe so.
"LCSO detectives continue to investigate, and at this point, we have no reason to believe there is an ongoing threat to the community," the statement read.
Anyone with any information about this case, or about the identity of the man in the sketch, is asked to contact Detective T. Rodriguez at 703-777-1021. You may also submit a tip through the Loudoun County Sheriff's Office app. Tipsters can remain anonymous.