The first ever Rubino's Pizzeria location closed this week in Herndon. In its place is supposed to be built the latest addition to the Taco Bamba Taqueria chain — and the closest Taco Bamba location to Loudoun County.
As regular readers know, the Rubino's Pizzeria brand is owned by the Rubino brothers, who all call Loudoun County home.
They have two restaurant locations in Ashburn. The family also owns several gas stations and convenience stores.
The Rubino's in Herndon was located in the Village Center at Dulles, a shopping plaza just south of the 267 Toll Road along Centreville Road.
It was the first location for the brother's pizza brand, opening in 2004.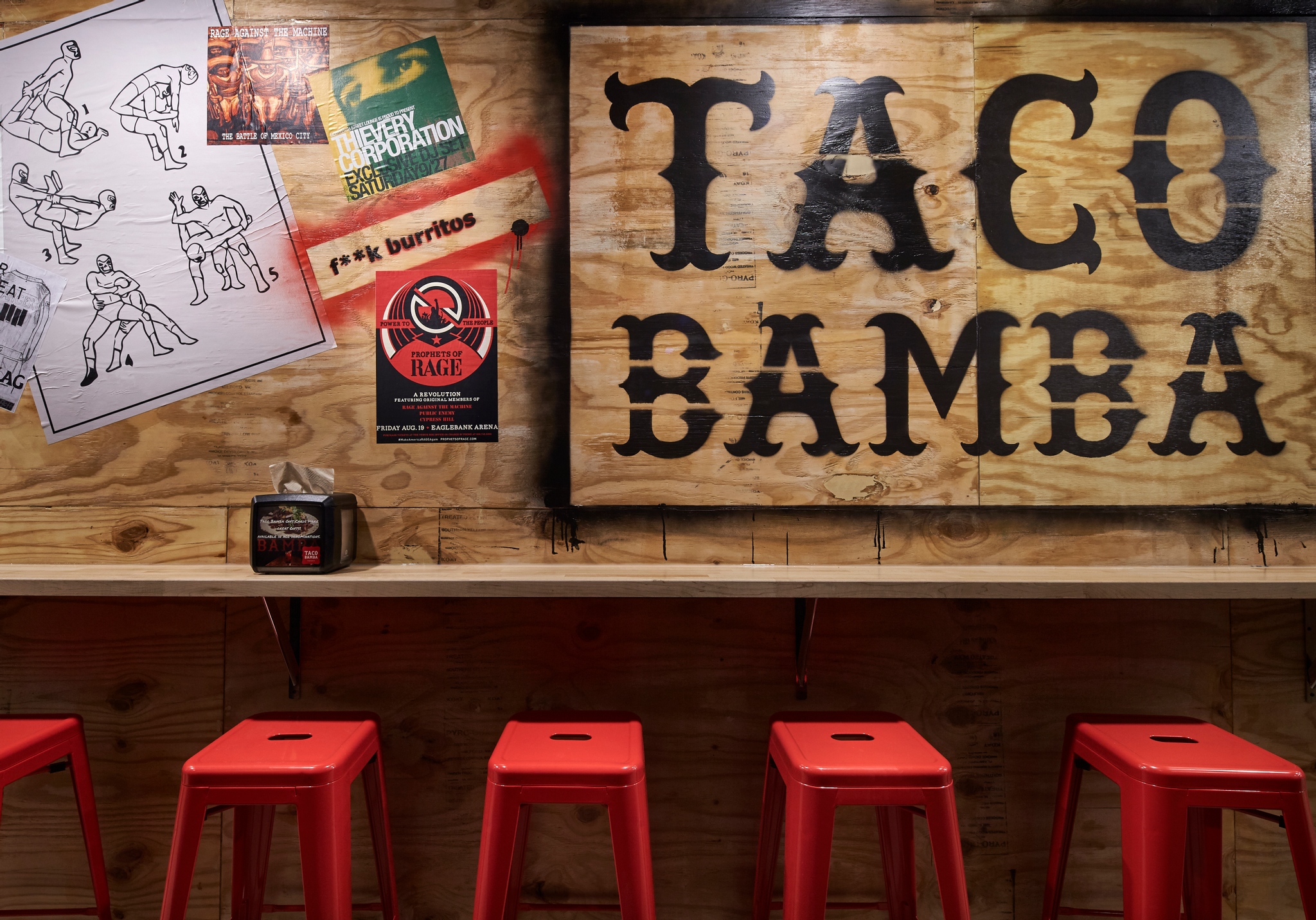 Taco Bamba is an uber-popular Northern Virginia-based brand with 10 locations open or in the works in Virginia, Maryland and DC. That includes the upcoming Herndon location.
The Taco Bamba website still says the Herndon location is coming sometime this summer, but with the various supply chain issues happening, we wouldn't be surprised if that pushed into the fall.