A new restaurant and bar is opening its doors to the general public for a soft opening starting today —  Friday, January 6. We're talking about Rai's Pour House in Sterling.
We first told you about Rai's back in April. It's the latest project from Basil Kuhn III and his team. They are the owners of such area businesses as Sully's Pour House in Herndon and Rai's Pizza in Sterling.
In fact, the new Rai's Pour House is opening immediately next door to Rai's Pizza in the Richland Business Center complex off Route 7.
The Burn got a sneak peek inside Rai's this week. The pour house will be launching with a limited menu during the soft opening phase as the staff gets their feet wet and learns all the new systems and equipment. A grand opening is planned for down the line and a full menu will be rolled out.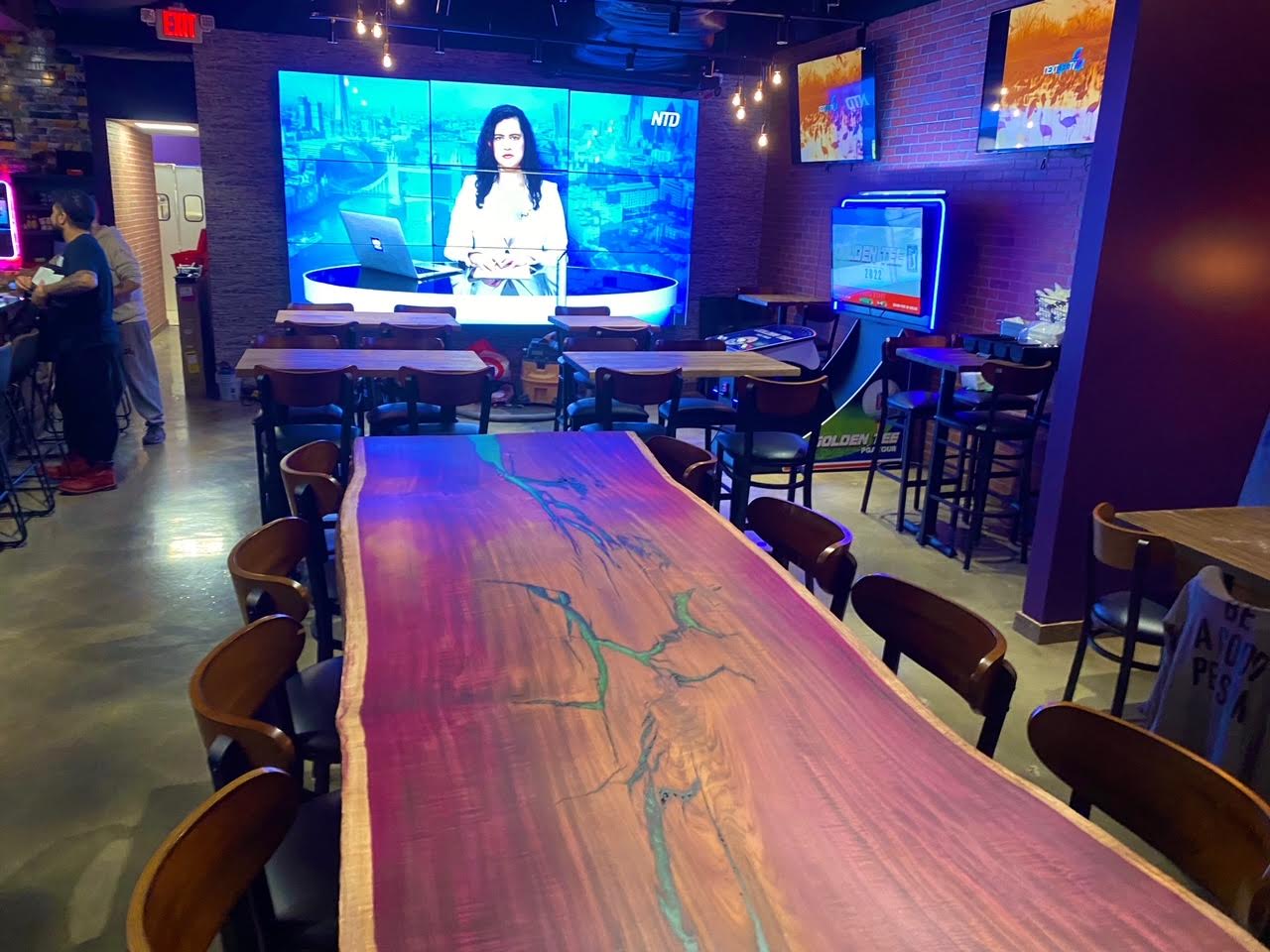 Kuhn is also in the process of opening a new Rai's Pizza location in Ashburn. He has taken over the former Pomodoro pizza spot in the Ashburn Ice House. We're told that new venture should be ready to roll any time now — possibly as soon as next week.
(Image at top: Rai's Pour House)