The latest issue of Ashburn Magazine hits the streets this weekend and it's a fun one. The cover story profiles a local man well known to many area golfers who also has a fascinating past. He was once — briefly — a 1950s pop star.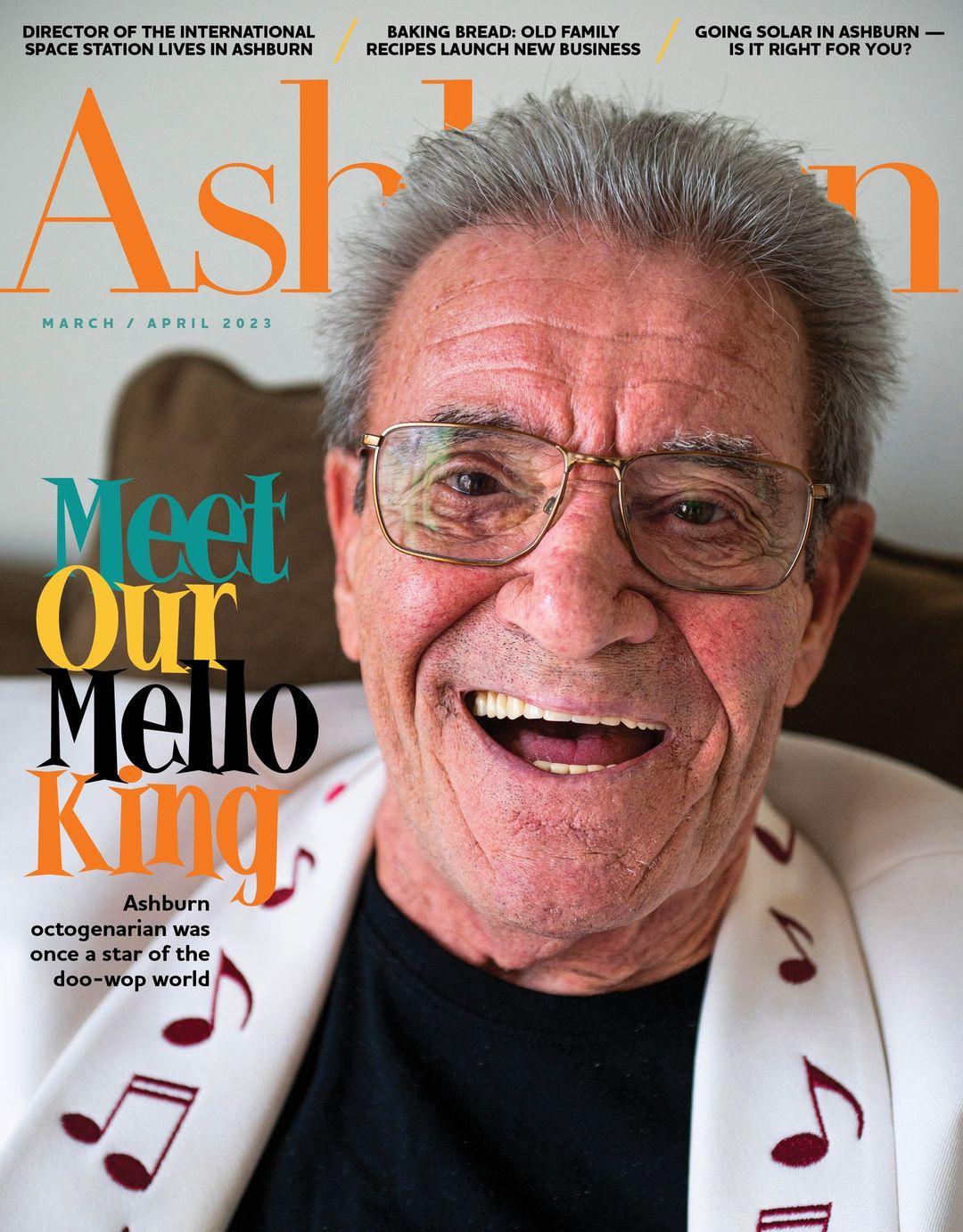 Other stories in this issue include an interview with the Ashburn woman who is the director of the International Space Station. You'll meet a family that turned some mom's beloved bread recipes into a burgeoning business. And they take a look at the interest in solar power for your home — and whether it's right for you.
Plus the a local company making surf and ski apparel, a day trip to the historic gardens of a multi-millionaire, and the history of one of Ashburn's oldest churches.
The magazine gets delivered to many Ashburn mailboxes, and copies will be available at roughly 100 area businesses starting this weekend. You can find see the full list of pick-up spots here: https://www.ashburnmagazine.com/find-the-magazine/