A milestone this week as the new sign was installed at the upcoming Twisted Cat Tavern. The new restaurant and bar is under construction adjacent to the Lansdowne Town Center.
The Burn broke the news about the Twisted Cat back in January. Two best friends opening the neighborhood bar and restaurant of their dreams. Well, those dreams are getting close to coming true.
Construction is progressing quickly and should be wrapped up in a week or so. If county inspections go smoothly, the Twisted Cat folks hope to open their doors sometime in April.
The Burn always likes a good logo and we continue to be charmed by their cat with a martini glass cleverly hidden in its nose.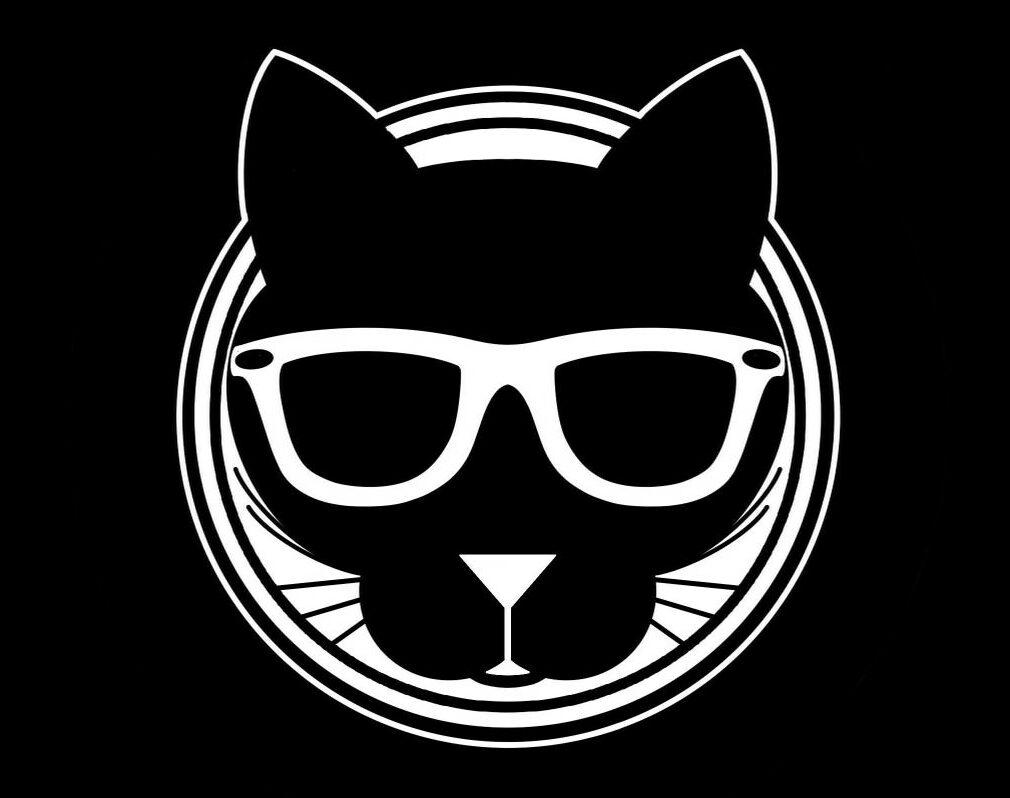 As for the menu at Twisted Cat — they are still keeping that under wraps. We know they are planning on putting some unusual spins on fan favorites, and they will have craft cocktails and a 16-tap beer system. But the details are yet to be revealed.
Twisted Cat Tavern has taken over the space that was once the home of Sugar Shack Donuts.