Everyone has probably heard the term "eye candy" – meaning something that is pleasant to look at. It's a term that comes to mind when you visit the Instagram page for a local bakery called Bread by Blanca.
Row after row of warm toasty pastries and buttery-looking breads. It's a sight (and a site) to behold, and the folks behind Bread by Blanca have an interesting tale, too.
Back when the pandemic first began in 2020, Vanessa and Jamie Perez – high-schoolers at the time – found themselves stuck inside their Brambleton home and bored stiff. Their mother, Blanca Perez, stepped in and started teaching the teens to bake some of her favorite recipes to pass the time.
"Life was always so busy, it was difficult to find time to bake," Blanca said. "So, when the pandemic started, we had different nights – like movie nights – and then we started a baking night."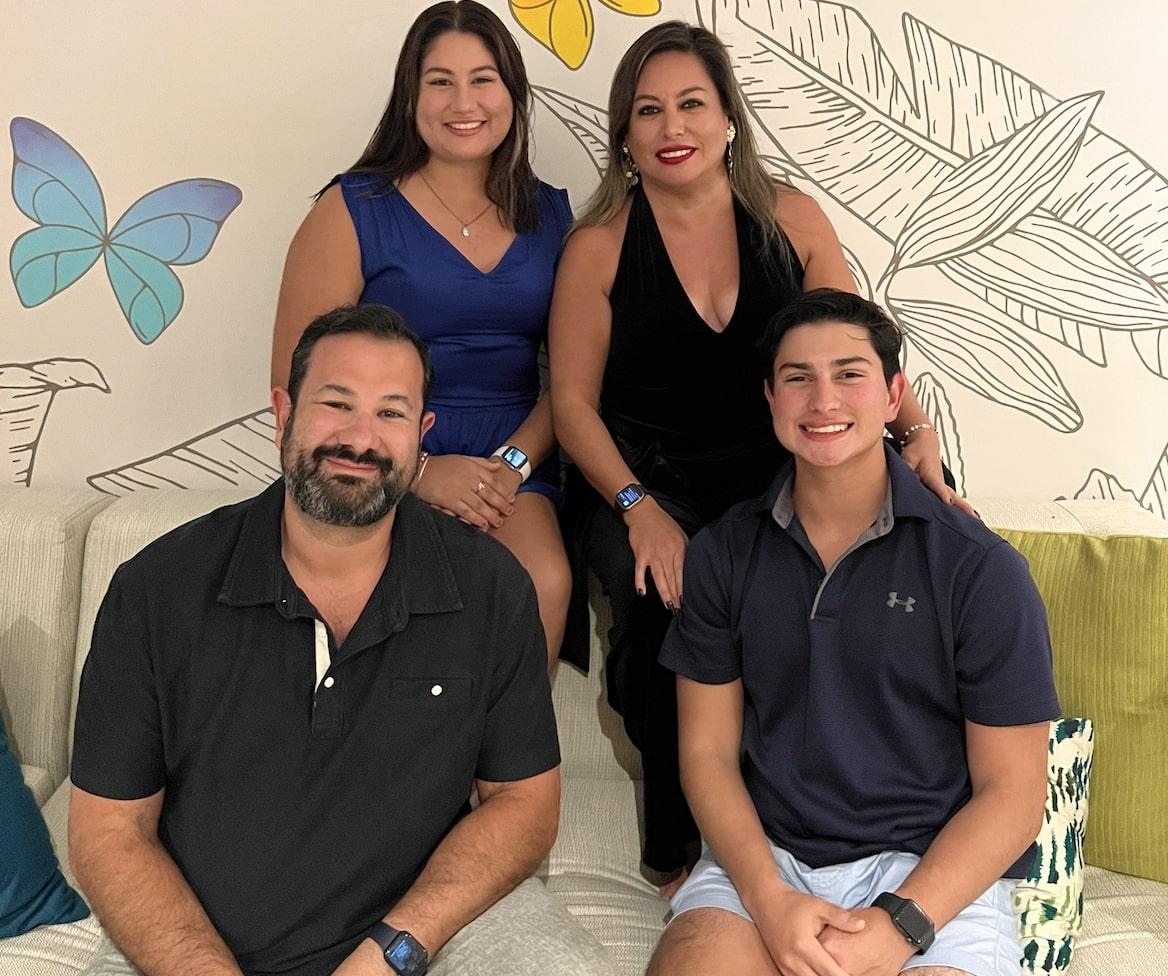 The kids shared their creations with friends and neighbors and – after receiving rave reviews – decided to start a little home-based business. Thus, Bread by Blanca was born.
Click here and head over to the Ashburn Magazine website to read about Bread by Blanca's unique menu offerings, how the family's Mexican heritage influences their products, plus how they had to learn to navigate in a crowded kitchen.
(Image at top courtesy Jess Brown Photography)