A large childcare facility in Ashburn has decided to close its doors next month. According to an email sent to families, the last official day for Crème de la Crème will be Friday, May 26.
Crème de la Crème is part of the greater One Loudoun development. The 33,000 s.f. building sits just off Loudoun County Parkway at Marblehead Drive.
The facility originally opened as Children's Learning Adventure back in 2017. It offered the children in its care a bowling alley, an indoor basketball court, a TV studio, a nature center, a science center, and many other amenities.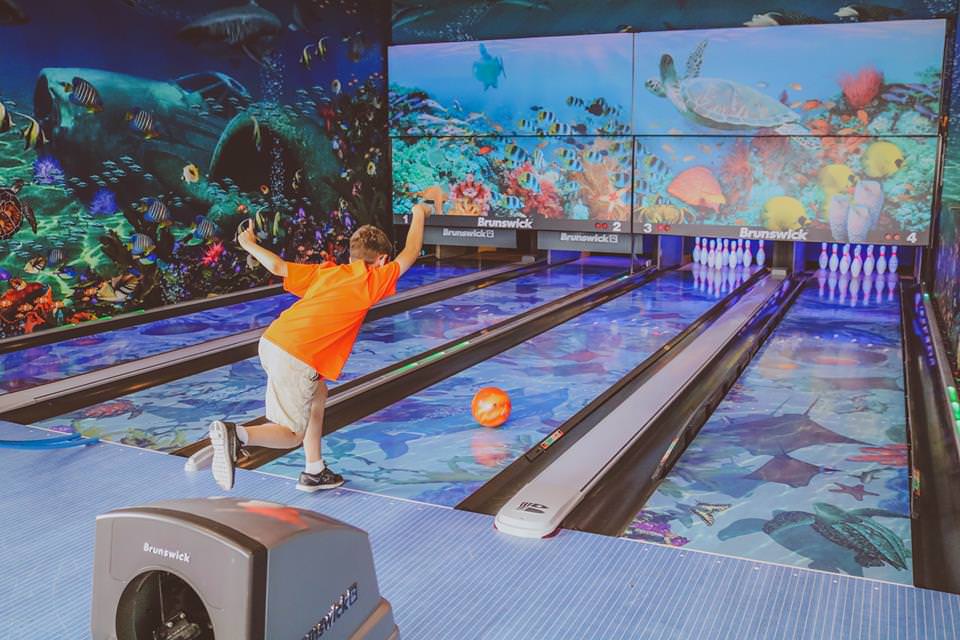 Crème de la Crème took over the operations several years ago. Like Children's Learning Adventure, Crème de la Crème is part of a childcare chain with locations around the country.
In a note from a regional manager, families were told there just wasn't enough demand in the area.
"The decision to close a school is never an easy one to make," Crème de la Crème administrator Betsy Green wrote. "Unfortunately, our school does not have the demand needed to grow and has struggled to achieve profitability, so we believe it is the best interest of our families and teachers for us to close this school and transition families and teachers to other locations."
No word yet on what future tenant might take over the unique building — which includes a two-story glass atrium entrance — once Crème de la Crème departs.