The latest issue of Ashburn Magazine is coming out this week and it's the biggest issue of the year. That's because it features the annual Best of Ashburn results.
From favorite restaurants and doctors to the best park and the best date spot — the May issue has the results from the nearly 80,000 votes cast. Make sure to see how your favorites fared.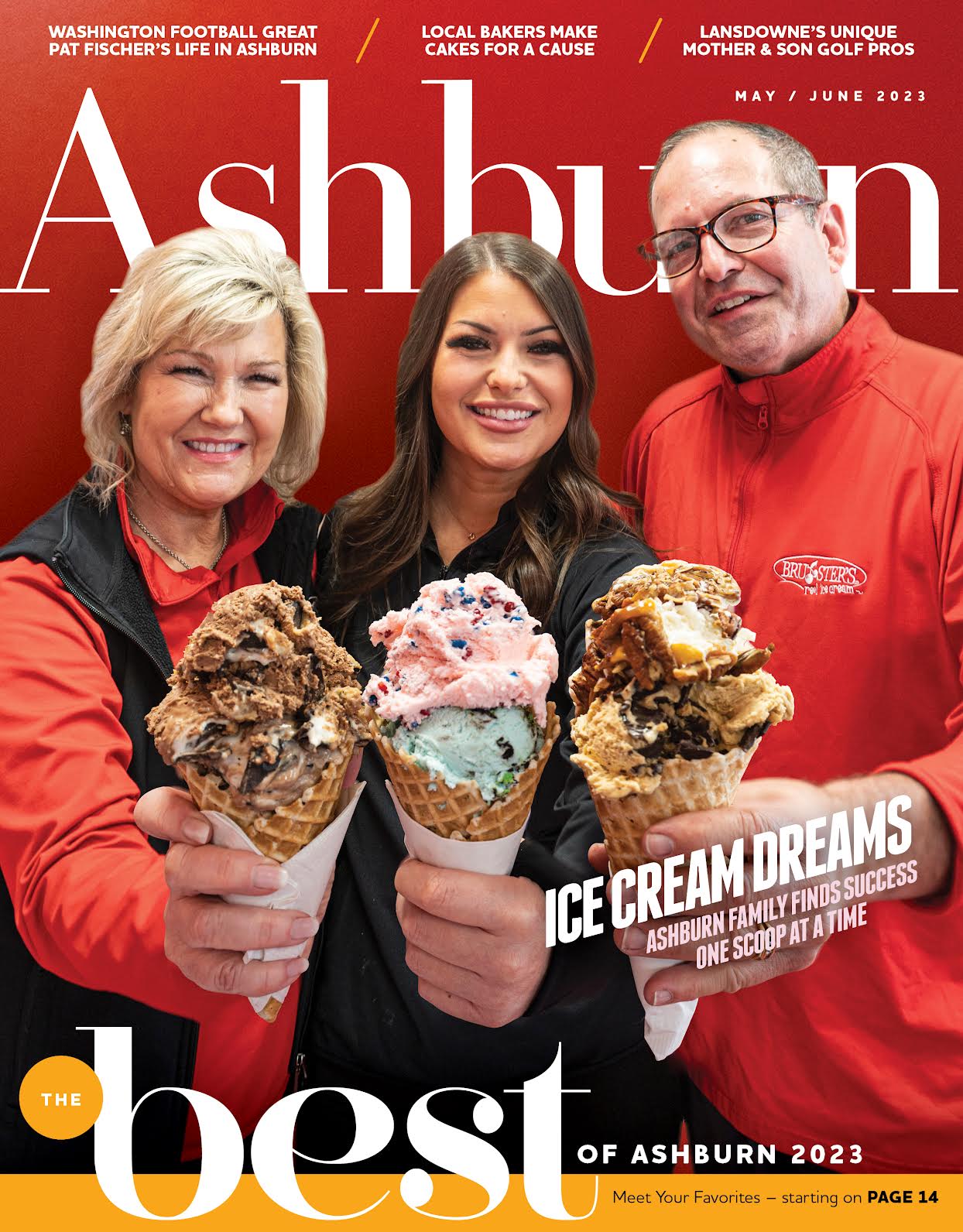 Also, in this issue — meet the Ashburn family that has launched an ice cream empire stretching across our corner of Northern Virginia.
And Washington Redskins great Pat Fischer has long called Loudoun and Ashburn home. They take a look at his life — then and now.
Plus mother-and-son golf pros, baking cakes for kids in need, life lessons from a home organizer, and why one local group believes Ashburn needs an arts center.
Ashburn Magazine is delivered to some 13,000 mailboxes around Ashburn, or you can pick one up at dozens of locations across the community. See a list of spots here.