It seems like there is a full-on peacock invasion underway in Ashburn. Sightings of the colorful bird — or birds — are popping up on the regular now.
It was just Monday that The Burn reported on one such sighting over the weekend off Hay Road in the Old Ashburn area. Kent Clizbe spotted one in his backyard, followed it a bit down a hill, and took a photo.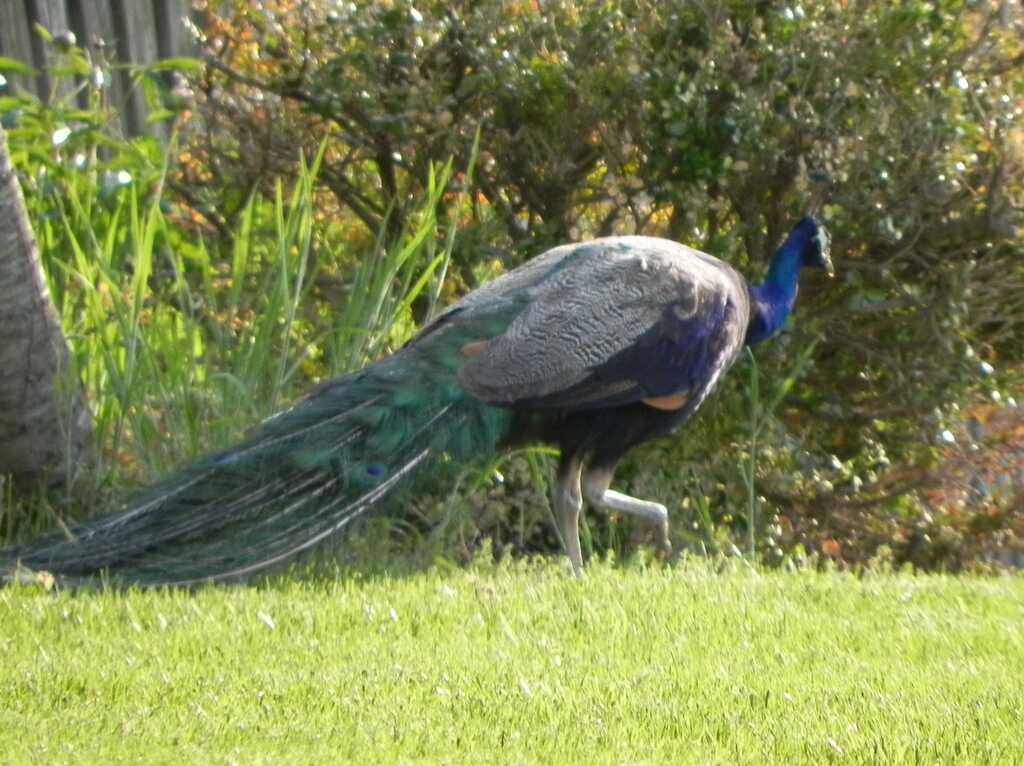 Since then, we have received reports or heard of several more sightings, ranging from Lansdowne to Ashburn Village.
Steve and Sarah Ahlberg spotted a peacock in their backyard just this morning. They live in Ashburn Village on Cheltenham Circle.
"In a world of pigeons, dare to be a peacock," said Sarah Ahlberg along with the photo she sent us.
Meanwhile, a reader named Bud in the Vistas at Lansdowne neighborhood said a peacock was wandering around yards there earlier this week, adjacent to the Lansdowne Country Club golf course.
But the photos from that encounter show what appears to be a different peacock based on the coloring.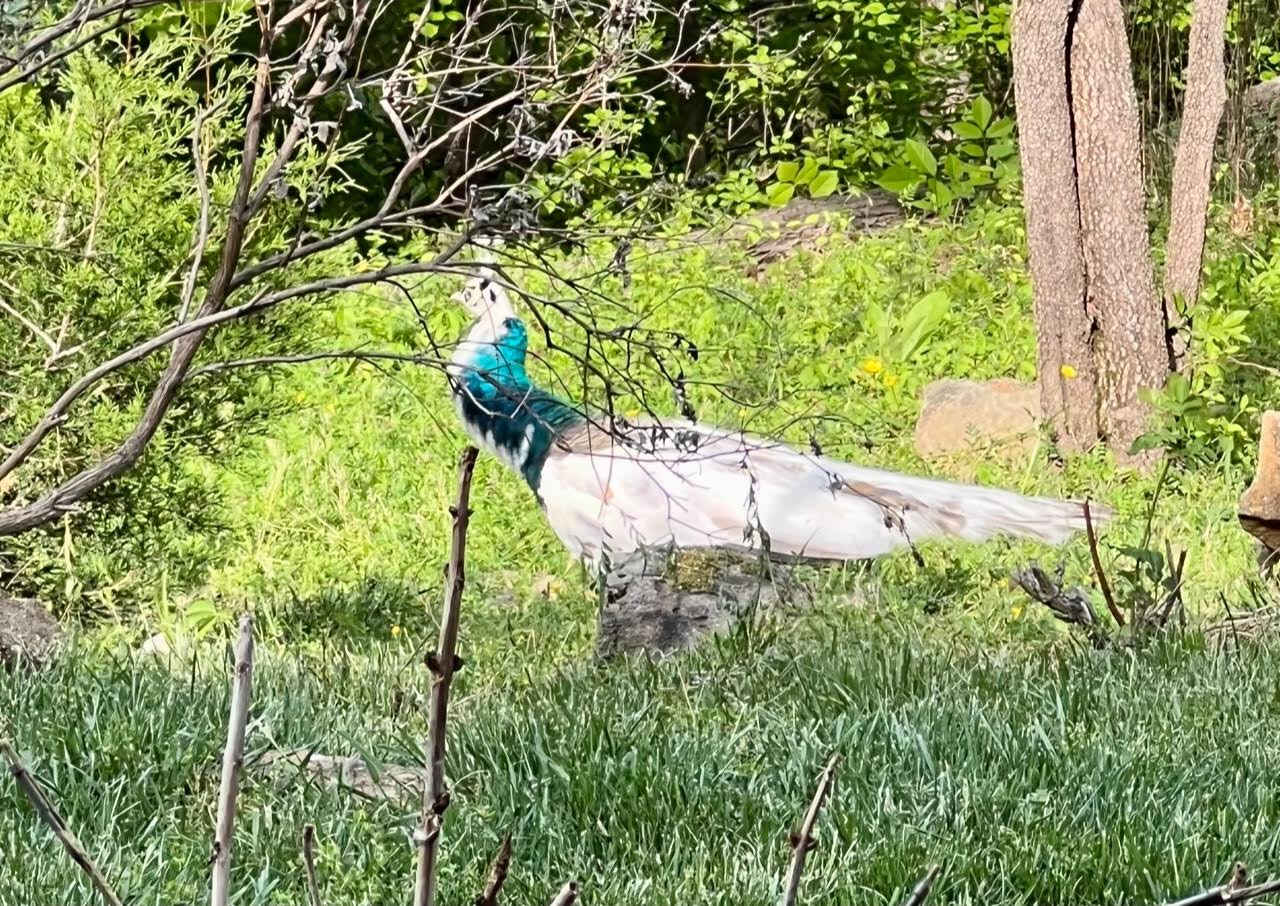 When we last checked with Loudoun County's Department of Animal Control, they confirmed they had received several reports of peacock sightings in recent days — but unfortunately, no reports of any missing peacocks.
As long as the bird or birds are not injured or creating a traffic hazard, there's little Animal Control officers can do. They suggest that residents keep an eye on any peacocks they see and give them a call with the location just in case an owner comes looking for a missing bird.