No, this report isn't about something here in Loudoun or Northern Virginia, but we figured the type of readers who like our retail and restaurant updates would also be readers who would like to know about not one, but two planned Buc-ee's locations coming to Virginia.
The rapidly growing "convenience store on steroids" — our term, not theirs — has announced plans for a Buc-ee's on Interstate 64 east of Richmond as you head down towards the Virginia Beach area.
And now comes word this week that Buc-ee's is exploring a spot along I-81 just south of Harrisonburg. Both are roads frequently taken by Northern Virginians as they head to the beach or southern parts of the Commonwealth.
Many road warriors are already familiar with the Texas-based Buc-ee's brand. It was founded in 1982 and there are locations across the Lone Star state.
More recently it has been expanding across the southeast including Florida, Alabama, Georgia, Kentucky, South Carolina, and Tennessee. And now, Virginia is being added to the list.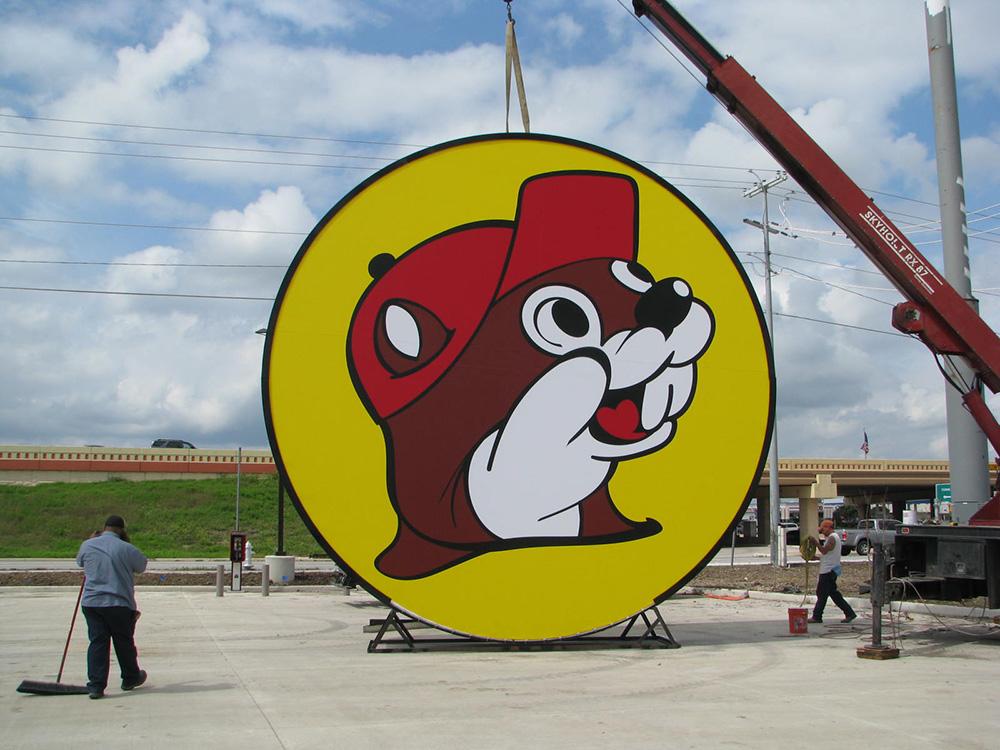 It's almost impossible to describe a Buc-ee's. Picture a 74,000 s.f. store — that's roughly the size of a typical Wegmans grocery store — but it's a convenience store.
Imagine not just 10 or 15 gas pumps, but 120 fueling stations. Plus 24 electric vehicle charging stations.
Inside the store, they sell food such as barbecue and other hot sandwiches, tacos and snacks and drinks galore. There's an entire jerky department, plus gifts, sundries, clothing, and even home decor items.
It's an experience to say the least and the brand has even engendered a following of faithful fans who make a stop at Buc-ee's part of every roadtrip.
The first Buc-ee's location in Virginia along I-64 is projected to open sometime in 2025.