A neighborhood restaurant and bar in Ashburn has reopened with a new look and new-and-improved menu — one week after a reality TV show came in and filmed an episode there.
Neighbors Sports Bar & Grill at 42882 Truro Parish Drive was temporarily closed while a production crew from the "Kitchen Commando" television show worked with the restaurant's team last week.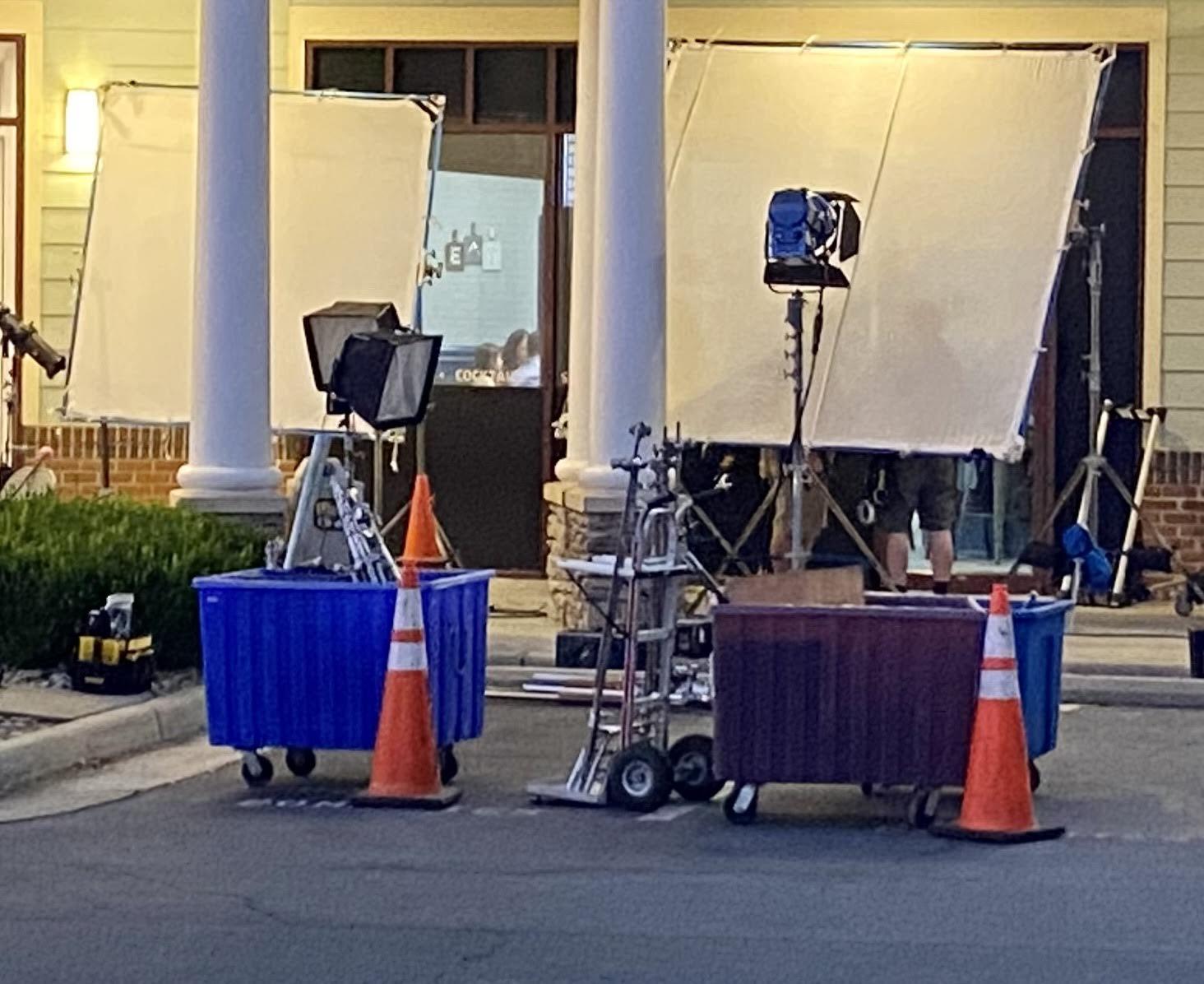 The show's goal was to give the restaurant a makeover — both from a decor standpoint and a menu standpoint — and help position Neighbors for more success in the future.
Now, we have a look at the results. The interior of Neighbors has been given a fresh, brighter look with new paint and art on the walls.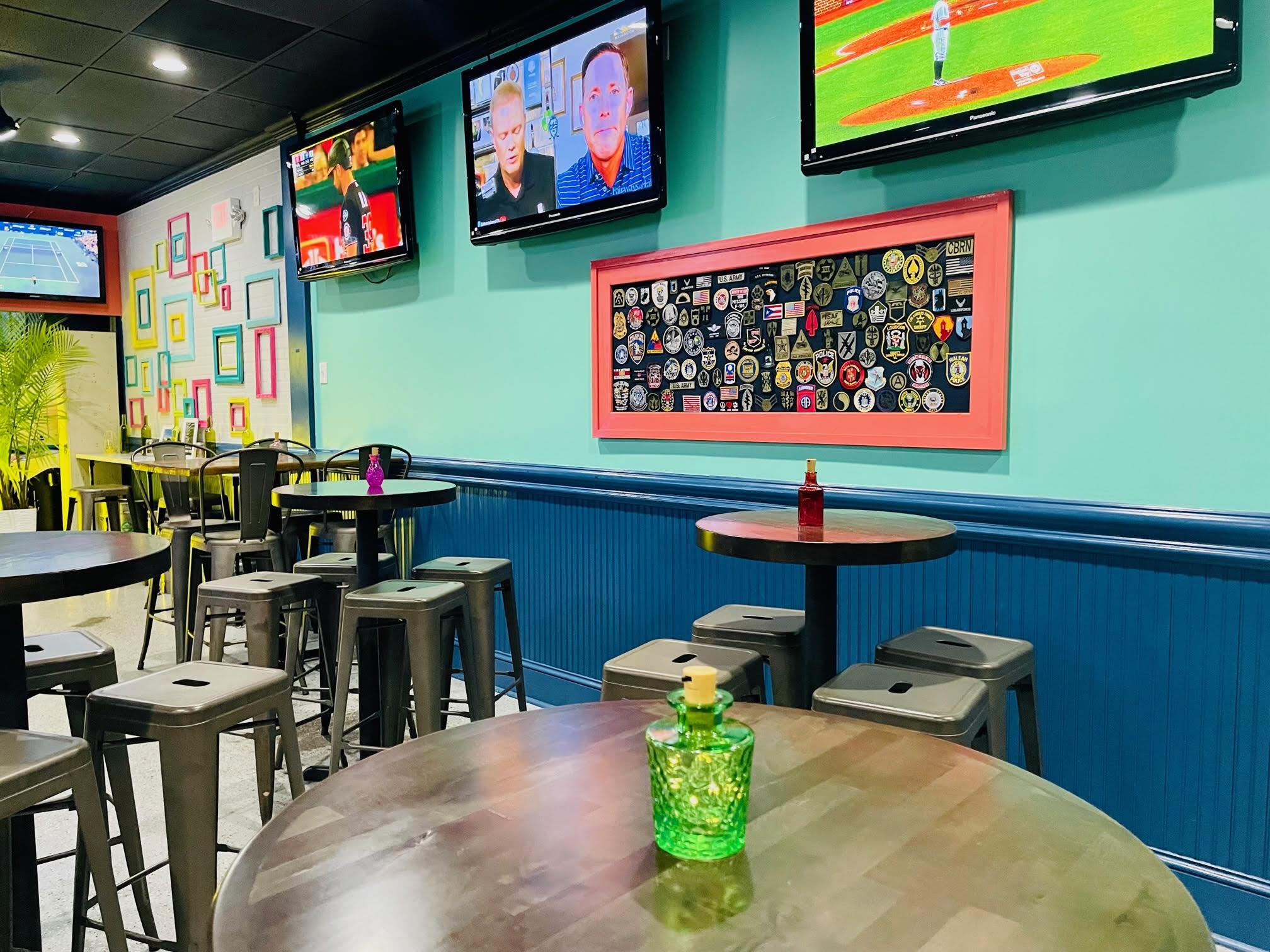 Meanwhile, the menu has also been revamped. Dishes — many of them inspired by the owners' Puerto Rican roots — include Corn Fritters, Pulled Pork Sliders, a Tripleta Sandwich, a Churasco Steak, and traditional Mofongo, a dish made with green plantains, garlic, olive oil, and crunchy pork skin.
There are also plenty of familiar comfort foods including Loaded Nachos, Chicken Wings, the Neighbors Burger, Chicken Soup, a Grilled Cheese, and Truffle Fries. You can see the entire new Neighbors menu below this story.
One heads up: The team at Neighbors is very carefully slow-rolling out the new menu.
"Learning from past mistakes, we're opening with a reduced menu," said owner and Broadlands resident Ben Padilla. "We want to take advantage of (what we learned last week) and make sure we are on point. I don't anticipate staying with the reduced menu for long, but we want to make sure we don't disappoint our clients."
The show that was being filmed last week is for a "Kitchen Commando" Veteran's Day special, where the host and crew work with restaurant owners who are also veterans.
"Kitchen Commando" is hosted by former U.S. Army Master Sergeant and White House chef Andre Rush. It's available on the Tubi streaming service as well as other streaming channels. A precise air date for the Veteran's Day show hasn't been announced yet.