An interesting new restaurant is coming to a busy Sterling shopping center. It's called Cha Street Food and it specializes in the flavors and dishes found in the crowded streets of Pakistan.
Cha Street Food is taking a spot in the Dulles Town Crossing center. That's off Atlantic Boulevard near the intersection with Nokes Boulevard.
It's the same center with Best Buy, Chili's, Raising Cane's plus the new Marshall's department store that is getting ready to open and the upcoming Bob's Discount Furniture.
Cha is moving into a 4,200 s.f. endcap space that used to be the home of Udupi Bhavan, an Indian restaurant known for its vegetarian menu. That restaurant closed earlier this summer.
The Sterling spot will be the second location for Cha Street Food. They also have one over in the Tysons Corner Center in Fairfax County.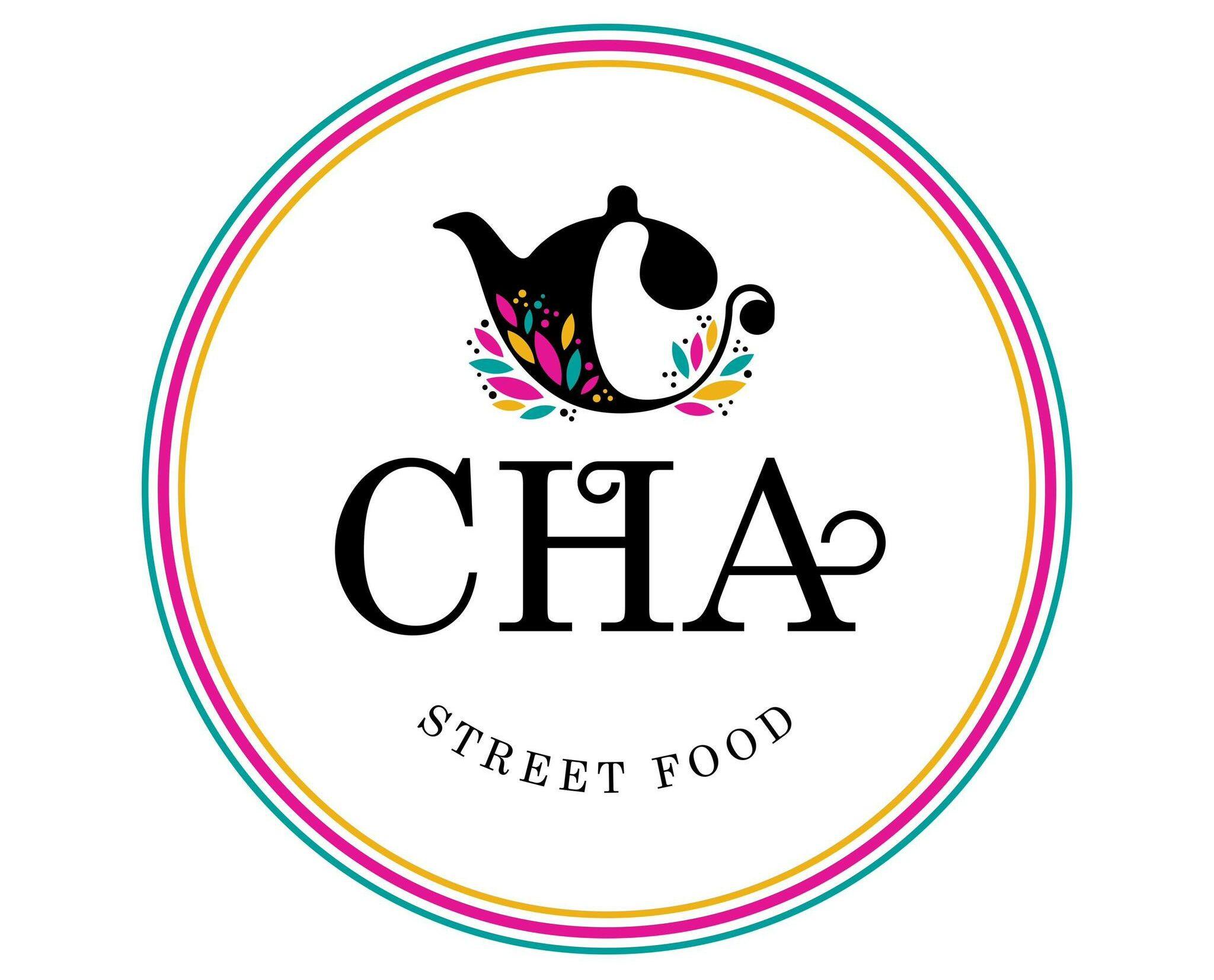 The menu at Cha Street Food includes Paratha Burrito Rolls, which as you might guess are a Pakistani take on a burrito. Plus, there are burgers, chicken sandwiches, rice bowls and salad bowls.
Sides include a variety of samosas and fries. There are also teas, coffees, and milkshakes. You can check out the full Cha Street Food menu here.
The deal for the Sterling space is still new, so no official opening date has been set yet. But the Cha folks have told us they are aiming for a tentative January 2024 opening if all goes smoothly.