A long gestating new restaurant project in the Lansdowne Town Center appears to be taking another step forward on its path to coming to fruition. We're talking about plans for the Lazy Dog Restaurant & Bar.
For a little background, The Burn has been following buzz about bringing a Lazy Dog to Lansdowne for several years now. Finally, as we reported in early 2022, paperwork was filed with Loudoun County that indicated the project was becoming a reality.
Then crickets for the last year and a half.
Now, calls have gone out to construction firms to begin the site work for the restaurant — a major step in building a new commercial building.
Site work is when crews take a raw piece of land and put in the underground utilities and parking lots and sidewalks and get the land ready to build on. After that is finished, a new building can begin to go up.
Lazy Dog Restaurant & Bar is based in California and has more than 50 locations open or in the works around the country. The restaurants are full-service — meaning waiter service, a full bar, and so forth.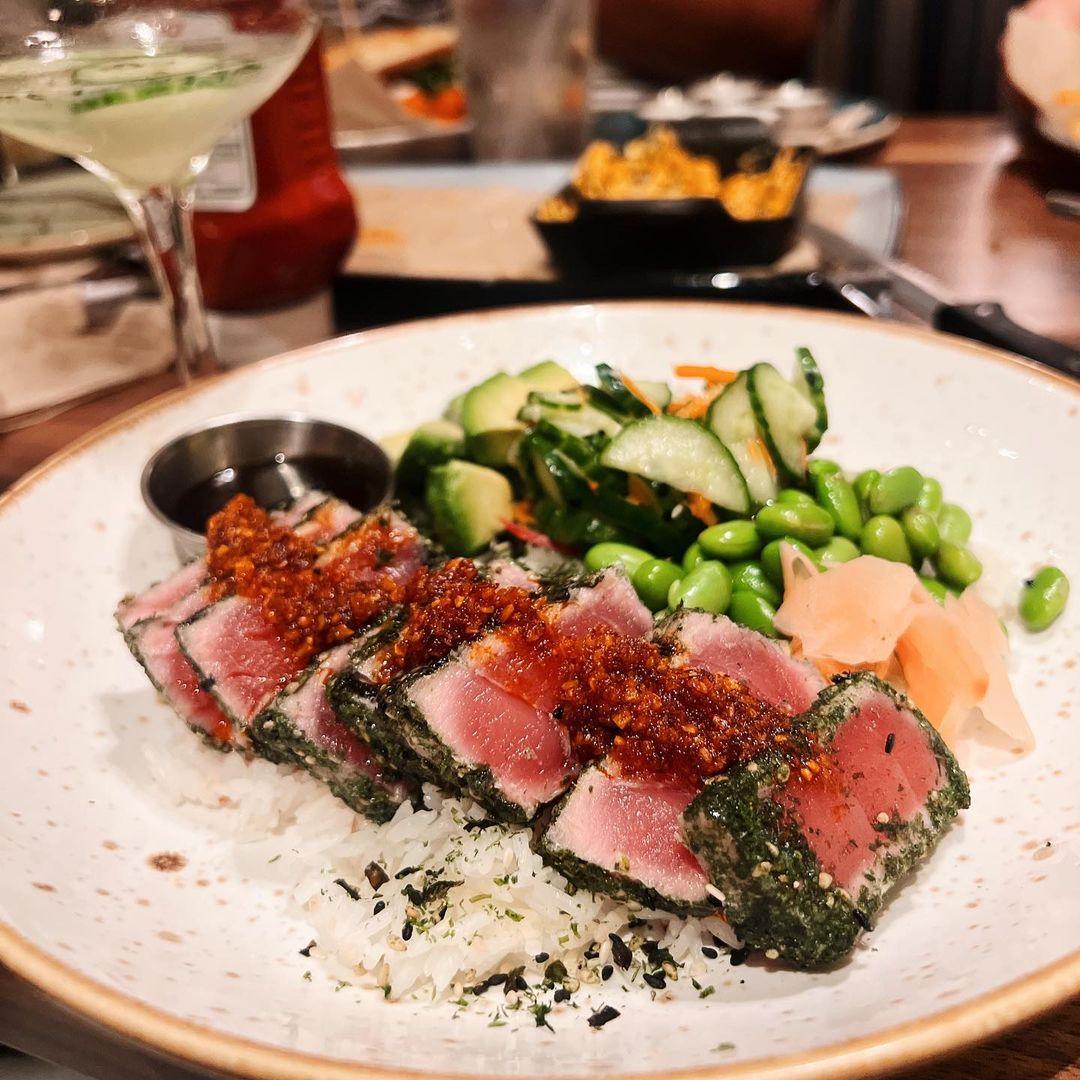 There are already two Lazy Dog locations here in Northern Virginia — one in Fairfax and one in Chantilly.
The plans in Lansdowne call for the building of a 9,400 s.f. Lazy Dog restaurant on a vacant parcel of land next to the Chick-fil-A restaurant.
We'll keep following this to see if things actually move forward this time. If they do, area diners could have a new option for an evening out sometime in late 2024 or 2025.