Huge news on the local restaurant and retail scene — today, it was announced that Loudoun's first Shake Shack location is in the works.
According to the news from Willard Retail, Shake Shack will be coming to the Cascades Marketplace shopping center in Sterling.
This is startling news because the Cascades Marketplace has been a struggling center for years now — known more for the departure of tenants that new tenants moving in.
But that all started to change in 2021 when Willard Retail took over the management of the property with the marching orders to bring it back to life.
One of Willard's first victories was the addition of the much buzzed about Local Provisions restaurant earlier this year. Now comes word that they have landed Shake Shack.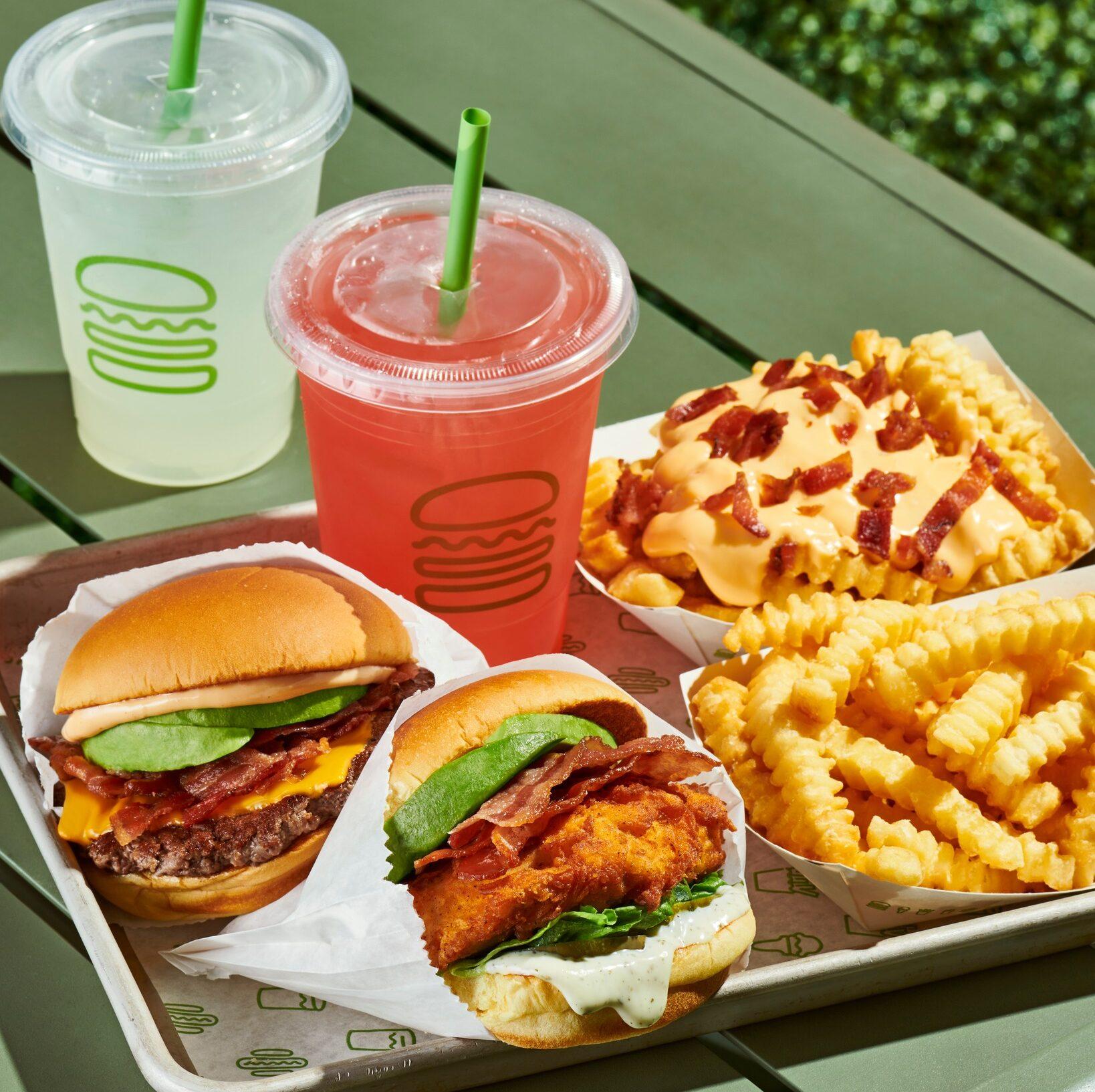 It's part of a promised re-envisioning of the entire shopping center, which is located just north of Route 7 at Cascades Parkway and Palisade Parkway.
"Shake Shack is coming to Cascades Marketplace, helping to transform the site into Loudoun County's most vibrant new town center, with an all new lineup of retail and restaurants," the statement from Willard reads. "A full renovation is underway that will recast the retail center into the premier destination on the Route 7 corridor."
It continues: "Shake Shack is just one of the new tenants that will line the reimagined main street, with a new pedestrian-friendly streetscape, home to some of the DC area's most exciting new restaurants."
Shake Shack was founded in 2004 in New York City. There are now roughly 400 locations, with about a third of them found overseas. There are more than a dozen here in the greater D.C. area.
The brand is known for its hamburgers, hot dogs, French fries and — of course — milkshakes. If you're new to the brand, you can see the full Shake Shack menu here.
(Image at top: Willard Retail)