Another brick-and-mortar bookstore bites the dust with word that the Books-A-Million store in Leesburg has closed its doors permanently.
The last day for the store in the Leesburg Plaza off East Market Street was reportedly this past weekend.
The Burn first learned back in July that the future of BAM was uncertain. When we checked with staff, we were told a closure wasn't imminent as far as they knew.
A representative for the landlord said that talks with BAM were underway. Apparently, those talks were not fruitful.
On social media, the store's general manager blamed the closure on an increase in rent rates.
"We had less than two weeks notice," Lydia Brown wrote on Nextdoor. "100% we closed due to rising rent costs … we were a busy and profitable location. We worked hard to be involved in our community. This was heartbreaking for all of us."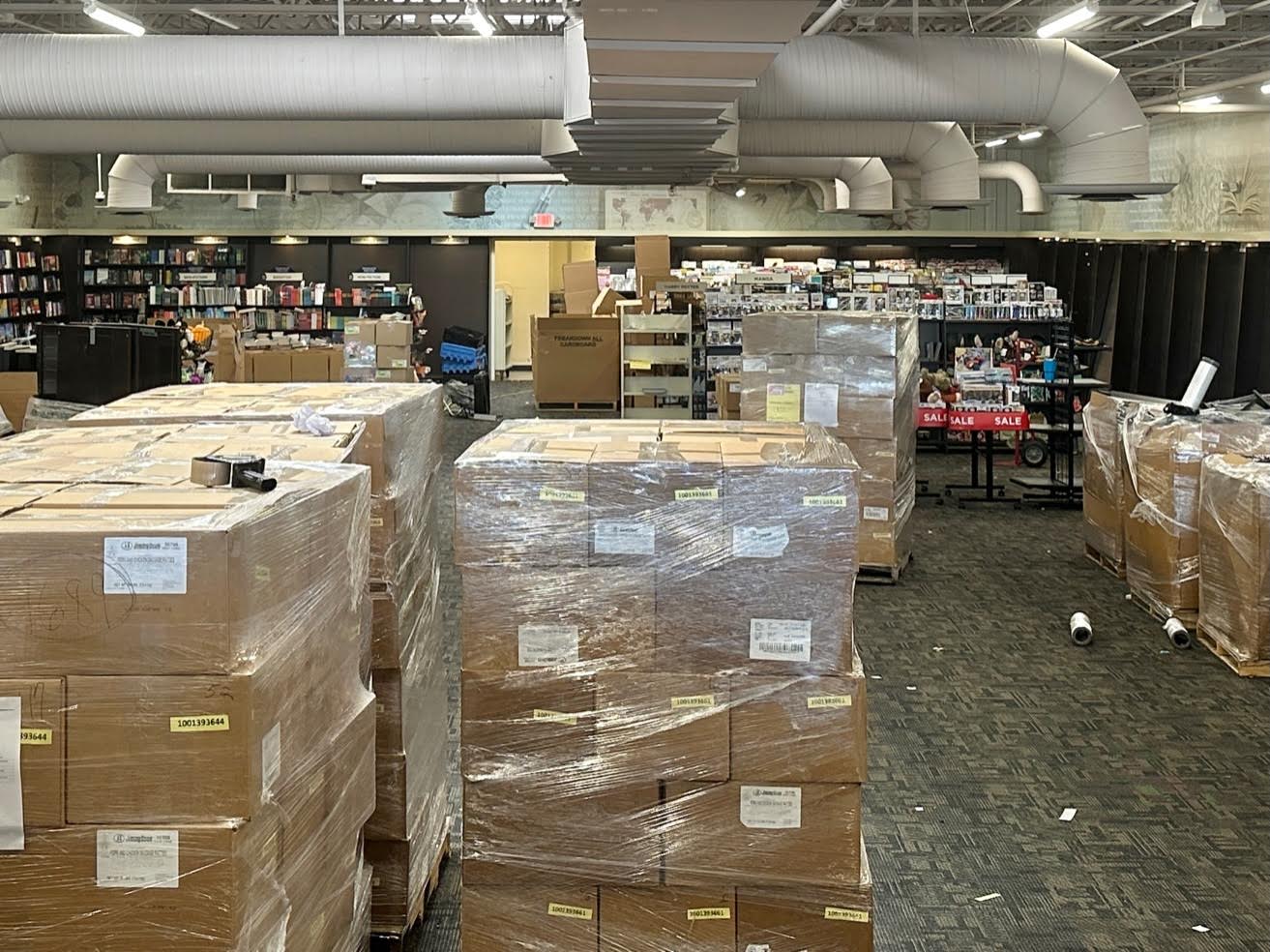 The 6,100 s.f. store opened back in 2017. It had moved from a smaller location elsewhere in the shopping center.
The space is now listed as available for lease. No word on what future tenant will move in next.