A growing restaurant chain called House of Biryanis and Kebabs has announced that they will be bringing the brand to Ashburn.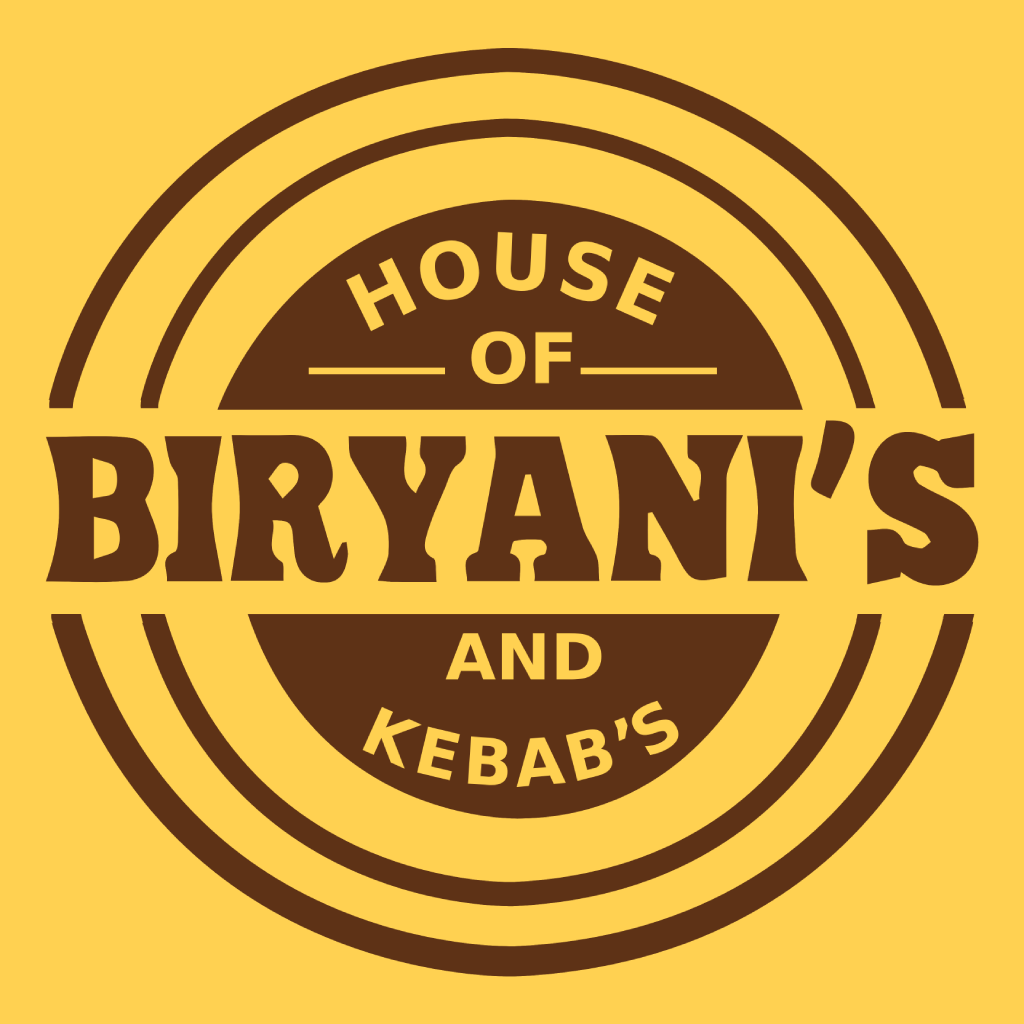 A search on the web, shows that House of Biryanis and Kebabs has a handful of locations in Pennsylvania, New Jersey, and Ohio. (We've removed the misplaced apostrophes seen in the logo because otherwise our heads might explode.)
The brand's social media lists Ashburn as one of its "coming soon" locations. And considering our large South Asian population here in Loudoun, and the popularity of biryani restaurants, it seems like HBK would be a good fit.
The extensive menu at HBK includes vegetarian and non-vegetarian dishes, biryanis and kebabs, seafood, Indo-Chinese dishes, naans, and more. You can see the menu from one of the HBK locations here.
We have sent messages to House of Biryanis and Kebabs for more information on where they might open — and when. Stay tuned and we will report back when we get more details.