The owners of a longtime Vietnamese restaurant in Leesburg have given their establishment a new name and expanded the menu.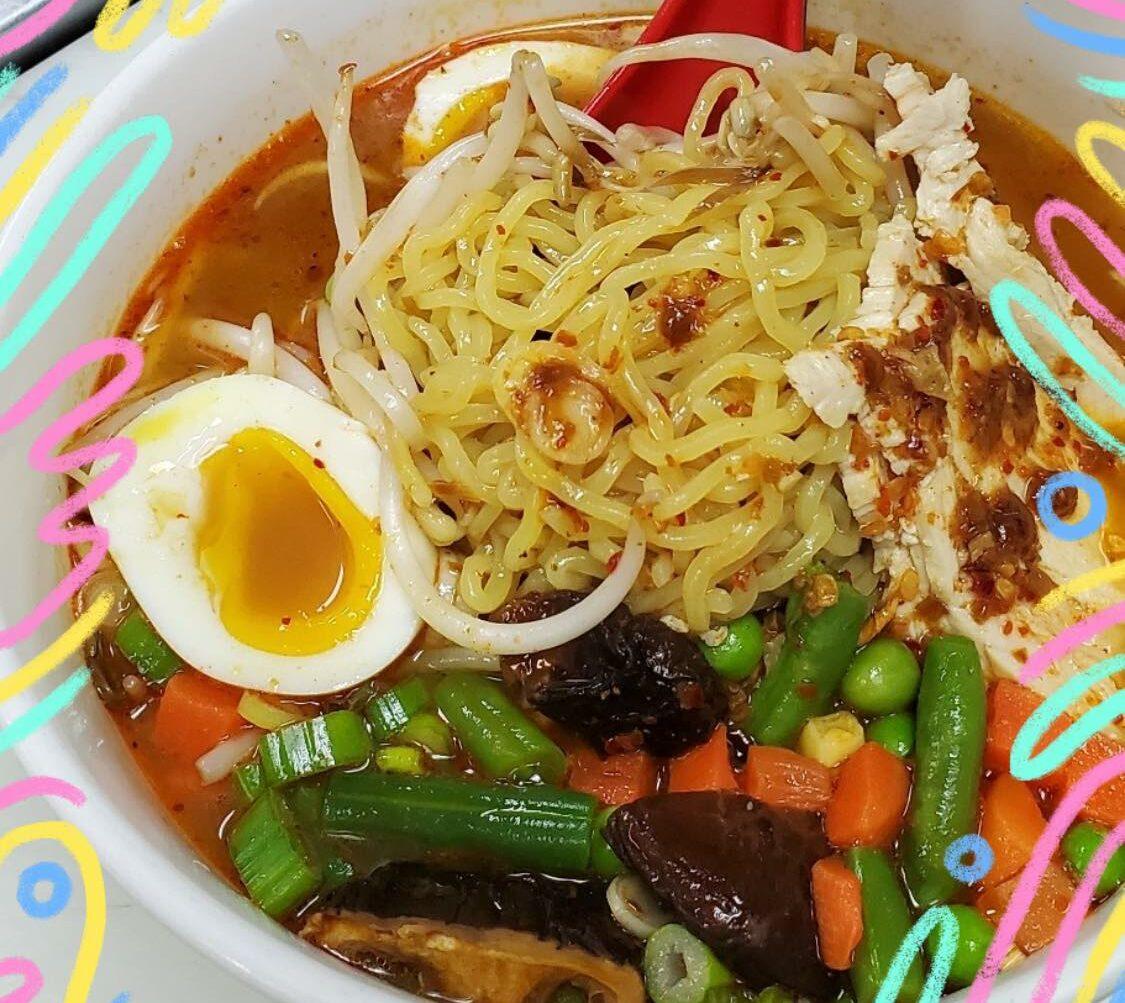 We're talking about the former Xuan Saigon Vietnamese restaurant, now known as the Asian Noodle House (or Asian Noodles House — they seem to use both interchangeably).
While they have kept some of their most popular Vietnamese dishes, they have gone the pan-Asian route and now feature Thai and Japanese dishes as well.
The offerings range from Pineapple Fried Rice to Crispy Chicken Basil, and from Garlic Shrimp to Yaki Soba, a Japanese stir fry with noodles, chicken, and veggie in sweet brown sauce. You can see the full menu at the Asian Noodle House online ordering page here.
If you're trying to find the Asian Noodle House, it's at 11 Fort Evans Road, right across the street from the new Caffe Bottega Italiana in Leesburg. Look for the colorful sign out front that appears to be hand-drawn with crayons or markers.