It must be a slow year for Halloween. Loudoun County has just one pop-up Spirit Halloween store this year.
The Spirit is located in the vacant Pier One space at the Cascades Marketplace shopping center in Sterling.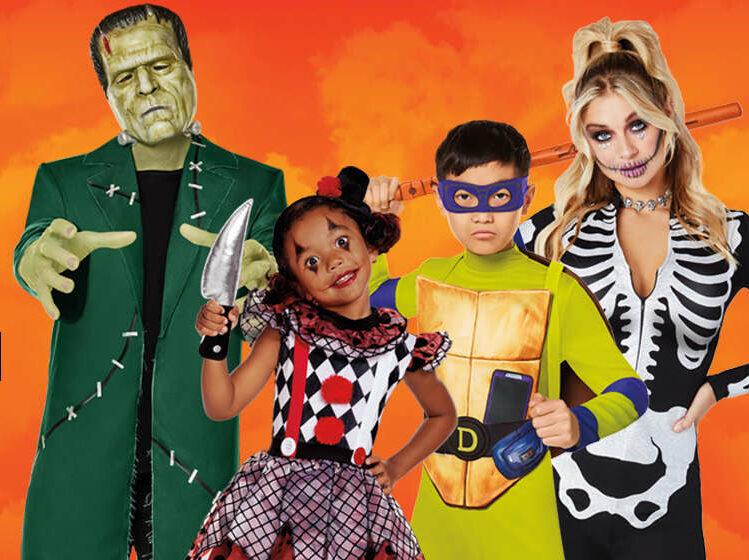 Even that seems like a smaller space than usual. Spirt stores sometimes take over huge vacant grocery stores or empty department stores.
In year's past, Loudoun has had as many as three Spirit Halloween stores, part of a national brand of seasonal stores that come in and lease empty retail space just for Halloween time.
Last year, Ashburn even hosted a Halloween City store in One Loudoun — temporarily filling the empty Great Gatherings space.
Halloween City was an offshoot of the Party City brand, which — of course — is also known for its Halloween costumes.