It just might be possible that Dr. Jason Singh has found the perfect blend of a traditional medical practice and a practice specializing in concierge medicine. And he's brought it right here to Loudoun County with his new One Oak Medical in Aldie.
First off — One Oak Medical is a traditional physician's office — where local families can make appointments, get check-ups, and deal with all their regular medical needs.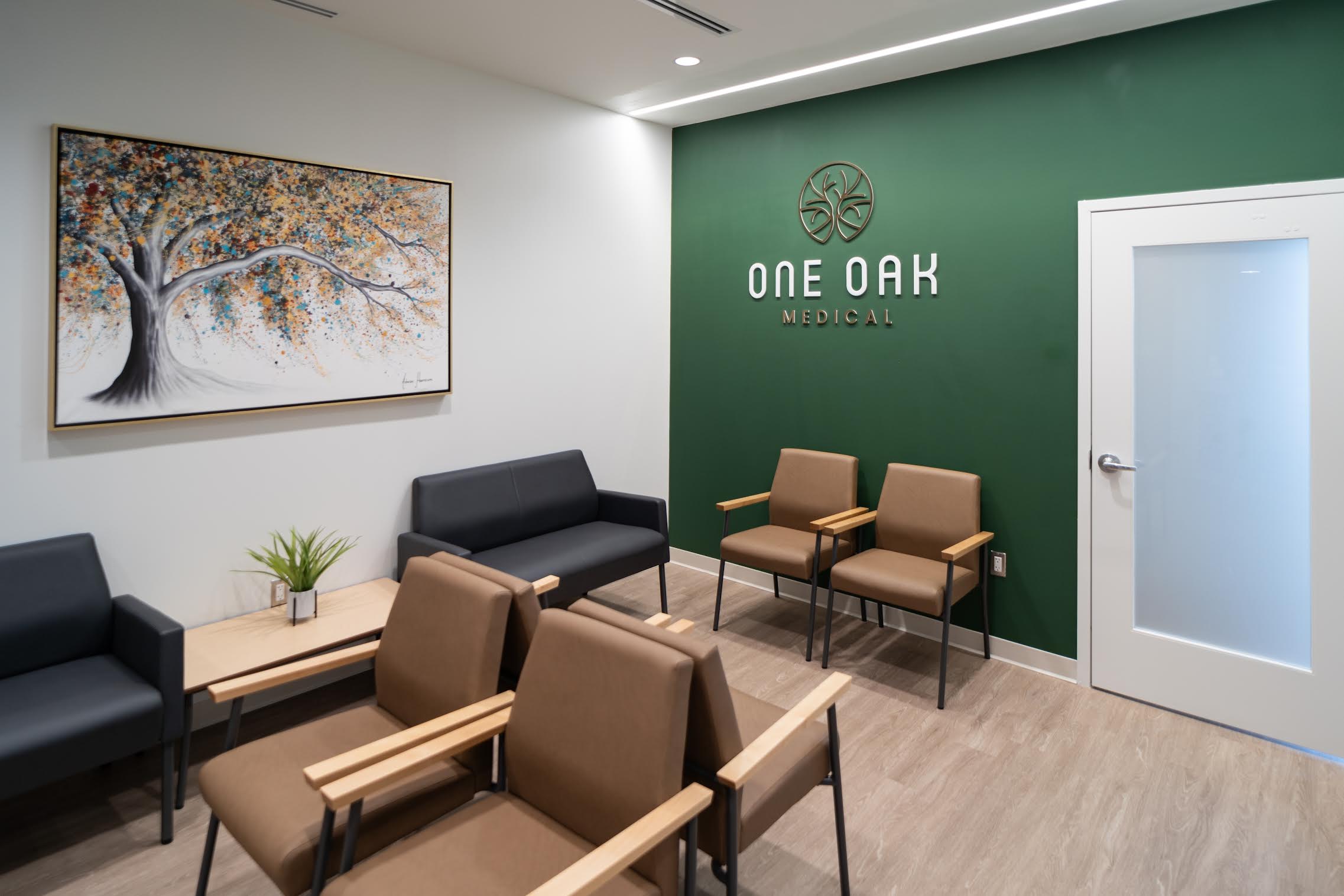 But Dr. Singh also recognized that many people would like the benefits of a concierge-style practice — things such as 24/7 access to the doctor via phone, text, or email — same or next day appointments with no wait times — 45 minute visits allowing for personalized care. But that level of service can also be expensive. So Dr. Singh created a hybrid model that accepts traditional insurance plans to help cover costs, while also offering an affordable concierge membership add-on that's similar to the cost of a monthly cable bill.
The desire to provide the "best of both worlds" to his patients comes from Dr. Singh's extensive background in medicine. He is a board-certified family medicine physician with more than a decade of experience and has regularly contributed medical content to local television stations here in the Washington, D.C. market as well as WTOP and CNN.
He holds teaching appointments at prestigious institutions including Georgetown, Virginia Commonwealth University, and the Eastern Virginia Medical School in Norfolk.
"My concierge patients can message me at any time with a question or a worry," said Dr. Singh. "It helps put their mind at ease and allows minor issues to be addressed before they become major. One Oak Medical's mission is building long-term relationships and truly listening to each patient."
One Oak Medical is located at 24560 Southpoint Drive, Suite 320 in Aldie. You can learn more about Dr. Jason Singh and both his traditional's doctor's office plus his unique hybrid concierge medical practice by visiting the One Oak Medical website here.
(This is a sponsored story on behalf of One Oak Medical.)