Loudoun County's second Silver Diner location officially has an opening date. The new store along Route 50 in South Riding/Chantilly announced it will open a week from today — Wednesday, October 25.
In the cute photo above, the staff at the restaurant "fight" with the construction folks to formally hand over the keys.
The Silver Diner is the first business to open in a new retail center called Loudoun Crossroads under construction at the intersection of 50 and Pleasant Valley Road.
Other future businesses announced include a Popeyes fast food restaurant — which is nearly built as well — and what is believed to be a Wawa gas station and convenience store slated to open in 2024.
(We say "believed to be" because the spot was originally earmarked to be a 7-Eleven, then it changed to  a Wawa, and we haven't gotten a firm answer yet on which one is definitely coming.)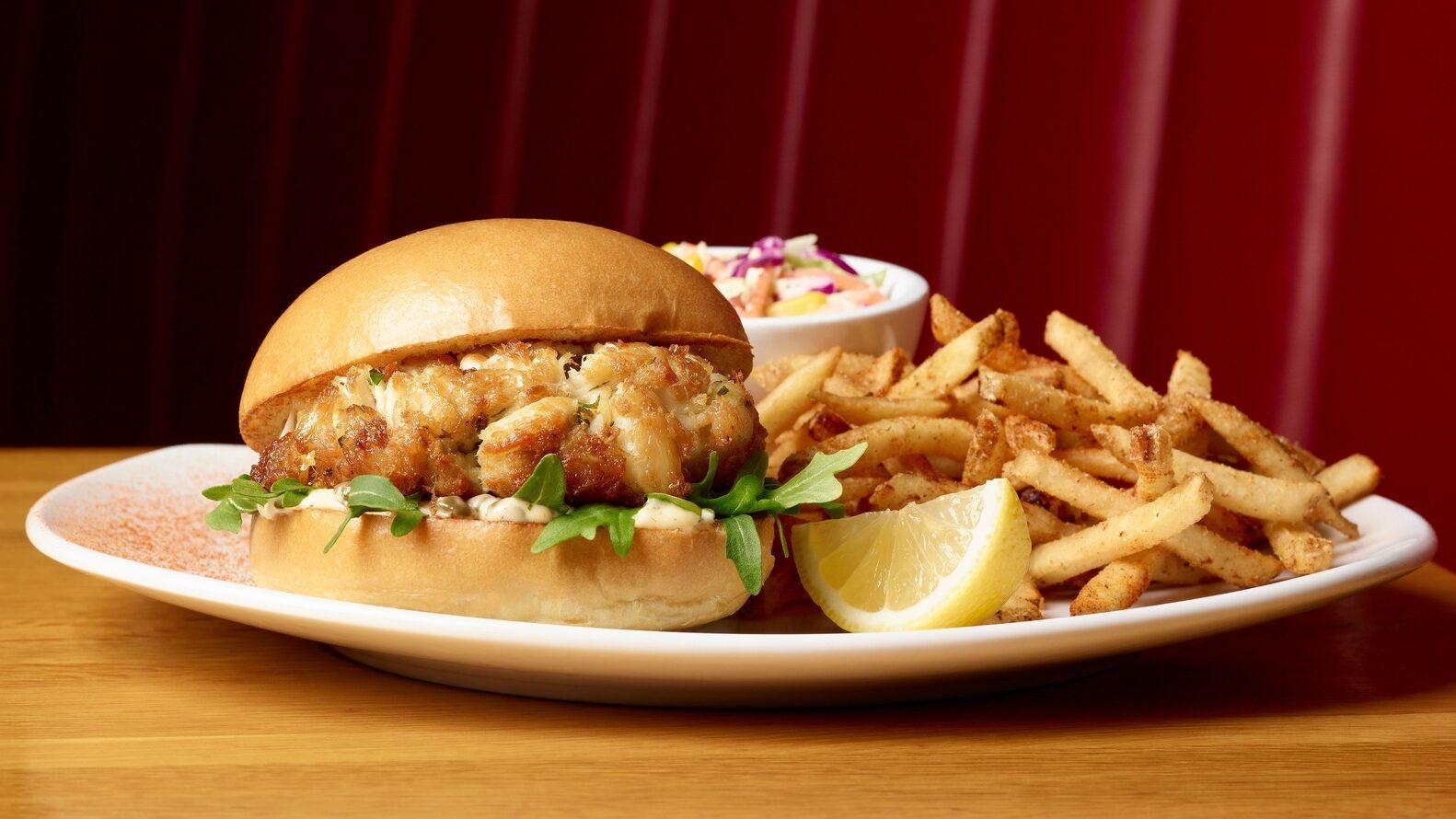 The "SoLo" (South Loudoun) Silver Diner will feature all the classics the restaurant is known for as well as a full bar — a recent addition to new Silver Diner locations.
Along with dine-in, the restaurant will offer carry out orders placed via the Silver Diner website. Delivery options should come online in a few weeks.