A new all-you-can-eat sushi restaurant has officially opened for business in the Route 50 corridor through Chantilly. It's called Sushi Ohayo and it's in the Chantilly Crossing shopping plaza.
Chantilly Crossing is the same center with a Costco and a Target off Lee Road near the confluence of 50 and State Road 28. That's just a few minutes down the Road from South Riding and Stone Ridge.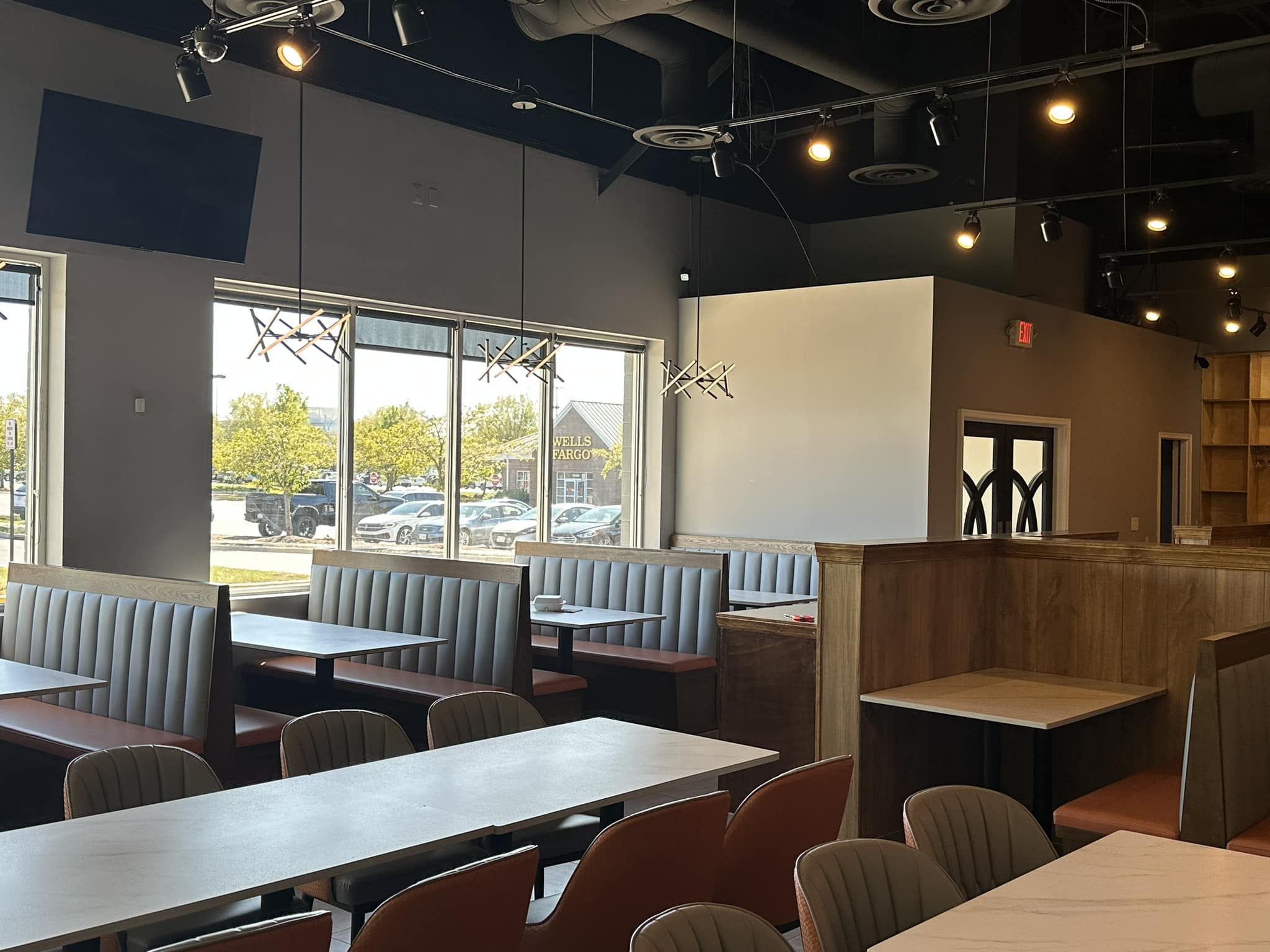 We've got our first look inside the restaurant which features a simple aesthetic with earth tones and wood along with Japanese-style art prints on the walls.
The menu at Sushi Ohayo includes sushi and sashimi dishes, bento boxes, appetizers, soups, salads, and more. You can see some of the menu below.