Wow. We're a bit gobsmacked over here at The Burn world headquarters. We just got word that Cascades Marketplace in Sterling — one of the oldest shopping plazas in the area — has landed another major new tenant.
The center has signed a deal with CHIKO, a hip, DC-based restaurant that specializes in Chinese and Korean food.
CHIKO got its start with a Capitol Hill location in DC back in 2017. Today, according to the restaurant's website, there are four locations in the DMV, plus another one out in California.
Willard Retail took over management of the fading Cascades Marketplace center back in 2021 and promised to reinvigorate it with new shops and restaurants as well as new residential space. But lots of developers make promises and they don't always deliver. Apparently not Willard.
They got the ball rolling with the signing of Local Provisions, a chef-driven, farm-to-table scratch kitchen restaurant that opened in February to rave reviews.
Then in August, they announced that they had signed a lease for Loudoun County's first Shake Shack restaurant to open in Cascades Marketplace. Shake Shack is one of the hot brands in the region and that deal was considered a coup.
Now comes word that CHIKO will be joining the line-up.
"CHIKO is one of the new tenants that will line the reimagined main street, with a new pedestrian friendly-streetscape, home to some of the DC area's most exciting new restaurants," the announcement read.
The menu at CHIKO varies from location to location, but features dishes such as Wok Blistered Green Beans, Pork and Kimchi Potstickers, Cumin Lamb Stir Fry, Smashed Salmon, and a House Fried Rice. You can check out a sample menu here.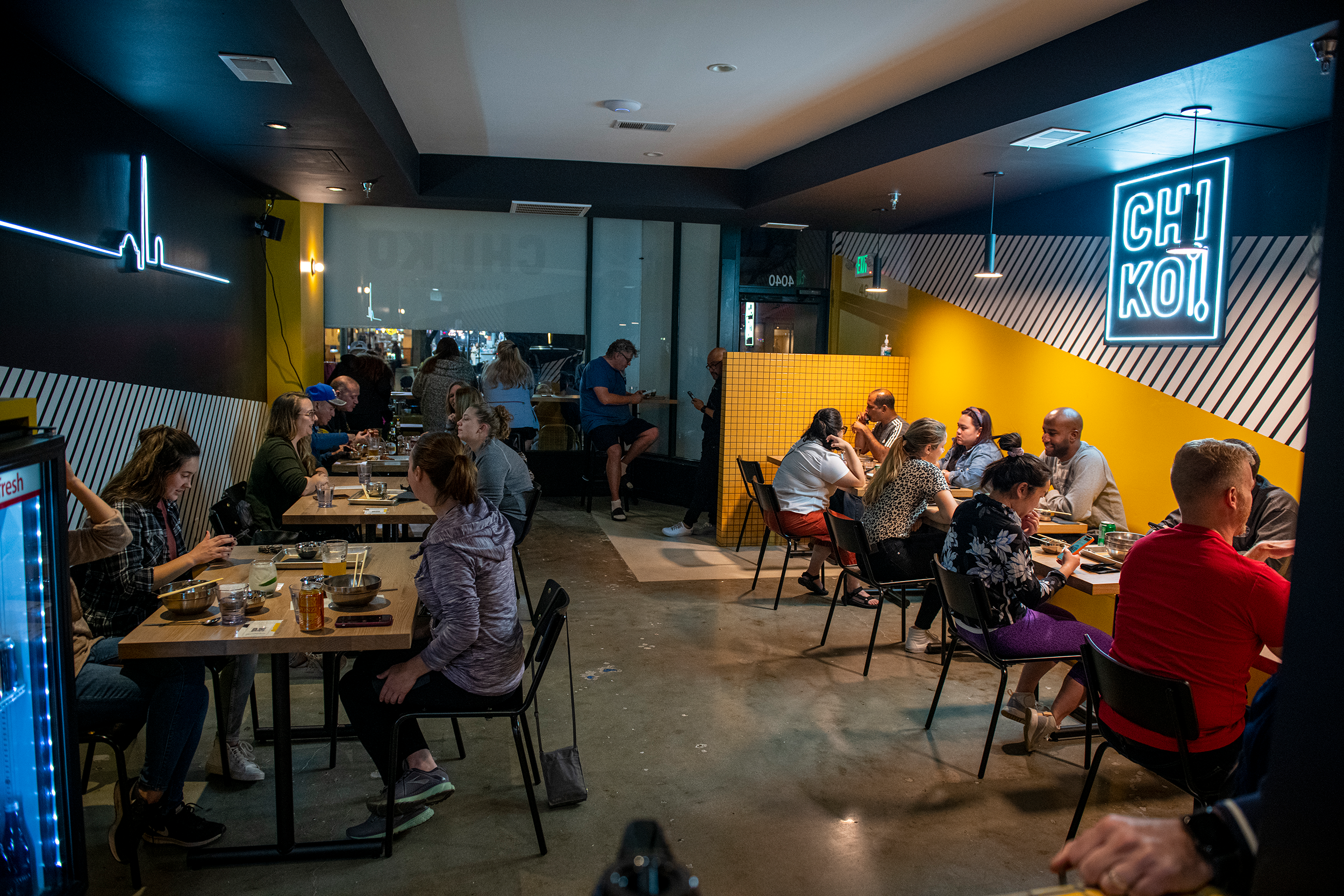 We're told CHIKO is a casual, full-service restaurant, meaning table service. No word yet on when CHIKO might open, so stay tuned.