Deli Italiano — the small local chain serving up subs, salads, pizza, pasta, and more — has a new location in Leesburg in the works.
The restaurant will take over the reportedly 3,000 s.f. building that used to be the Aiyara Thai Restaurant on Catoctin Circle SE.
That's according to both a sign posted outside and a construction permit hanging on the front of the building.
Aiyara Thai closed in July of 2022, never fully recovering from the pandemic. Now, after more than a year vacant, work is underway inside to transform the space into the latest Deli Italiano.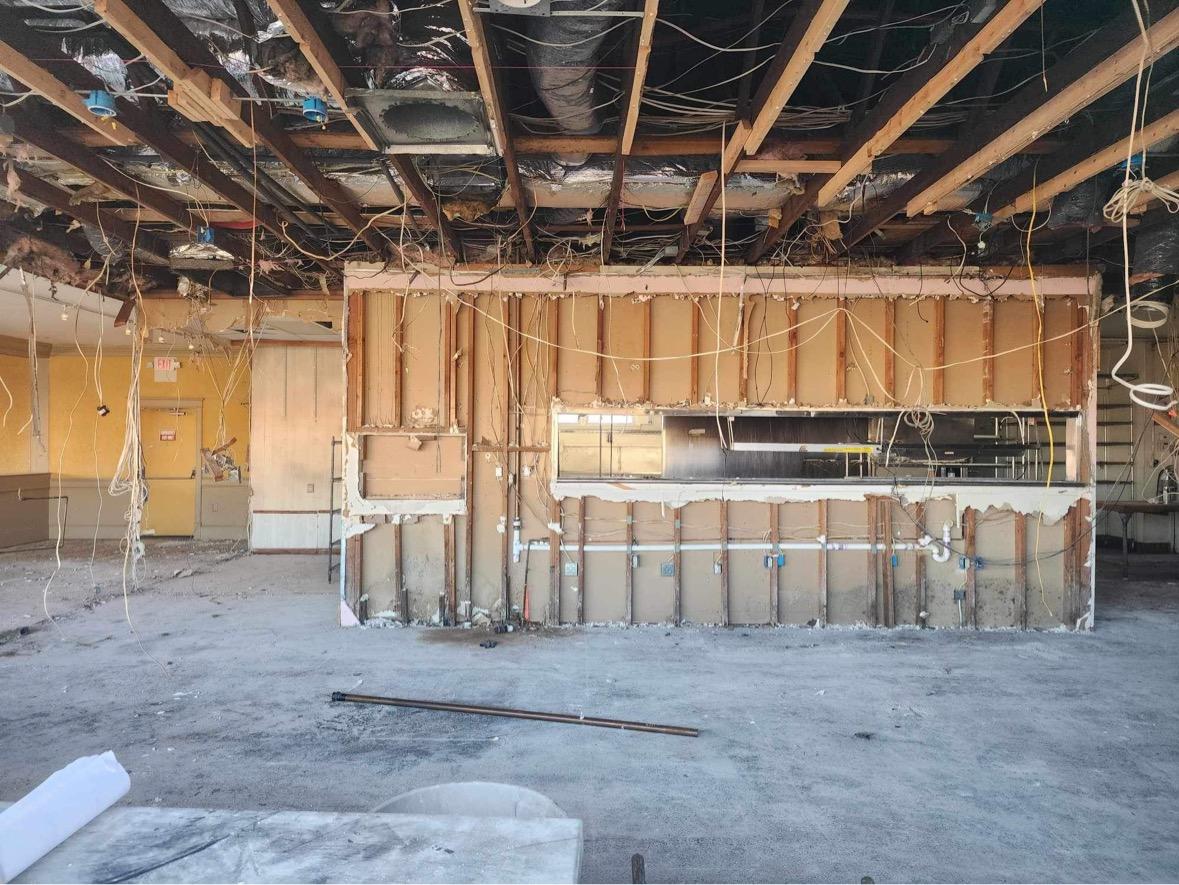 Deli Italiano got its start in 1990 in Great Falls. Today, it has five locations around Northern Virginia, with another one in the works for Reston at the Lake Anne Plaza.
While the new Loudoun location is coming to Leesburg proper, there is technically already a Deli Italiano in the community. The one located in the Lansdowne Town Center also has a Leesburg address.
(Image at top: Deli Italiano)