A new gift shop called Lil Thingamajigs is working on opening a location in Herndon. The store will specialize in kitchsy "pop" items currently popular in Asian countries.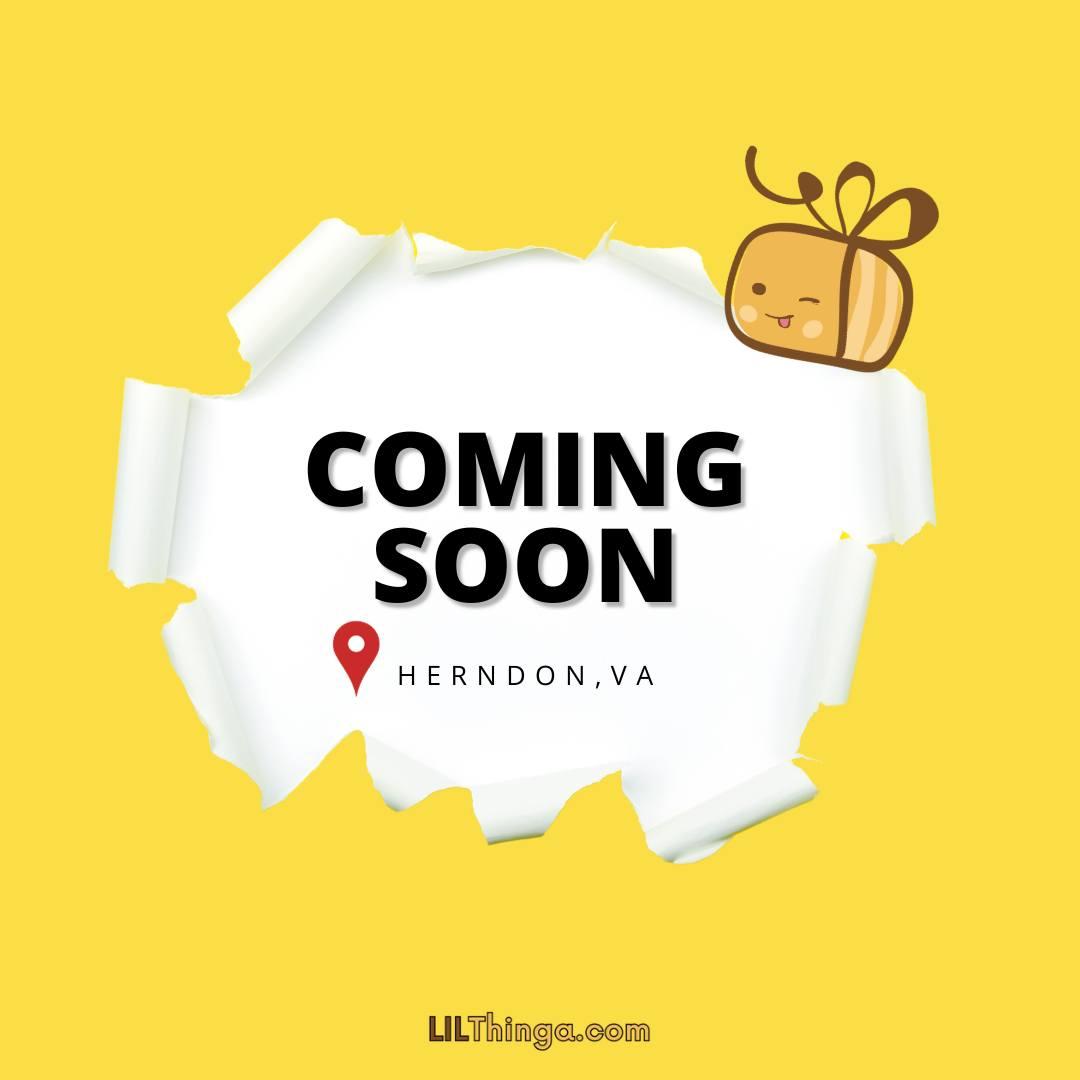 We're talking products such as toys and figurines based on cartoons, k-pop music albums, soaps, stickers, Japanese pens, model kits, stuffed animals, and more.
"Our company has been buzzing to bring the best of Asian pop culture to America since 2007," reads the Lil Thingamajigs website. "With the global expansion of Asian pop culture and with the help of our company mascot Lily, a gift box shaped bee, we are ready to keep the buzz going and be a part of the big wave."
The exact location of the new store hasn't been announced yet, but they have started posting on social media that a Herndon store is "coming soon."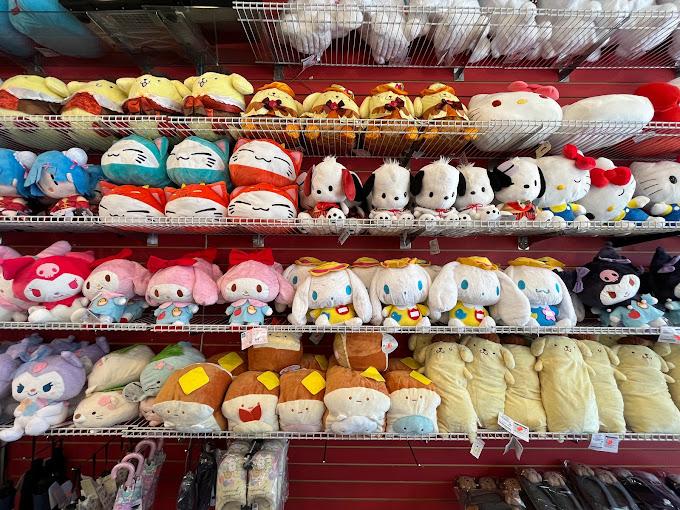 Lil Thingamajigs already has several other stores in the DMV, including Annandale, Centreville, and Rockville.
Shops specializing in items from Asian popular culture are all the rage right now with storefronts popping up in large cities such as New York and London.