Sad news for area fans of the French restaurant Mon Ami Gabi. The Reston Town Center location has announced that it is closing its doors.
"Thank you for 15 years of memories," the restaurant wrote in an email to regular customers. "Mon Ami Gabi in Reston Town Center will close at the end of the year."
Originally opened in 2008, the restaurant is beloved for its Onion Soup au Gratin, its Wild Escargot de Bourgogne, and its various styles of the classic Steak Frites.
The Burn was a particular fan of the restaurant's Build Your Own Bloody Mary Bar.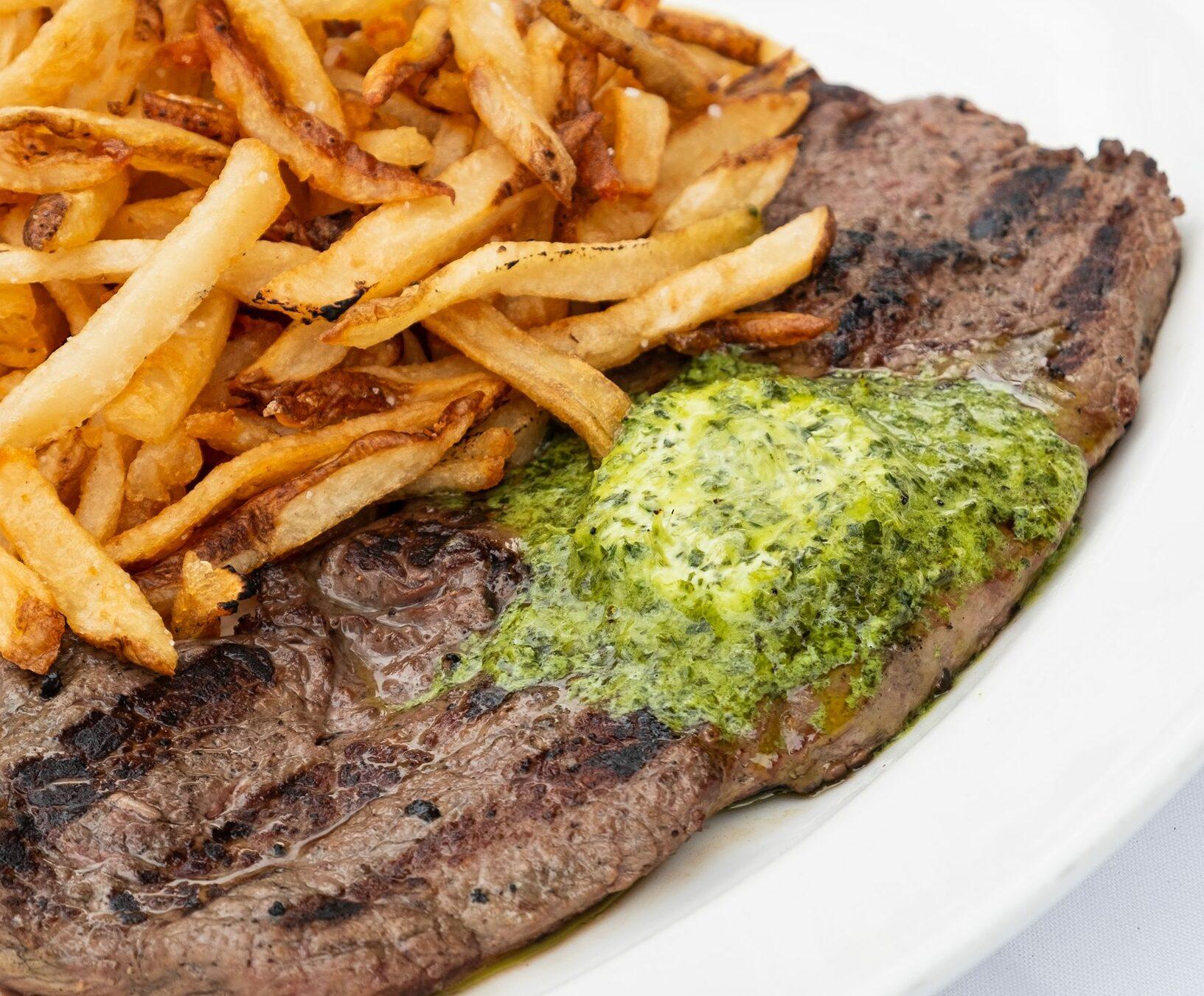 According to the Mon Ami Gabi website, there are still three other locations for the brand. One is in Bethesda, another in Chicago, and a third is in Las Vegas.
The restaurant says its last day of service in Reston will on Sunday, December 31.
(Image at top: Mon Ami Gabi)