The owners of a parcel of land in Ashburn are exploring the possibility of putting up a new Sheetz gas station and convenience store. The spot is just off Belmont Ridge Road in the Belmont Greene neighborhood.
According to documents filed with the county, the potential Sheetz location would be on the southeast corner of Belmont and Portsmouth Boulevard. That's right next to the Village Center at Belmont Greene (also known as Piccadilly Plaza), the small shopping center that has been without an anchor store for close to a decade since the Bloom grocery store closed. It's the longtime home to a Ledo Pizza restaurant, a martial arts school and other small businesses.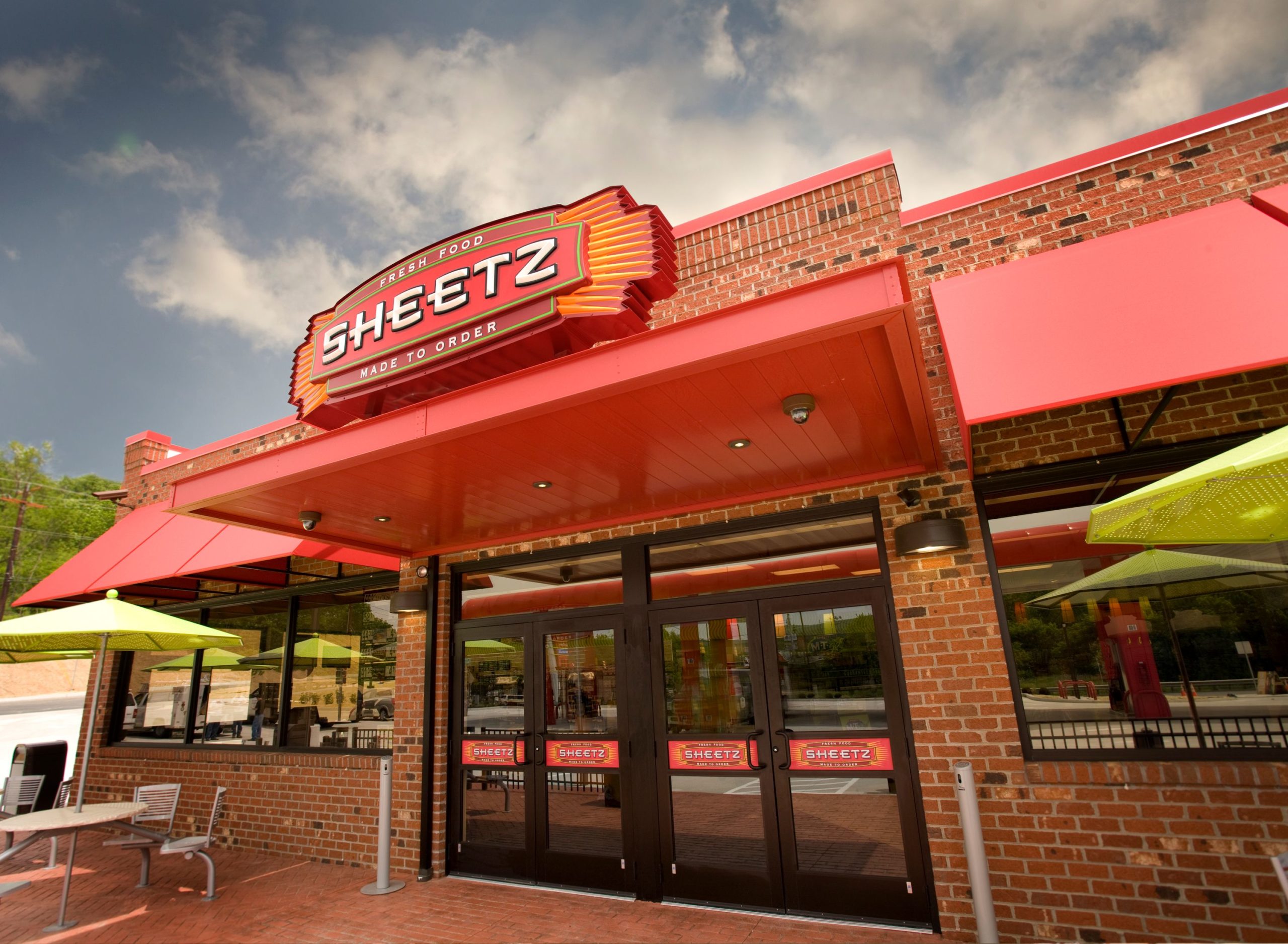 No clear word if the deal will go through, but it's under consideration. Previously, there was talk of a Sheetz station further south on Belmont Ridge Road, next to the new Waxpool Elementary School, but we have been told that location is not currently moving forward.