Wooden barricades are up and work is officially underway on the former Walmart store in Leesburg on Edwards Ferry Road NE. The 96,000 s.f. space is being turned into Loudoun County's first Floor & Decor, a store that specializes in tile, wood and stone flooring.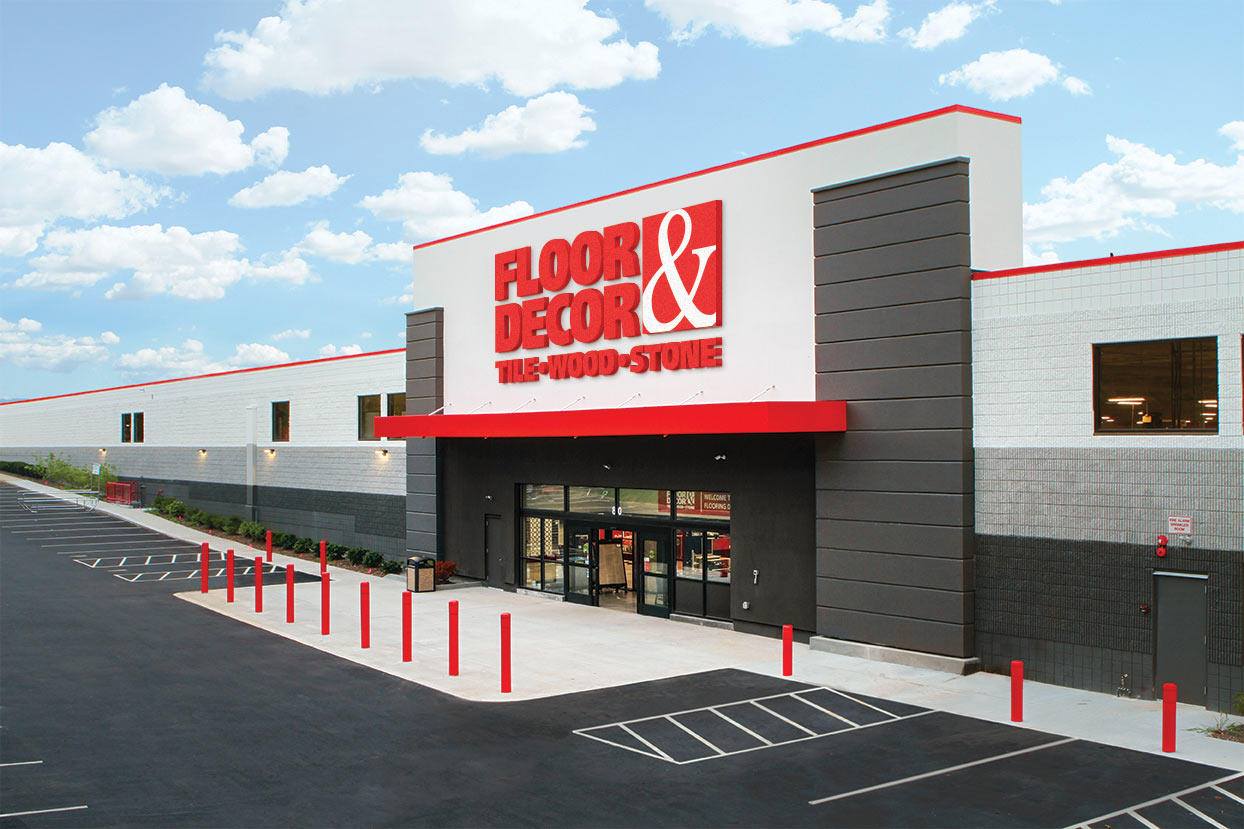 The Burn was the first media outlet to break the news way back in March 2020. That was just before the pandemic struck, and there were lots of starts and stops along the way. But construction is now officially underway.
The doors at the front of the former Walmart have been removed and a wooden wall now surrounds the opening into the space. A glance in an open doorway shows the inside has been completely gutted in anticipation of being remade with the design and fixtures of a standard Floor & Decor store.
The store is located in the Shenandoah Square shopping center near the intersection of the Leesburg Bypass and Edwards Ferry NE. No word on what the timetable for construction is or when we can expect an opening date.
Floor & Decor was founded in Georgia in 2000. It now has more than 100 locations around the country.