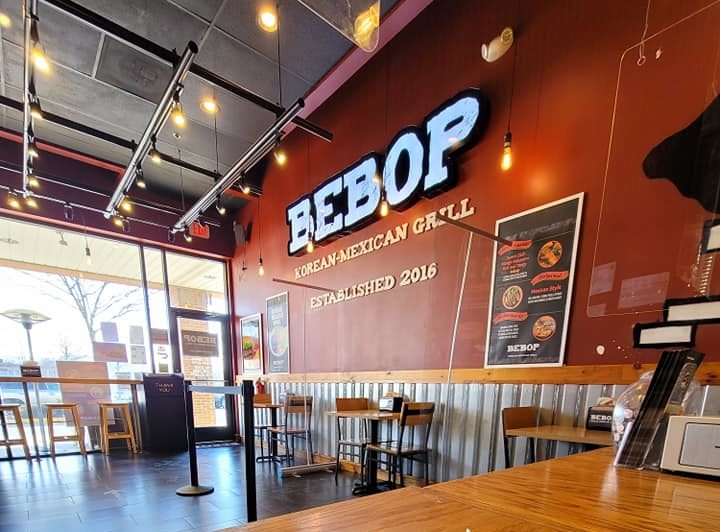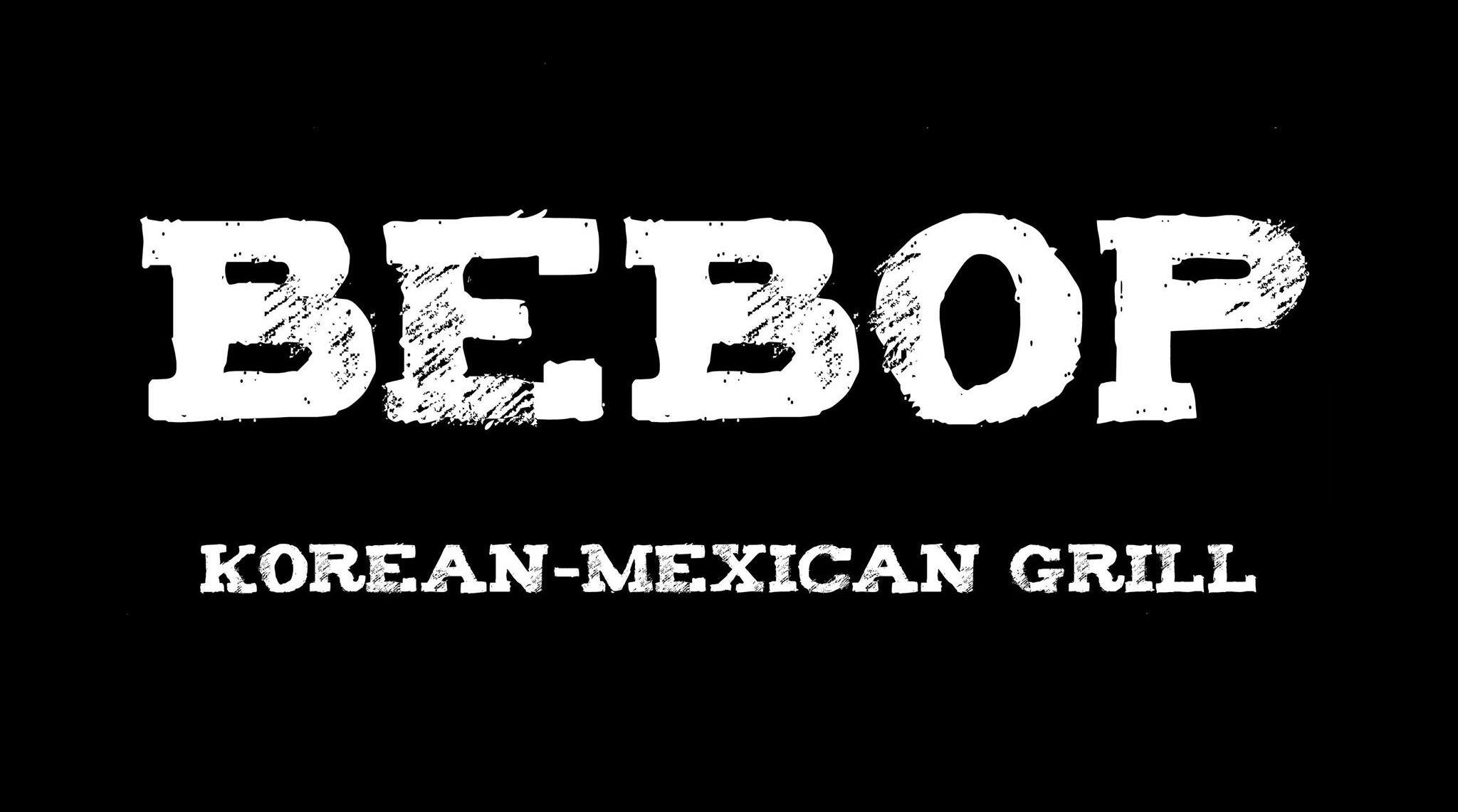 A new fast-casual restaurant is expanding and planning on opening its first Loudoun County location. It's called Bebop Korean-Mexican Grill.
Bebop currently has one location on Fairfax Boulevard in Fairfax. Now, they are opening a new location on Ashburn Road in the area known as Old Ashburn.
Regular readers may have seen The Burn's story Saturday about China Taste closing. The longtime Chinese restaurant had unexpectedly closed up shop in the Old Ashburn Square shopping plaza. Now, thanks to one of our favorite tipsters, we have confirmed that Bebop is moving into the plaza and apparently taking over the China Taste spot.
Bebop Korean-Mexican Grill was founded in 2016 and has a menu that — not surprisingly — combines flavors from those two cuisines.
The main dishes include gogi or spicy burgers, infused with a bulgogi marinade, as well as bowls, burritos, tacos and quesadillas that you can fill with chicken, spicy shrimp, cheese, veggies, as well as bulgogi-marinated beef. Sometimes bulgogi is referred to as Korean barbecue.
There are also chicken sandwiches, sub sandwiches, chicken wings, a variety of different styles of French fries, and a kimchi slaw. You can see the full Bebop menu here.
No word yet on on when Bebop plans to open its new Ashburn location. We've reached out to the restaurant's management for more details, so stay tuned!