Big news for fans of the southern fast-food chain Cook Out. The region's first Cook Out location is on track to open as soon as the end of August.
The signs have gone up at the new restaurant, which is located in Manassas Park, a roughly 30-60 minute drive from Loudoun depending where you live. The exact address is 8502 Centreville Road.
The Burn was the first media outlet to report that Cook Out was entering the DC suburbs/Northern Virginia market. We broke the news back in May 2021.
Today, we were told that the construction work is nearly finished and a full staff of roughly 70 employees has already been hired.
The official target is to open in late August or early September, but they are really hopeful for sometime in the last week of August.
If things go well with this first store, we're told additional stores — especially along the I-95 corridor — are under consideration. No word yet on a possible Loudoun or Fairfax location.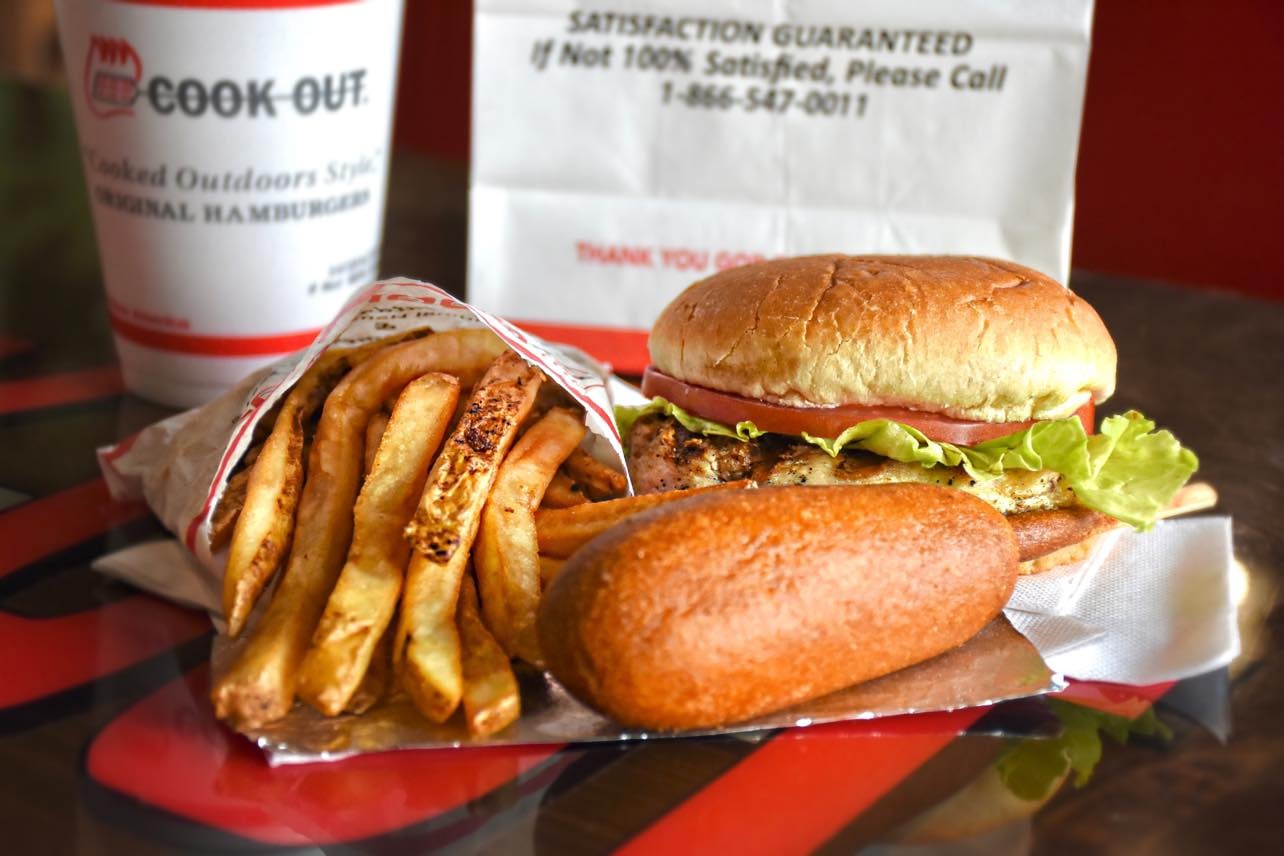 Cook Out specializes in burgers, BBQ and milkshakes. (You can see the full menu here.)
The company was founded in 1989 and has roughly 300 locations across the southeastern United States. The nearest locations to NoVA currently include one in Fredericksburg and one in Winchester.