A new gift shop coming to Ashburn has announced its grand opening date. Mon Amie Amy will hold a ribbon cutting and open its doors this coming Friday, November 4.
The Burn told you about Mon Amie Amy back in August. It's taken over the site of a former pet shop in the Goose Creek Village shopping center.
That's at the intersection of Belmont Ridge Road and Sycolin Road.
The store will carry a wide variety of merchandise, including apparel, jewelry, home décor items, baby & specialty gifts, gourmet foods and more.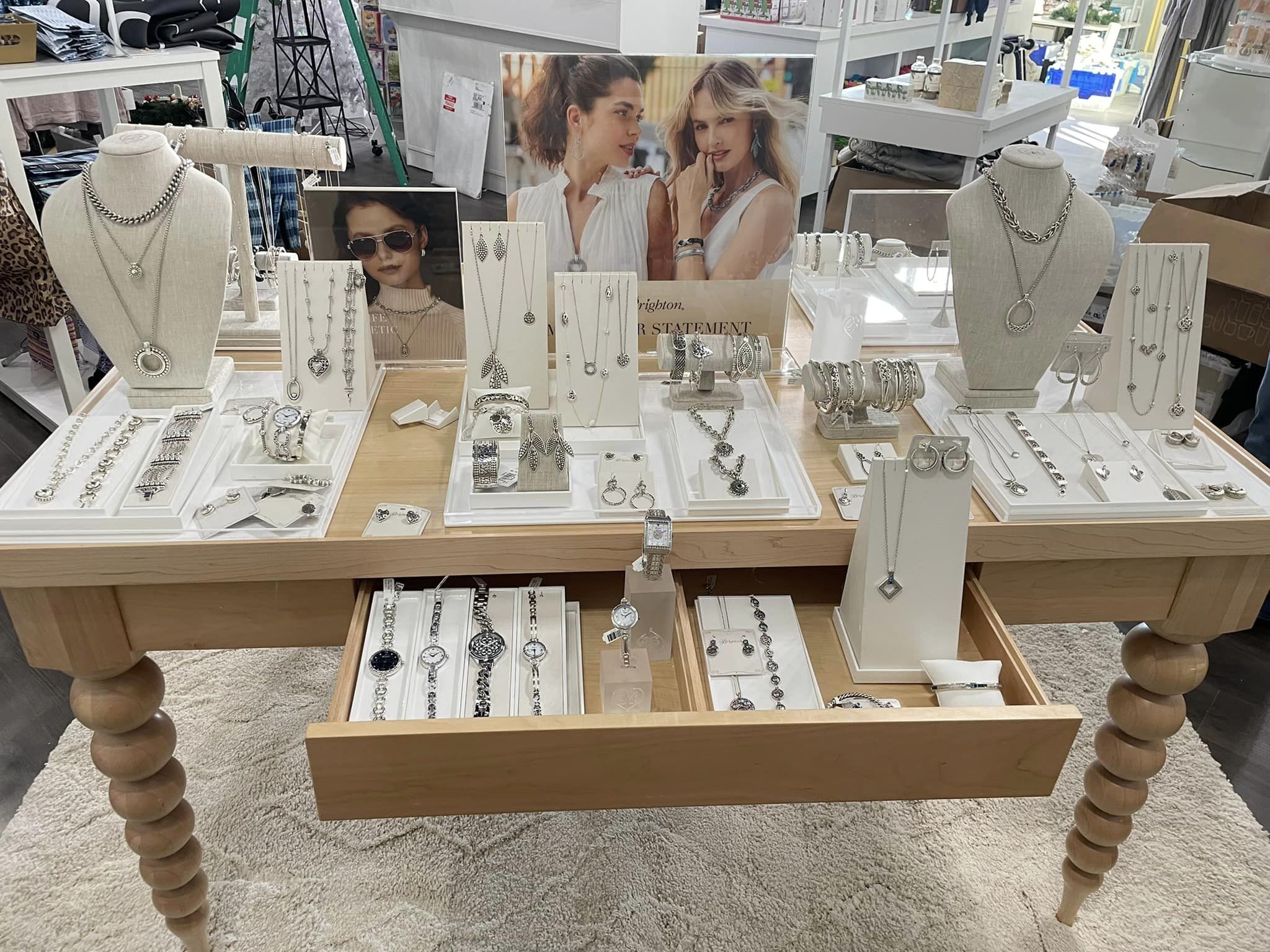 The opening comes at an especially opportune time for shoppers looking for these types of wares. It was earlier this summer that the longtime local gift shop Zazu closed its doors in the Ashbrook Commons shopping center in Ashburn.
The ribbon cutting at Mon Amie Amy (which means "my friend Amy" in French) will be at 11 a.m. Friday. There will be swag bags and gift cards for the first 100 visitors to the store.