An eagerly anticipated new gourmet milkshake shop is ready to rock and roll at One Loudoun in Ashburn. The Yard Milkshake Bar will officially open its doors this Friday, June 11. But a soft opening has already started.
The fast-growing chain features milkshakes right out of Willy Wonka's dreams. They are served in mason jar type glasses and come with all types of cookies, candies and other treats as decoration. One version even has a slice of cheesecake on top. You can see the menu for The Yard in Ashburn here.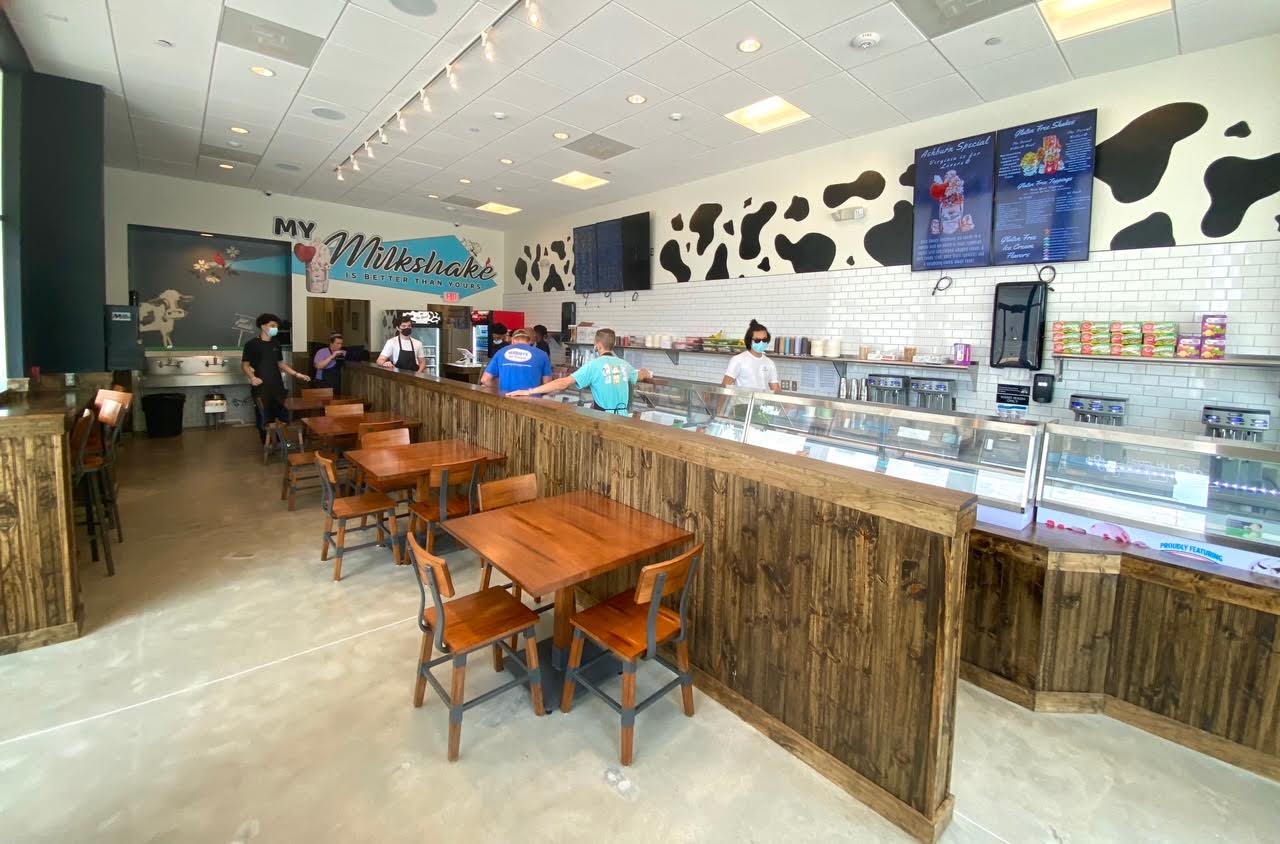 The Burn was the first media outlet to break the news about The Yard coming to Loudoun County last November. According to its website, The Yard currently has 14 locations open or in the works in nine states. This is the first Yard in Northern Virginia. There is one other one in the state currently in Virginia Beach.
The new shop is located at the corner of Sprague Drive and Exchange Street, across the way from the Okada Japanese restaurant. While the grand opening is scheduled for Friday, The Yard is holding a soft opening all this week so if you're jonesing for an over-the-top milkshake, they're being served now.